Breed
Affenpinscher
---
AKC Grouping
Toy Group
---
Temperament
---
Demeanor
outgoing
Choosing the Best Dog Food for an Overweight Affenpinscher
It would be helpful to look at the history of the Affenpinscher over the last 400 years in order to provide the best nutrition for your overweight Affen. As the dog with German origins evolved from rat-catcher in cold damp stables to the lady of the house's faithful companion, the Affenpinscher went from surviving off of the rodents it hunted to most likely living off of table scraps from their faithful doting owners.
---
Breed
Affenpinscher
---
AKC Grouping
Toy Group
---
Temperment
Demeanor
outgoing
The History of Affenpinschers and Obesity
The Affenpinscher originated in the typically cold Germany and was a farm dog. Our first records of the Affen come from the 1600's where the German's were breeding them to live in the stables of farms. They were originally bred to be rodent catchers in the stables of German farms. From their job as a rat catcher in the stables they were eventually brought in the house to live in the kitchen and keep rodents from infestation there. After spending some time in the house the Affen started to become more friendly with the home's owners and before long their funny personality had won over the family and they started to take on the role of a bed warmer at night. It has been said about the Affenpinscher that you do not train this breed, you befriend it. The Affen has a funny personality that is almost human-like. We know that the Affenpinscher most likely dined on rodents in its early days as a ratter but as time went on and they became kitchen helpers and family pets they most likely began to dine on human food scraps and leftovers.
---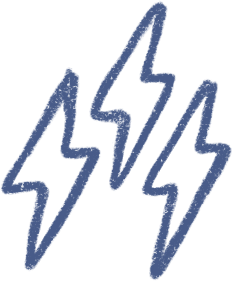 Energy
active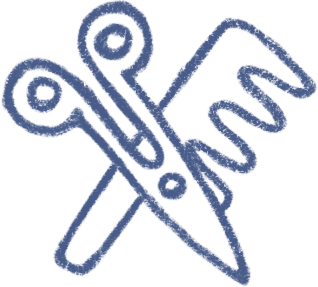 Grooming
brushing 2-3 times a week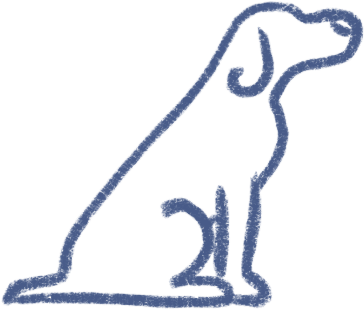 Training
obedient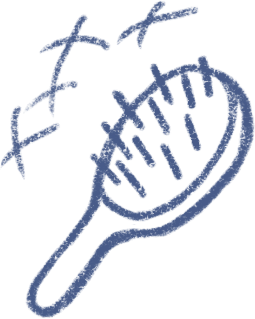 Shedding
seasonally
---
Overweight/Obese Affenpinschers in Modern Times
For the early owners of the Affenpinscher a commercial dog food was not a reality or concern as the dog most likely dined on the leftovers from their owners after they became house pets. Today the most notable Affenpinscher is probably the one that won Best in Show at Westminster Kennel Club in 2013, Banana Joe. Their fur is sometimes considered hypoallergenic because it is very wiry. The Affenpinscher was admitted into the American Kennel Club in 1936 but because of the rarity of the breed you will have a hard time finding one to adopt. The Affen is a very intelligent dog but will be very difficult to train until it has bonded with it's human as it a very independent and willful breed. The Affenpinscher is an active dog but because of their small size they can get much of their energy out with indoor play however a walk or two a day gives them a chance to socialize which they love to do. Now that the Affenpinscher has become a fiercely loyal family dog they don't usually have to worry about going out and finding food on their own. Making sure that your Affen gets just the right amount of calories in their diet for their level of activity and lifestyle is very important to keep them in optimal health.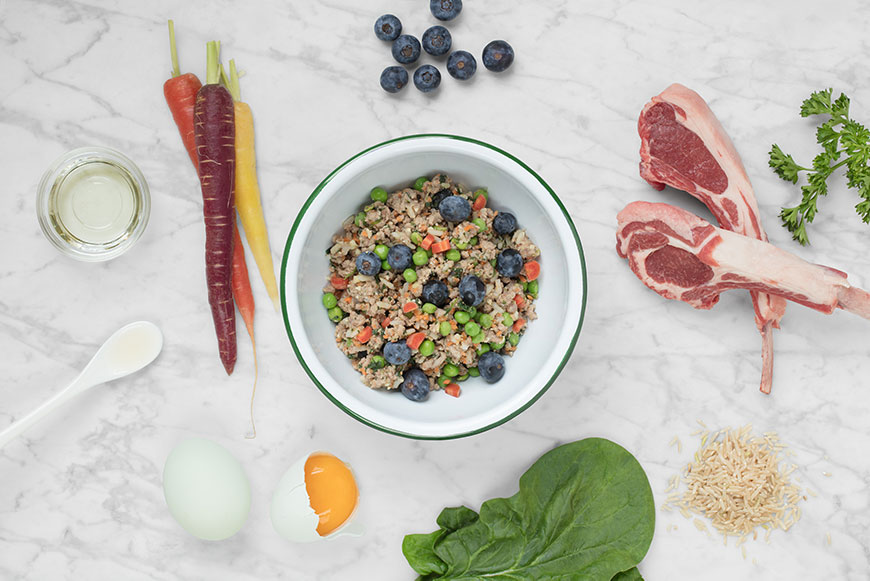 ---
The Best Dog Food for an Overweight Affenpinscher
Spot & Tango is a family run and family operated organisation. When you purchase our dog food, we like to consider you a part of our extended family. As family, we want the best food for your Affenpinscher so that they can have the best opportunity at a long, healthy, and happy life. Numerous industrial pet foods are full of fillers and ingredients that are not especially beneficial for an Affenpinscher's diet. In many cases, that low quality can contribute to an Affenpinscher being obese. We use nothing but the absolute best ingredients: human grade food made up of pure meat, vegetables, and fruits. We guarantee that none of our food consists of gluten, wheat, soy, or artificial additives.
---
Choose Spot & Tango for Overweight Affenpinscher Dog Food
Spot and Tango is committed to providing your overweight Affenpinscher with the right dog food for their unique needs. In order to do that, we'll need information, and so your relationship with Spot and Tango starts with a survey designed to help pinpoint your Affenpinscher's needs. Our meals are made with the help of medical experts in order to provide comprehensive nutrition for any and all breeds of man's best friend, because that's what they deserve. Our meals are made with fresh, whole ingredients, using 100% real meat with no surprise fillers, and that means no phantom weight gain for your already overweight Affenpinscher and plenty of lean protein. A lack of gluten and the presence of fiber can help to ensure your Affenpinscher's digestive health is top notch, and our fruit and vegetable content will provide, among other things, vitamin C to help bolster the immune system. Spot and Tango is family owned and operated, and our dogs are our family, so we know how important it is to provide only the best for your canine companion, and we're here to help.