Breed
Alaskan Malamute
---
AKC Grouping
Working Group
---
Temperament
affectionate
loyal
playful
---
Demeanor
friendly
Choosing the Best Dog Food for an Overweight Alaskan Malamute
Alaskan Malamutes were bred to be working dogs, and they possess a strong sense of purpose. They are also very intelligent and clever, so training this breed while they are young is highly beneficial to a mannerly dog. Doing so before they are big enough to outwit and outmaneuver their owners is crucial to the development of a well-behaved Alaskan Malamute. Giving treats during training is constructive, but simply giving too many may lead to your dog becoming overweight. Low quality dog food with additives and fillers can also cause improper weight gain. Delicious meals portioned specifically for your Alaskan Malamute's weight and calorie needs that are also made from whole and natural ingredients is a major factor in keeping your active Alaskan Malamute in their best shape.
---
Breed
Alaskan Malamute
---
AKC Grouping
Working Group
---
Temperment
affectionate
loyal
playful
Demeanor
friendly
The History of Alaskan Malamutes and Obesity
Alaskan Malamutes have a long and esteemed history serving humans. This utilitarian breed is best known for hauling heavy freight across the Norton Sound region for the Mahlemiut Inupiat people. Alaskan Malamutes would hunt seal, reindeer, and other large game alongside their human counterparts and bring it back to the village for them. They would also haul in useful supplies, and were eventually used as sled dogs for personal travel as well. Alaskan Malamutes accompanied Rear Admiral Richard Byrd to the South Pole, who was an American naval officer and explorer. They were also highly popular and used extensively during the Gold Rush in 1896 for their ability to pull heavy weight, and were even utilized in Greenland during World War II as search and rescue dogs as well as working in Europe to efficiently pull freight and supplies.
---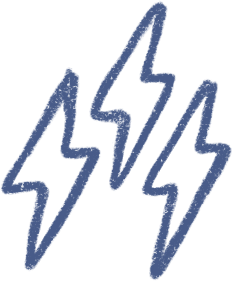 Energy
energetic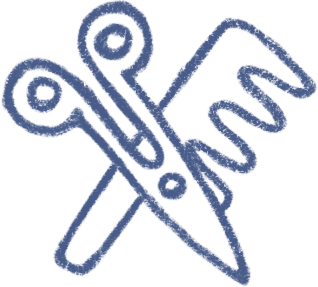 Grooming
brushing 2-3 times a week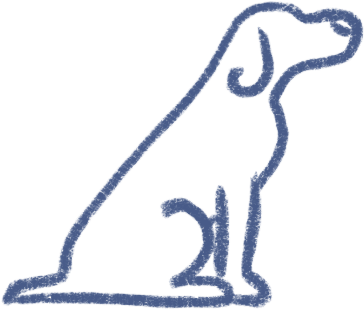 Training
often independent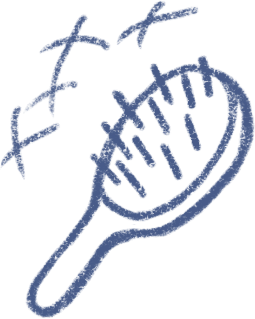 Shedding
an awful lot
---
Overweight/Obese Alaskan Malamutes in Modern Times
You will find that Alaskan Malamutes are fairly quiet dogs, who are rarely heard barking. Instead, they will vocalize a "woo woo" sound, which has been said to sound as if they are talking. They will also howl like gray wolves and coyotes, and do so for the same reasons like communication. Alaskan Malamutes are fast friends to humans and they possess a rather gentle and soft nature that may not be expected in a dog of this size. This working breed is definitely large and can be seen as intimidating, but given that they are inherently fond of people they usually don't make great watch dogs. Alternatively, they are nimble around furniture and small objects, reckoning them great house pets and human companions so long as they receive the needed amount of exercise and are fed balanced and healthy meals.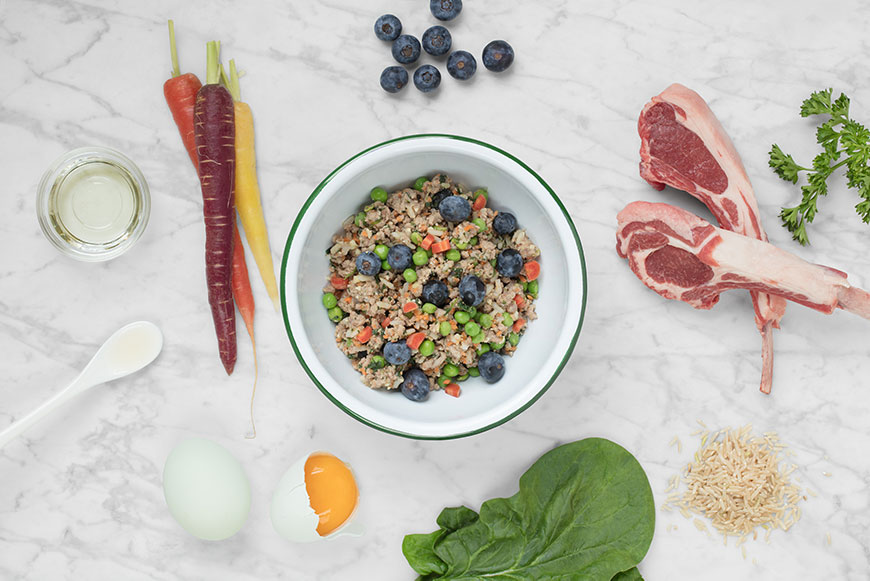 ---
The Best Dog Food for an Overweight Alaskan Malamute
Spot and Tango has the ideal pet food for an overweight Alaskan Malamute. Their fresh ingredients come straight from the local farms and are prepared to take full advantage of the variety of nutrients in each serving. This can help your Alaskan Malamute start to get the right amount of macronutrients they require every day without overeating. All of Spot and Tango's dishes are human grade, cooked fresh and ready-to-serve without any added fillers which might have excess, unnecessary calories. All of their recipes are made and tested in AAFCO approved laboratories.
---
Choose Spot & Tango for Overweight Alaskan Malamute Dog Food
Dog food for overweight Alaskan Malamute that includes all natural ingredients and no artificial additives can be hard to find in a pet store. Personalized meal plans by Spot & Tango do all the work for you, providing pre-portioned meals customized for your Alaskan Malamute's weight, activity level, and other physical characteristics. Our meals are essential in helping your overweight Alaskan Malamute shed the extra pounds as well as maintain a proper weight. Our homemade recipes include natural and protein rich ingredients like 100% lean and pure ground beef, turkey, and lamb, plus fresh and locally sourced fruits and vegetables like carrots, spinach, cranberries, and apple. Animal nutritionists and veterinarians formulated each of Spot & Tango's recipes to meet key vitamin and mineral requirements as set out by the FDA and the AAFCO. By taking the quiz on our website and answering simple questions about you and your Alaskan Malamute, you'll help us find an excellent nutrient balance for your dog. We even deliver your dog's food right to your door, free of shipping costs. Visit our website today and receive a custom meal plan for your overweight Alaskan Malamute.