Breed
Alaskan Malamute
---
AKC Grouping
Working Group
---
Temperament
affectionate
loyal
playful
---
Demeanor
friendly
Choosing the Best Dog Food for an Alaskan Malamute with a Sensitive Stomach
Alaskan Malamutes are substantial and strong, lending them to the often cruel and always cold environment of the Arctic tundra. This hardy dog was bred and used extensively to haul heavy freight long distances, bringing in much-needed supplies to Inupiat villages as well as food they for the hunted for their Mahlemiut tribes like walruses, seals, and bears. Vegetation was scarce and impossible to cultivate in this region, and in turn their diet likely consisted mostly of raw meat. Presumably, there was an absence of proper nutrients that would appease a dog with a sensitive stomach during this time. Providing your Alaskan Malamute with a balanced blend of healthy, fresh ingredients is easier than ever with Spot & Tango. We combined the quality and taste of homemade recipes with the expertise of animal nutritionists and food scientists to offer a revolutionary dog food that can soothe and settle your breed's sensitive stomach.
---
Breed
Alaskan Malamute
---
AKC Grouping
Working Group
---
Temperment
affectionate
loyal
playful
Demeanor
friendly
The History of Alaskan Malamutes with a Sensitive Stomach
Presently, there are Alaskan Malamutes that are still being used as sled dogs for work, continuing to aid humans in personal travel or hauling heavy freight. They are also seen being used recreationally for things like mushing — a term that encompasses a wide array of sports such as racing, carting, and skijoring, an activity which involves a dog pulling a human on skis. Most Alaskan Malamutes are kept as pets, though, and rightfully so. Mighty as they may seem, this dog is a big but lovable breed. They have been known to truly crave attention from humans, and are often so friendly that they will go off with just about anyone.
---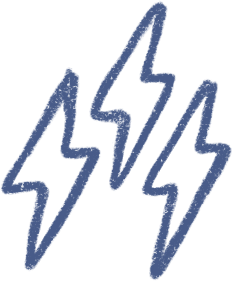 Energy
energetic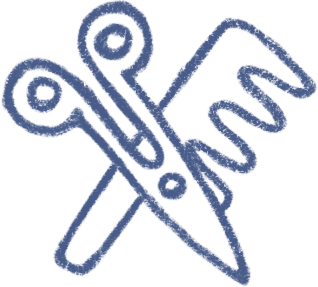 Grooming
brushing 2-3 times a week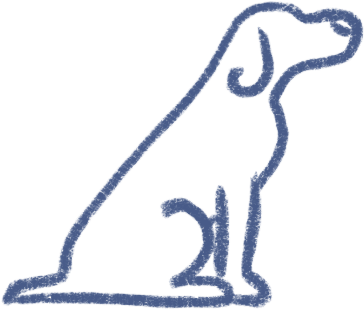 Training
often independent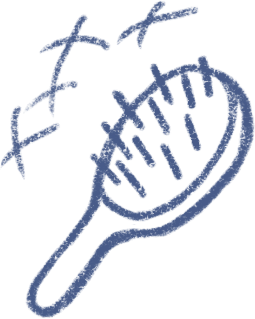 Shedding
an awful lot
---
An Alaskan Malamute with a Sensitive Stomach in Modern Times
Alaskan Malamutes are known to roam and enjoy walking long distances, a harking to their early days pulling heavy sleds full of food and supplies across the bitter cold Norton Sound region. These dogs are known to be avid diggers, digging deep holes in the ground to avoid blizzards or keep cool during hot Alaskan summers. This instinctual behavior isn't one you can train out of an Alaskan Malamute, so it's best if you have a designated spot for them to dig. Unlike some other large dogs, this breed is fairly quiet and is seldom heard barking. Instead, they will vocalize with a "woo woo" sound that can even sound like they're talking. Given these traits, a well-trained dog of this breed would certainly make a great family dog and an exemplary house pet as they are nimble around furniture and small items.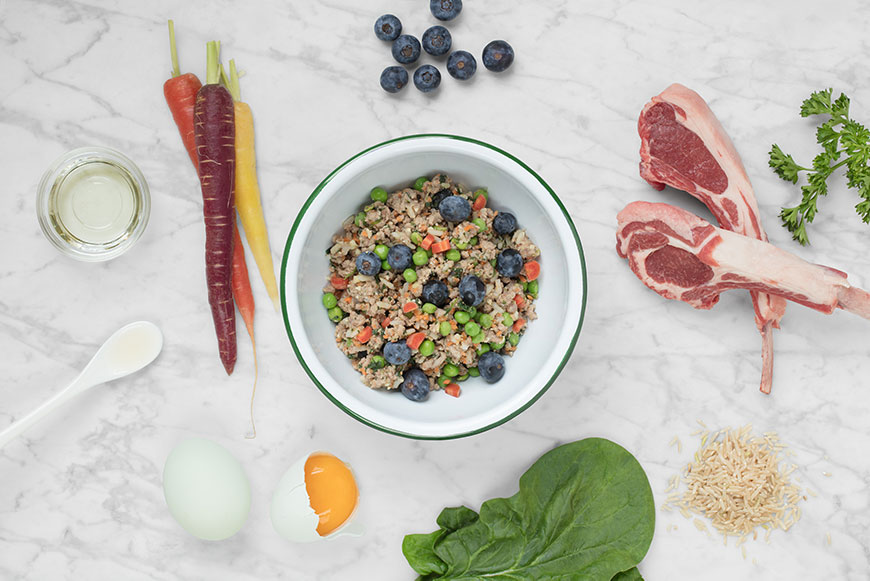 ---
The Best Dog Food for an Alaskan Malamute with a Sensitive Stomach
Getting your Alaskan Malamute to the veterinarian is critical in determining the exact cause of your dog's sensitive stomach. When it comes to finding the right dog food there is a solution, Spot & Tango's dog food can be formulated for an Alaskan Malamutes sensitive stomach. One advantage of purchasing your dog food from Spot & Tango is that they list the ingredients and the percentage of each ingredient of their recipes right on their website. By using only locally sourced merchants, Spot & Tango can ensure all their lamb, turkey, and beef is free of artificial additives, preservatives, and hormones. The grains that Spot & Tango uses promote a healthy digestive tract, and this can be helpful for Alaskan Malamutes with sensitive stomachs. Spot & Tango's recipes include nutrient-packed leafy greens that are beneficial to a healthy immune system and therefore a healthier digestive system. You can be confident that you will know exactly what ingredients you are feeding your Alaskan Malamute.
---
Choose Spot & Tango for Alaskan Malamute Sensitive Stomach Dog Food
A personalized diet for your Alaskan Malamute is important so that you can feel confident your pup is receiving the right nutrients. Spot & Tango offers high quality dog food for dogs with sensitive stomachs, with locally sourced fruits and vegetables, gluten free quinoa, and 100% lean ground beef, turkey, and lamb as the main ingredients in our recipes. Dogs know they taste great, they're approved by the FDA, and they meet nutritional requirements according to the AAFCO Dog Food Nutrient Profiles For All Life Stages. Each meal is prepared in our USDA-approved kitchen, and we make them in small batches to preserve freshness and quality. We portion them for your breed's weight and calorie needs, and each one is individually vacuum sealed and flash frozen. Spot & Tango takes it one step further by delivering your Alaskan Malamute's food right to your door, and you don't even have pay for shipping. It's easier than ever to relieve your dog's sensitive stomach with our high-quality, nutrient rich ingredients. Take the simple quiz on our website today to receive a meal plan customized for your dog.