Breed
American Foxhound
---
AKC Grouping
Hound Group
---
Temperament
independent
easy-going
sweet-tempered
---
Demeanor
friendly
Choosing the Best Dog Food for a Senior American Foxhound
It is important to make sure your senior American Foxhound Dog is on a balanced, nutrient-rich dog food daily in order to stay healthy. American Foxhound Dogs may not have always had access to the types of dog food that they needed, especially as they got older since they were hunting dogs they probably hunted prey to eat and as they got older it became harder to catch the prey because, the were not as fast as they used to be.
---
Breed
American Foxhound
---
AKC Grouping
Hound Group
---
Temperment
independent
easy-going
sweet-tempered
Demeanor
friendly
How Breed History Plays a Role in Senior American Foxhound Health Issues
American Foxhound Dogs originated in the United States is 1886 and during that time their food consisted of prey that they hunted or whatever their owners may of fed them such as; table scraps. The role American Foxhound Dogs had among humans was to hunt foxes. American Foxhound Dogs are medium sized dogs with a lean muscular build. They are known for their speed and their strong work ethic which made them excellent hunting dogs among humans. Once a American Foxhound Dog catches a scent it is almost impossible to call them back. American Foxhound Dogs were bred to spend hours chasing after prey. Over time the role of American Foxhound Dogs changed from hunting foxes to family companions. When the roles of American Foxhound Dogs changed from hunting dogs to family companions so did their dietary needs. Although they do require a lot of exercise daily they are not as active as they were when they were hunting and because they love to over eat it is important to limit their food intake especially as they become seniors so they do not become overweight.
---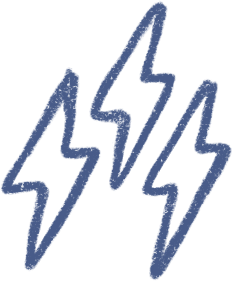 Energy
energetic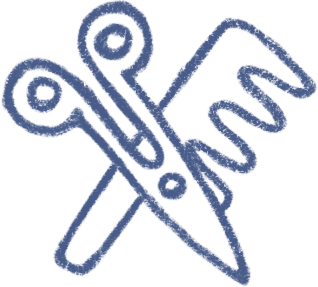 Grooming
only an occasional bath and brushing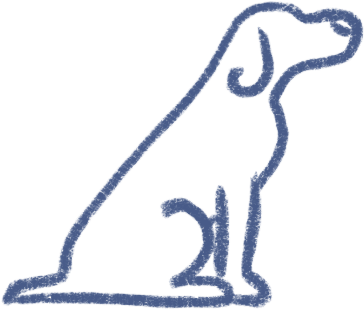 Training
often independent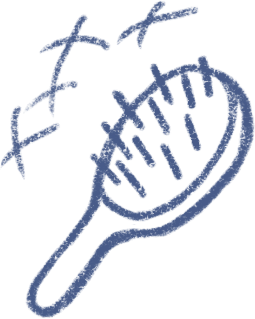 Shedding
seasonally
---
Help Your Senior American Foxhound Live a Full & Long Life
The type of food American Foxhounds were fed was likely not too much of a concern for its owners until recent years. The American Foxhound may not have lived as long in years past, but it's important to note that your American Foxhound can live as long as 13 years or more today. How? The key to helping a senior American Foxhound live a full and long life all lies in selecting the best dog food for a senior American Foxhound and making sure it gets proper exercise. The average weight of an American Foxhound is 65-70 pounds (male), 60-65 pounds (female). If your senior American Foxhound is falling outside of that range, you should first consider a better dog food for a senior American Foxhound (like the dog food Spot & Tango offers). Then, make sure your dog is getting appropriate exercise.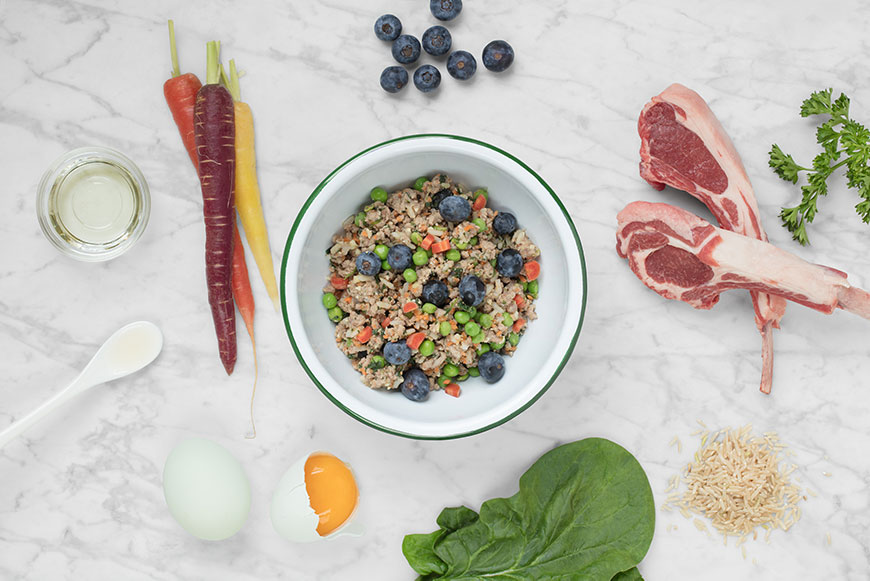 ---
The Best Dog Food for a Senior American Foxhound
Making sure that your American Foxhound is getting just the right diet is important to giving them the best quality of life. As your [Breed] ages it is important that they are given the proper food and nutrition to fit their changing bodies. As a developing puppy your American Foxhound will need food to fit his quickly changing body that is higher in calories to meet his higher energy levels. As a maturing dog your senior American Foxhound dog will not need the same amount of calories but will instead need senior dog food that supplies the nutrients needed to keep them healthy. Although the American Foxhound is a pretty healthy dog, certain health conditions need to be watched for as they age including hip dysplasia and eye problems. A diet high in the proper nutrients will help keep these problems at bay and support the aging body of your senior American Foxhound. A diet that has the appropriate amounts of vitamins and minerals like Vitamin A will support eye health as your dog ages. In order to keep the dog from developing stomach issues the dog's fat content must be watched and their diet must contain nutrients that support a low fat diet.
---
Choose Spot & Tango for Senior American Foxhound Dog Food
Here at Spot & Tango, we have one simple mission, and that's to provide every dog with the right meal for them and their own unique needs. Factors like your dog's breed, age, or size can play a major role in determining their dietary needs, and our patented survey can help us pinpoint those needs in order to provide you with a meal plan personalized to your canine companion. Our menu is built on a foundation of canine health and nutrition with the help of nutritional and medical experts. We make all of our meals with whole, fresh, human grade ingredients, and we stay away from fillers like sugar and gluten that can contribute to surprise weight gain and an irritated stomach. We use 100% real meat that dogs crave for a high protein diet that's great for building strong muscles. We also deliver the vitamin C your dog needs to alleviate the joint pains associated with arthritis and bolster the immune system, as well as calcium for strong bones, with a selection of fruits, vegetables, and grains. The way we see it, each and every dog deserves the best. After all, we do call our furry friends "man's best friend. " That's why we've taken it upon ourselves to provide the nutrition they need in a delicious package delivered right to your front door. From Spot & Tango to your and yours, bon appetit!