Breed
American Leopard Hound
---
AKC Grouping
Foundation Stock Service
---
Temperament
sociable
energetic
intelligent
---
Demeanor
alert and responsive
Choosing the Best Dog Food for an Overweight American Leopard Hound
The American Leopard Hound Dog has been a very active breed for as long as history records and that lifestyle has kept them from becoming overweight. Although these Leopard Hounds can make an excellent family pet, this less active lifestyle requires that their caloric intake be monitored to keep them at a healthy weight. Historically, the American Leopard Hound Dog has been able to stay lean and trim from the long intense hunting of tree game such as raccoons, squirrels, bears, bobcats and even cougars. Today Leopard Hound owners will to be mindful of the amount of food they are feeding their dogs as well as making sure that they have the active lifestyle they crave.
---
Breed
American Leopard Hound
---
AKC Grouping
Foundation Stock Service
---
Temperment
sociable
energetic
intelligent
Demeanor
alert and responsive
The History of American Leopard Hounds and Obesity
The American Leopard Hound is an American breed and one of the oldest hound breeds developed in America. The exact origins are unknown but the two most likely possibilities say that the breed either evolved from Spanish hounds brought to America by settlers or that they were developed by breeding a mixture of several different hounds from the Irish, English, Spanish, French, and Scottish. It was during the early 18th century that the breed had become established in North Carolina and from there its popularity spread to the western states of Texas, Oklahoma, Tennessee, and Kentucky. The Leopard Hound's main role has historically been that of hunting companion. The dogs are very energetic with a high level of endurance making them excellent hunting partners. One of the breed's traits that makes them a very desirable hunting dog is their eagerness to please their owners. This makes them a very trainable dog who is a quick learner with great skill. The American Leopard Hound is an excellent tracker with superb focus and has the capability to track its prey for miles without being distracted. Because of the breed's physical traits such as short wiry hair, extra tough pads on the feet, and lean trim body, they can endure a wide range of temperatures whether extreme hot or cold. We can assume that the early hunters in American history were not too concerned with feeding their dogs any kind of special food and it would be probable that the dogs mostly survived off of scraps from their hunt or leftovers from their owner's dinner.
---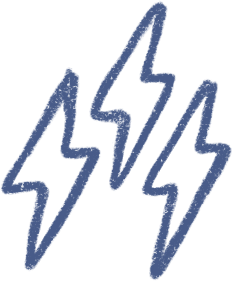 Energy
energetic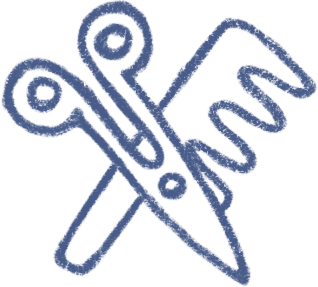 Grooming
a weekly good brushing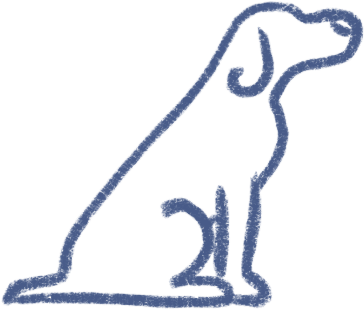 Training
wanting to learn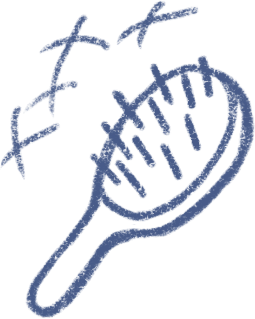 Shedding
seasonally
---
Overweight/Obese American Leopard Hounds in Modern Times
The American Leopard Hound's diet was probably one that would have been high in protein as they most likely dined on scraps from hunting wildlife or the leftovers from their hunting partner's dinner. Today, these dogs are still often kept as hunting dogs although they can also be found as family pets since they are very loyal and protective as well as easily trained. By the 1950's the breed had almost disappeared and it was rare to find a purebred, but in the 1960's three men came together to form the American Leopard Breed Association in order to promote the breed again. The American Leopard Hound has only been included in the Foundation Stock Service since 2012 and is part of the American Hound designation. These dogs may also be known as the American Leopard, Leopard Cur, or the American Leopard Cur. As a continuing hunting partner these dog's typically still maintain the active and energetic lifestyle they always have although the game that they hunt may be a little different these days. With the invention of commercial dog food these dogs may not have to rely on scraps from wildlife for their nutrition anymore since dog food is a plentiful resource. Although many of these dogs may still be used for hunting, your family pet American Leopard Hound will not likely need the same amount of food that it would if it were an active hunting dog.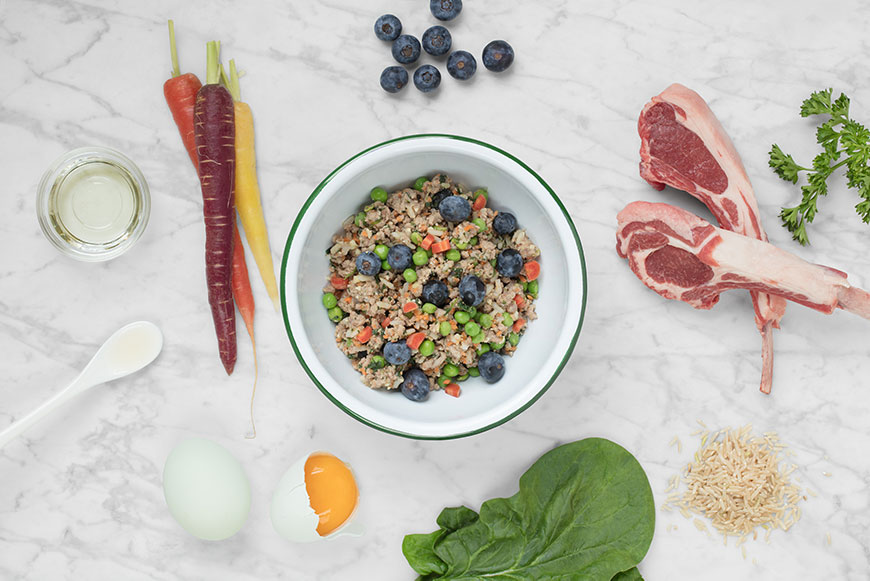 ---
The Best Dog Food for an Overweight American Leopard Hound
Spot & Tango has worked with veterinary nutrition professionals to ensure that our premium dog food is complete and balanced; it is well suited for an overweight American Leopard Hound. Spot & Tango puts a high priority on sourcing beef, lamb and turkey from regional New York farmers for each of their dog food dishes. Following their commitment to quality ingredients, Spot & Tango forbids all antibiotics, preservatives and hormones in each on their dishes. Food rich in nutrients and rich vitamins can serve to address symptoms that your overweight American Leopard Hound might be experiencing. Devoted to dealing with the propensity for dogs to put on weight today, Spot & Tango just uses select carbohydrates on their veterinary nutritionist-approved recipes. An obese American Leopard Hound can benefit from sufficient leafy greens and fruits in their diet to aid in digestion and energy levels-- Spot and Tango's dog food has both.
---
Choose Spot & Tango for Overweight American Leopard Hound Dog Food
The most important step when it comes to maintaining a healthy weight for your American Leopard Hound is to feed them high quality and healthy dog food. Diet has always been one of the most important parts of maintaining a healthy weight, as caloric consumption is usually to blame for overweight dogs in the first place. Most of the dog food that you'll find at your local grocery store just won't cut it if you want to give your American Leopard Hound the healthiest diet possible, especially when it comes to something as important as maintaining a healthy weight. Our meats, USDA certified for human consumption, will not only be a delicious treat for your American Leopard Hound, but can also help get them to a healthy weight that can be easily maintained with their pre-portioned healthy meals shipped right to your door. Choosing a dog food can be difficult, but with Spot & Tango, you'll know that you're getting the highest quality ingredients to help give your American Leopard Hound a long and healthy life.