Choosing the Best Dog Food for an Overweight American Water Spaniel
Like humans, a diet that is too high in calories along with not enough exercise could lead to an overweight American Water Spaniel. In the past, the American Water Spaniel was able to stay at a healthy weight from the active lifestyle that they led as a foul hunter's companion. Today, as a caretaker of your American Water Spaniel, you'll need to exercise caution about your dog food selection and quantity as well as making sure there is plenty of opportunity for exercise.
---
The History of American Water Spaniels and Obesity
This American breed was formed in the icy terrain of the Great Lakes in the areas of Wisconsin and Minnesota by the early frontiersmen. These dogs were mainly bred and used by the early western frontiersmen who used these dogs for their skill in catching and retrieving the water foul that the frontiersmen survived on in their early days. These dogs are excellent swimmers and their small size makes them able to jump in and out of boats without causing the boat to tip. These traits made the breed especially useful in hunting waterfowl and land fowl such as quail. American Water Spaniels have a dense waterproof coat along with thick padded feet with webbed toes making them excellent for swimming through cold and icy waters. The American Water Spaniel has a merry personality and is eager to please and easy to train. The physical traits such as their durable and dense coat and extra padded feet with webbed toes combined with their cheerful loyal disposition makes them an excellent companion for any hunter. We can guess that since these dogs were mainly used in catching and retrieving waterfowl that that is probably what their diet mostly consisted of along with scraps from their owners.
---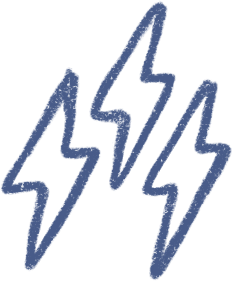 Energy
active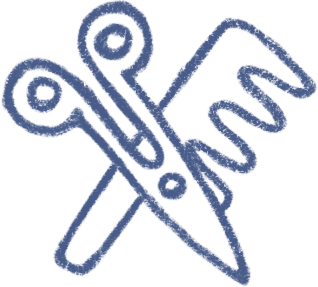 Grooming
brushing 2-3 times a week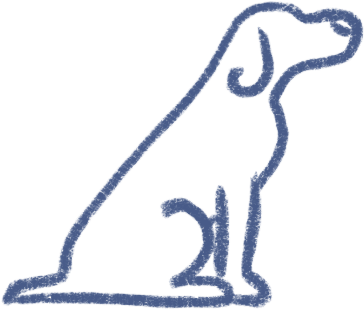 Training
wanting to learn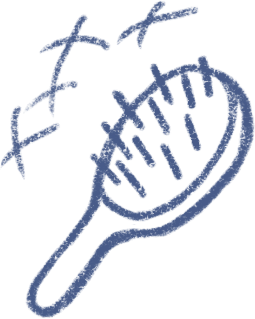 Shedding
infrequently
---
Overweight/Obese American Water Spaniels in Modern Times
With this dog's almost unknown history we can't really be sure what their diet looked like exactly but we can assume that their owners did not have access to commercial dog food like we do today and that they probably left the dogs to fend for themselves when it came to eating. Unfortunately, today the breed has become very rare and has almost disappeared with only an estimated 3000 or so still in existence. In 1985 this breed was named the official state dog of Wisconsin. This all around hunter was the first American breed that was bred to specifically retrieve from boats. An American Water Spaniel craves attention and companionship and should not be in a home where they will be left alone for much of the day. Those who are lucky enough to own an American Water Spaniel today usually use them as family pets for their eagerness to please and loyal personality. Since searching for their own food is no longer a concern of the American Water Spaniel it is very important to make sure that this dog is not overfed. This dog needs to have a special diet that is specific to their needs as a small working dog that usually no longer has to work hard for their keep. Especially as a family pet, it is very important for these dogs to stay at a healthy weight.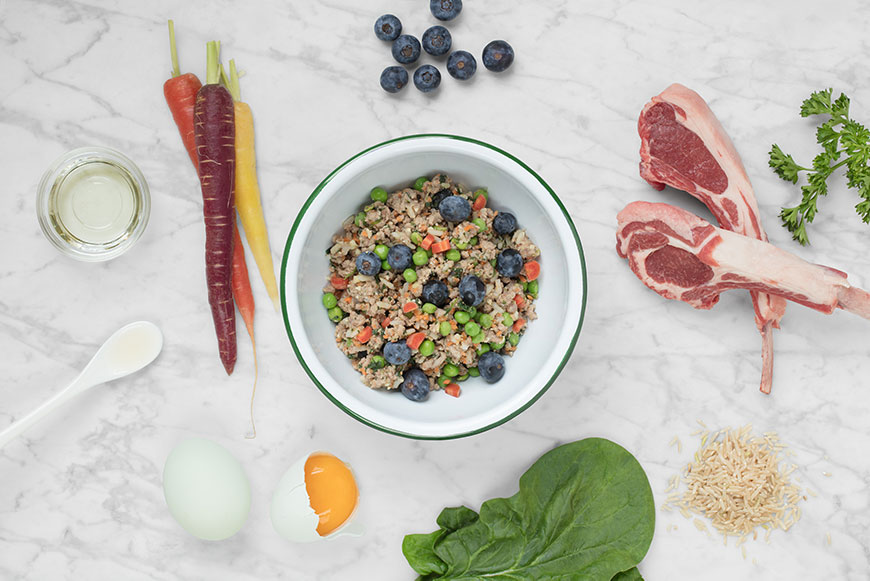 ---
The Best Dog Food for an Overweight American Water Spaniel
Spot & Tango is devoted to offering your American Water Spaniel the greatest quality dog food to promote a healthy weight. Spot & Tango uses locally-sourced USDA approved beef, lamb and turkey in their dog foods. By using only locally sourced meats Spot & Tango makes sure that their meats are antibiotic, preservative and hormone free. The premium meats contained in Spot & Tango's dog food filled with protein that can build and repair cartilage and tendons which can help in relieving pain associated with muscle strain brought on by excessive weight. Feeding your obese American Water Spaniel Spot & Tango dog food, which contains gluten-free quinoa, millet, and brown rice, can help to boost their energy and support their gastrointestinal tract aiding in their weight management. Spot & Tango's recipes consist of leafy greens and fruits that are known to help reduce pain and strengthen the heart of an overweight American Water Spaniel.
---
Choose Spot & Tango for Overweight American Water Spaniel Dog Food
Spot & Tango has consulted with the Association of American Feed Control Officials (AAFCO), veterinarians and pet nutritionists in the development of meal plans that can help overweight American Water Spaniels. They use only human-grade ingredients, which are prepared in small batches in USDA-certified kitchens. Spot & Tango meals are packaged individually and shipped to your door within days. We invite you to take the Spot & Tango quiz to find the right meal plan for your American Water Spaniel, based on age, weight and activity level. If your dog is like a part of your family, then you should feed them like you would feed your family. Get started with Spot & Tango's meals to give your American Water Spaniel the good quality food it needs to help live its best life.