Breed
Anatolian Shepherd Dog
---
AKC Grouping
Working Group
---
Temperament
loyal
independent
reserved
---
Demeanor
somewhat reserved
Choosing the Best Dog Food for a Senior Anatolian Shepherd Dog
As your Anatolian Shepherd gets older and begins to have a more sedentary lifestyle it is even more important that he have a balanced and nutrient rich diet. Throughout the breed's historically going back more than 6000 years, they may not have always had access to the types of dog feed that they needed, especially as they got older.
---
Breed
Anatolian Shepherd Dog
---
AKC Grouping
Working Group
---
Temperment
loyal
independent
reserved
Demeanor
somewhat reserved
How Breed History Plays a Role in Senior Anatolian Shepherd Dog Health Issues
The Anatolian Shepherd comes from the land of Anatolia, or Asia Minor, in the area that we now know as Turkey. They come from a land of rolling hills and wide open plains and possibly survived off of small wildlife that they were able to catch in the area. The Anatolian Shepherd has a long history of being a companion among humans as guard dogs, mainly among shepherds. This is a breed that is strong and large but is quick on it's feet. They have an intimidating look that can stop a lion or bear in its tracks although they would much rather scare than fight. The Anatolian Shepherd has guarding so ingrained into it's breeding that they are known to protect anything smaller than they are even another family pet such as a cat. This breed can also make a great family pet as it will protect it's family and is very loyal. It can be sweet, gentle, and playful with children but will also be sure to keep any danger from them. In America the dog is still used many times as a guard dog and can be found on many American ranches protecting livestock from coyotes, wolves, and other fierce beasts. As a ranch dog the Anatolian Shepherd's diet has much of the same needs since this is still a working role that requires much energy and hard work. As a family pet though the Anatolian Shepherd will most likely have very different dietary needs especially as they age since their lifestyle will most likely become pretty sedentary. Nowadays, we can find the Anatolian Shepherd in many roles including ranch work dog, family pet, and even as an actor in many movies.
---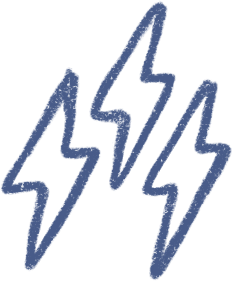 Energy
active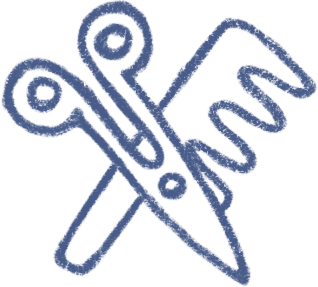 Grooming
a weekly good brushing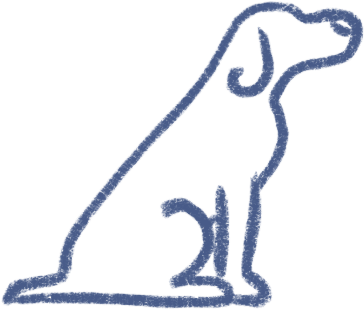 Training
often independent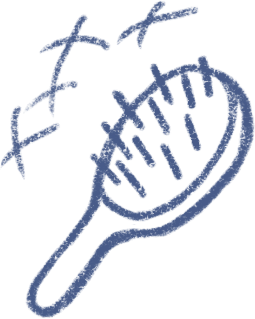 Shedding
seasonally
---
Help Your Senior Anatolian Shepherd Dog Live a Full & Long Life
Since we know that dog food is a relatively modern convention we know that the Anatolian Shepherd has survived most of it's history without this convenience. It can be assumed that they survived off of wildlife they were able to catch themselves or maybe even later in history they would have eaten scraps and leftovers from their owners. The Anatolian Shepherd Dog may not have lived as long in years past, but it's important to note that your Anatolian Shepherd Dog can live as long as 13 years or more today. How? The key to helping a senior Anatolian Shepherd Dog live a full and long life all lies in selecting the best dog food for a senior Anatolian Shepherd Dog and making sure it gets proper exercise. The average weight of an Anatolian Shepherd Dog is 110-150 pounds (male), 80-120 pounds (female). If your senior Anatolian Shepherd Dog is falling outside of that range, you should first consider a better dog food for a senior Anatolian Shepherd Dog (like the dog food Spot & Tango offers). Then, make sure your dog is getting appropriate exercise.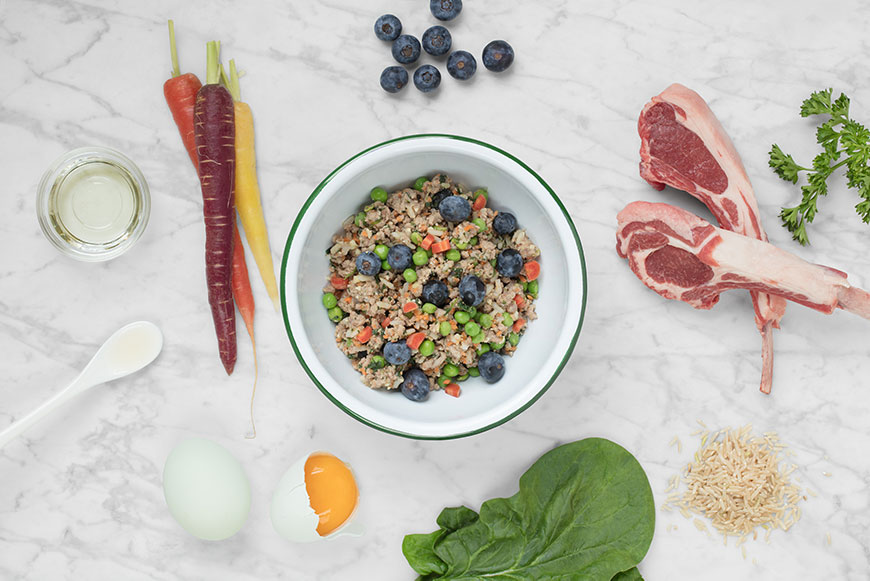 ---
The Best Dog Food for a Senior Anatolian Shepherd Dog
Making sure that your Anatolian Shepherd is getting the right diet is very important in order to give them the best quality of life. From the time your Anatolian Shepherd is a puppy until it is an aging senior dog giving them the right kind of food for their age gives them the appropriate nutrients for their body. The Anatolian Shepherd is a typically healthy and hardy dog and it's diet will not change much as they age besides the changing caloric needs. Because the Anatolian Shepherd is not known to ever overeat it is very important that the food that an aging Anatolian does eat be very nutrient dense. There is not a whole lot to look out for in the way of health concerns with an Anatolian Shepherd however, they are extra sensitive to anesthesia so that is important to remember in the event that surgery is ever done. One condition to be on the look out for, although it is not common, is a stomach condition known as "bloat" where the stomach inverts itself. This will require surgery to be fixed. A breeder of Anatolian Shepherds should screen for entropion, a condition in which the eyelids invert and will need to be surgically corrected.
---
Choose Spot & Tango for Senior Anatolian Shepherd Dog Dog Food
One of the most important factors in keeping your Anatolian Shepherd Dog happy and healthy as they age is to treat them to high quality dog food. Spot & Tango has curated delicious recipes full of nutritious ingredients that will help keep your senior Anatolian Shepherd Dog healthy and may help them live longer. Every meal consists of USDA-approved and locally sourced beef, turkey, or lamb that are safe for human consumption. For your senior Anatolian Shepherd Dog needs, they also include vitamin C which may help alleviate the symptoms of arthritis. Every recipe also includes essential fatty acids which are an excellent addition to a senior Anatolian Shepherd Dog foods diet, as they are an excellent heart healthy addition. Spot & Tango is dedicated to creating the best and most delicious meals that your senior Anatolian Shepherd Dog will love. A common issue for senior Anatolian Shepherd Dogs is their inability to chew and eat hard dog food because of their weakening jaw and aging teeth. Every meal for your senior Anatolian Shepherd Dog will be soft, so it's a comfortable and delicious meal for every dog. Invest in your senior Anatolian Shepherd Dogs health today and shop Spot & Tango for curated meals for your dog delivered to your door.