Choosing the Best Dog Food for a Senior Australian Cattle Dog
This breed is known for their earnest and determined spirit, trekking through rugged terrain to keep wayward livestock on route and out of the brush. An Australian Cattle Dog thrives when it has a job to do and plenty of opportunity to run around. In spite of their enduring essence, studies suggest that these dogs may sustain more injuries than illnesses. During a thirty year period at Veterinary Colleges in the United States and Canada, fractures, lameness, and ACL tears were the most common diagnoses in Australian Cattle Dogs. A high quality dog food that is rich in lean proteins and nutrient dense fruits and vegetables can strengthen and stabilize muscles and joints, preventing these injuries and other ailments in your senior Australian Cattle Dog.
---
How Breed History Plays a Role in Senior Australian Cattle Dog Health Issues
The Australian Cattle Dog has a mean lifespan of 13. 41 years, but they age exceptionally well. They are said to live nearly a year longer than dogs of other breeds in the same weight class, and most Australian Cattle Dogs remain quite agile and keen well into their senior years. Some of these dogs will even retain their sight, hearing, and teeth until their last days. Australian Cattle Dogs possess a variant form of the recessive gene known as piebald, which results in a pattern of pigmented spots on a white background of hair. This pigment gene is linked to congenital hereditary deafness, although there could be other multi-gene causes for deafness in dogs with this piebald gene. A study found that about 2. 4% of Australian Cattle Dogs were deaf in both ears, while 14. 5% were deaf in at least one ear.
---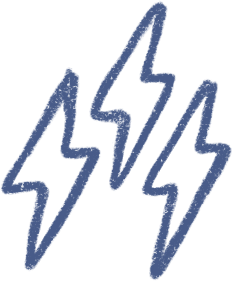 Energy
very active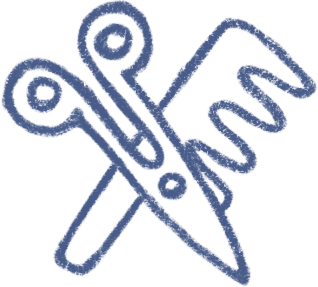 Grooming
only an occasional bath and brushing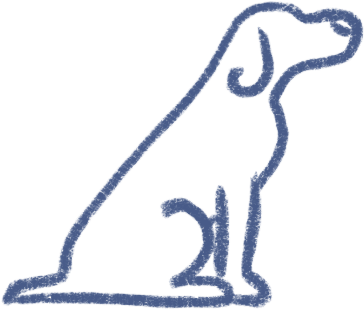 Training
typically stubborn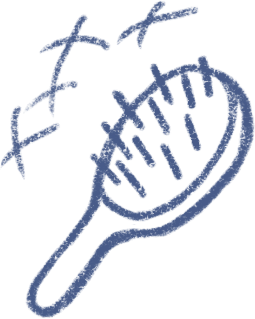 Shedding
regularly
---
Help Your Senior Australian Cattle Dog Live a Full & Long Life
According to sampling of 69 living Australian Cattle Dogs, this breed is highly susceptible to musculoskeletal conditions such as elbow dysplasia and arthritis, but hip dysplasia isn't seen often in these dogs. Australian Cattle Dogs are also greatly affected by reproductive health issues like infertility and false pregnancy, and they can also be prone to blindness. A very rare biochemical condition involving the breakdown of gray matter within the central nervous system causing paralyzation can also affect dogs of this breed.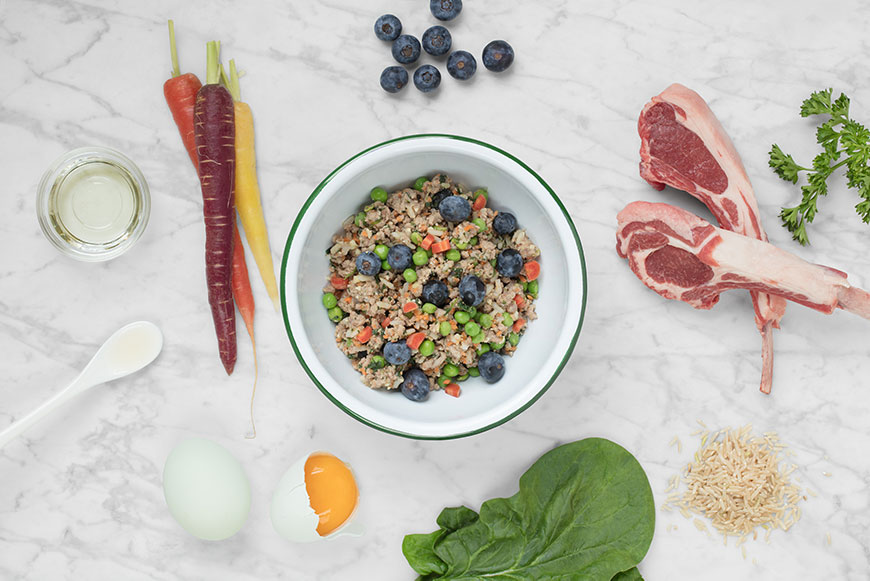 ---
The Best Dog Food for a Senior Australian Cattle Dog
The right diet can have a huge impact on the Australian Cattle Dog's health. A proper diet isn't just important as a puppy, but it is important that Australian Cattle Dogs have the proper diet their entire lives. As a puppy, a high-quality dog food would be beneficial to the Australian Cattle Dog. Once matured from a puppy, the Australian Cattle Dog should continue to consume high-quality dog food. The Australian Cattle Dog can develop certain medical conditions over the course of its life without proper dog food. Without proper care or diet, one condition the Australian Cattle Dogs can develop is patellar luxation, which affects the dog's kneecap. Even though senior Australian Cattle Dogs can experience a number of health conditions, the right dog food can improve their health, making such an option worth looking into.
---
Choose Spot & Tango for Senior Australian Cattle Dog Dog Food
Spot & Tango is transforming the way you think about dog food with our pre-portioned meals, specialized for your senior Australian Cattle Dog according to weight, activity level, and other physical characteristics. We include locally sourced and fresh ingredients like spinach, eggs, and blueberries, plus 100% pure and lean protein like ground beef, turkey, lamb in our recipes. We combine these homemade meals with the expertise of food scientists and animal nutritionists to ensure every one of our recipes to meet key vitamin and nutrient requirements established FDA as well as the AAFCO. All of our ingredients are farmed sustainably and locally sourced, so you can trust Spot & Tango is the healthiest choice in dog food. We use only natural and whole ingredients so we know we are providing the right nutrients to maintain a greater quality of life for your aging Australian Cattle Dog. Every meal is prepared in small batches over low heat to preserve quality and maximum nutritional value. They have no artificial additives or preservatives, and we never use fillers. We even deliver your dog's food right to your door, and you don't pay for shipping. Each portion is vacuum sealed and flash frozen for freshness, then packaged in BPA free plastic and biodegradable boxes for the planet. Visit our website and take our simple quiz to get a personalized meal plan from Spot & Tango for your senior Australian Cattle Dog.