Breed
Australian Shepherd
---
AKC Grouping
Herding Group
---
Temperament
smart
work-oriented
exuberant
---
Demeanor
alert and responsive
Choosing the Best Dog Food for a Senior Australian Shepherd
The Australian Shepherd is undoubtedly one of the most beautiful, smartest, and athletic dog breeds known to mankind making a diet that supports the dog well into his senior years very important. Like any athlete, diet is what keeps a body going and performing well when it's put to its limits over time but the dietary needs of a body change as it gets older making it very important that your Australian Shepherd's diet suits their needs as they age.
---
Breed
Australian Shepherd
---
AKC Grouping
Herding Group
---
Temperment
smart
work-oriented
exuberant
Demeanor
alert and responsive
How Breed History Plays a Role in Senior Australian Shepherd Health Issues
We know that the Australian Shepherd's roots come from the mountains of Europe between what is now Spain and France and that they were the companions of the Basque people who raised sheep as shepherds. Before being crossed with the Collies and Border Collies later as they trekked to Australia they used their athletic body and quick thinking to help herd sheep. During this time of the 1800's the Australian Shepherd likely dined on small wildlife found in the grasslands that they made home. Later in the 1800's as they came along with their owners to California in search of the lustrous green pastures here their diet probably didn't change much as their new environment was very similar to the one that they had just come from. Later on during the mid 1900's after WWII the Australian Shepherd became popular in America as a cowboy's dog and was featured on many of the western TV shows being produced at the time. Of course the lifestyle of a rich and famous dog would most likely have been a luxurious one with what was thought to be the best dog food at the time. However, we now know that as dog's age from puppyhood to adulthood and eventually become a senior dog that their dog food needs to change as well. The training necessary for a TV star dog would have probably required a lot of dog treats but as a dog begins to age those treats have to take a backseat to a healthy diet in order to keep your dog at a healthy weight.
---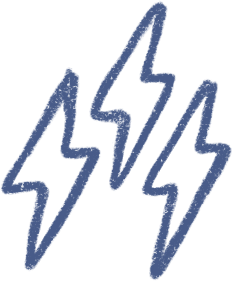 Energy
energetic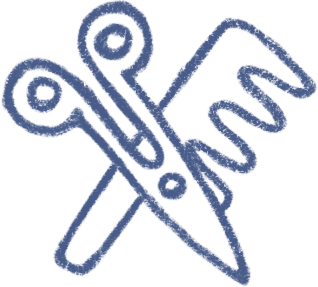 Grooming
a weekly good brushing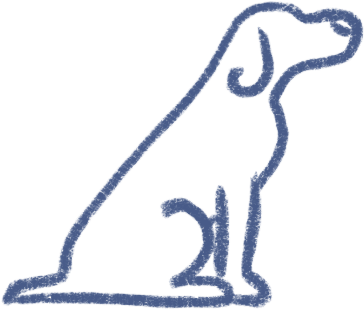 Training
wanting to learn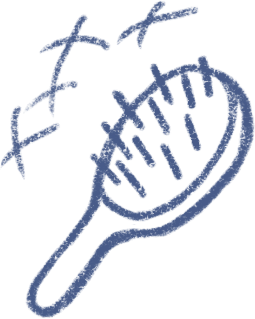 Shedding
seasonally
---
Help Your Senior Australian Shepherd Live a Full & Long Life
Your Australian Shepherd has a life expectancy of about 12-15 years if well cared for but their dietary needs will change as they age and it's important that you give them the best food in order for them to have the best quality of life. You may start to notice that your Australian Shepherd will slow down a little later in life and may even start to have some trouble with their joints in the elbows and hips. This is the result of a highly active life during their adult life. Because they will be less active in life it is important that you monitor the calorie intake of your dog to avoid obesity which will put further stress on their joints. A diet that is high in the vitamins and minerals needed to support your aging dog will be very important. Your Australian Shepherd will likely live a long and healthy life if you take good care of them so giving them the best food available is of utmost importance.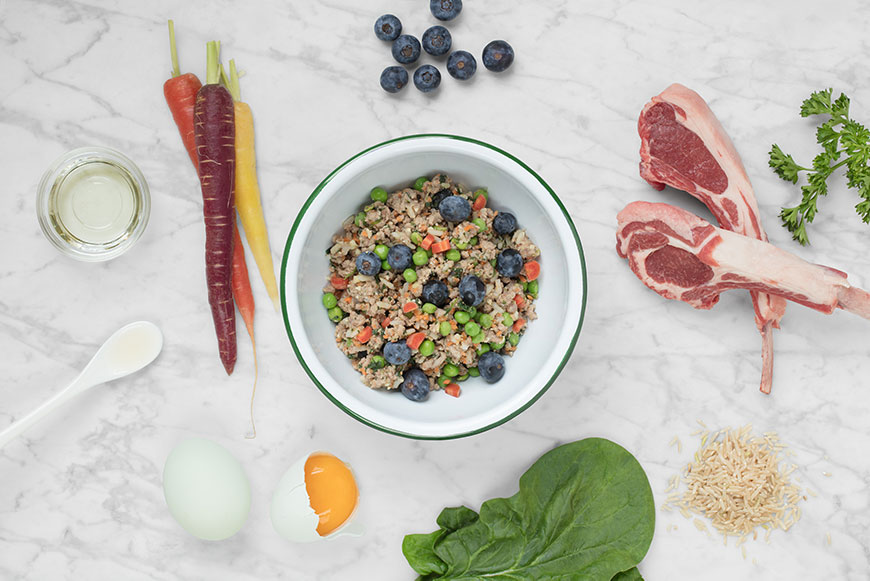 ---
The Best Dog Food for a Senior Australian Shepherd
It is important for Australian Shepherd dogs to be on the right diet and receiving the right amount of nutrients daily to keep them healthy. Making sure your Australian Shepherd dog is receiving the proper dog food throughout their life is very important in order for them to live a long and prosperous life. As a puppy, Australian Shepherd dogs should be on a good high quality dog food formulated for growth or all stages of life. As Australian Shepherd dogs mature they can be moved up to the adult high quality dog food. Australian Shepherd dogs are known to be healthy dogs generally but it is always important to do regular screenings to make sure your Australian Shepherd is healthy. It is also important to make sure they are getting a good nutrient-rich dog food to keep them healthy. In order to help keep your senior Australian Shepherd healthy it is important to make sure you have them on the right dog food.
---
Choose Spot & Tango for Senior Australian Shepherd Dog Food
Spot & Tango is the best choice for your senior Australian Shepherd. Their food is made in small batches in a USDA approved kitchen in New York and shipped straight to your door quickly after being prepared in order to ensure the freshest pet food with the highest quality ingredients including fresh fruits and vegetables as well as fresh meat. All dog food meals also include the vitamins and minerals necessary for keeping your dog at their optimum health. To give Spot & Tango a try go take the quiz on their website to get your dog's customized meal plan and get a 2 week trial to see how the service works for you. We know you'll love the ease of service and your dog will love the top notch food you'll be feeding them!