Breed
Australian Terrier
---
AKC Grouping
Terrier Group
---
Temperament
affectionate
courageous
spirited
---
Demeanor
friendly
Choosing the Best Dog Food for an Overweight Australian Terrier
By looking at the evolution of Australian Terriers, much can be learned about the appropriate food and caloric need of today's dogs. The roles of Australian Terriers have changed over time, impacting activity levels and the prevalence of overweight dogs.
---
Breed
Australian Terrier
---
AKC Grouping
Terrier Group
---
Temperment
affectionate
courageous
spirited
Demeanor
friendly
The History of Australian Terriers and Obesity
Australian Terrier Dogs come from Australia, a continent with mostly mild weather and varying terrain. The British were responsible for bringing Australian Terrier Dogs to Australia in the early 19th century. Australian Terriers were used primarily to kill rodents and snakes. They implemented an effective "leap, twist and pounce" method when going after a snake. Along with hunters, Australian Terrier Dogs also acted as guard dogs and beloved pets. Australian Terrier Dogs' small, but strong build and long necks made them perfect for hunting small animals.
---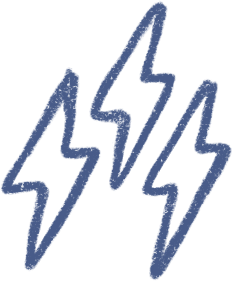 Energy
energetic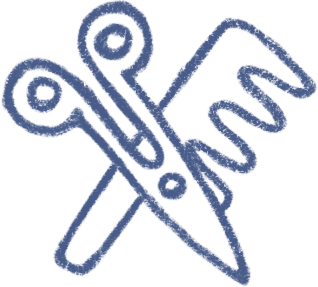 Grooming
a weekly good brushing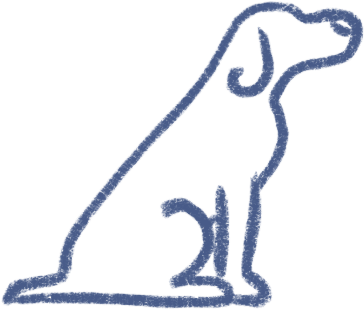 Training
willing to follow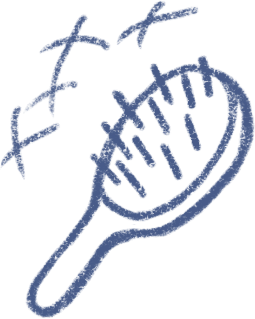 Shedding
infrequently
---
Overweight/Obese Australian Terriers in Modern Times
Because dog food wasn't a priority during this time, Australian Terrier Dogs were most likely fed whatever scraps owners could spare. Today, Australian Terrier Dogs are an uncommon breed kept as family pets in several different countries around the world. Australian Terriers are ranked number 140 in popularity by the American Kennel Club. They gravitate towards children, the elderly and people with disabilities. Most Australian Terriers today live a pampered indoor lifestyle with limited activity. Australian Terriers are no longer relied on as hunters, but mainly as friendly family companions. Because Australian Terriers are less active than earlier dogs, they may not need the same amount of calories to stay fit and healthy.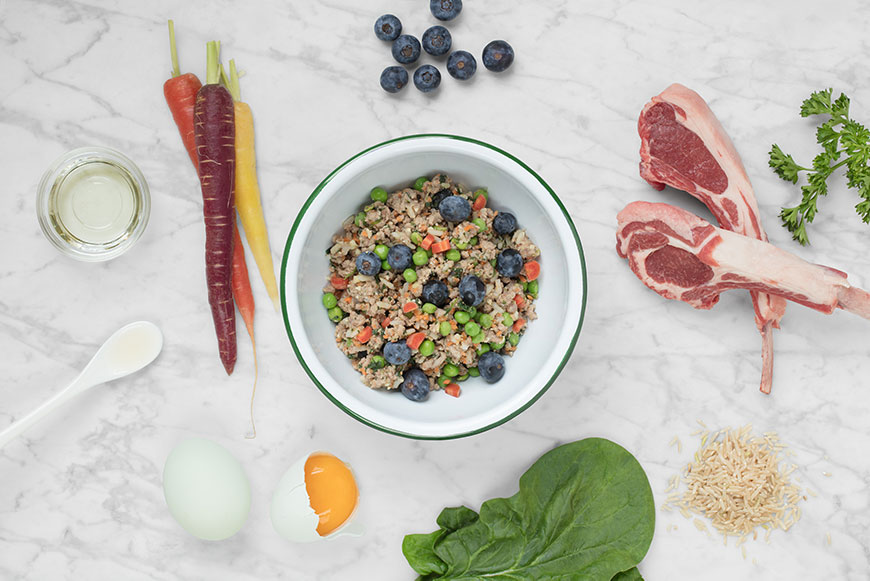 ---
The Best Dog Food for an Overweight Australian Terrier
Spot & Tango has worked with veterinary nutrition experts to create premium dog food that is ideal for an overweight Australian Terrier. Spot & Tango puts a high priority on sourcing beef, lamb and turkey from local New York farmers for each of their dog food dishes. Following their dedication to quality ingredients, Spot & Tango prohibits all prescription antibiotics, preservatives and hormones in each on their dishes. Food dense in nutrients and rich vitamins can serve to attend to symptoms that your overweight Australian Terrier might be experiencing. Devoted to dealing with the tendency for dogs to gain weight today, Spot & Tango just uses select carbohydrates on their veterinary nutritionist-approved recipes. An overweight Australian Terrier specifically needs to integrate sufficient leafy greens and fruits in their dog food to aid with digestion and energy levels-- Spot and Tango's dog food has both.
---
Choose Spot & Tango for Overweight Australian Terrier Dog Food
The healthiest dog food for an overweight Australian Terrier is the driving motivator at Spot & Tango. It isn't just about the proper quantity of food for an overweight Australian Terrier, it is about the best quality proteins and human-grade ingredients, too. At Spot & Tango we locally source our USDA-certified meats, because we highly value your Australian Terrier. To ensure our meats are the best, we only source meats free of antibiotics, preservatives and hormones. Our recipes may alleviate arthritis in an overweight Australian Terrier. We also use healthy carbs like quinoa which can improve digestion. Other nutrients in our dog food for an overweight Australian Terrier come from fruits like blueberry, apple and dried cranberry which increases urinary tract health. Take Spot & Tango's online quiz today and discover what a personalized meal plan can do for your overweight Australian Terrier. Each meal plan is prepared in an USDA-approved kitchen and individually portioned then packaged for delivery to your door. Take a giant step towards the happiness of your beloved Australian Terrier today by getting a Spot & Tango veterinary formulated meal plan for your Australian Terrier today.