Breed
Barbet
---
AKC Grouping
Miscellaneous Class
---
Temperament
friendly
bright
sweet-natured
---
Demeanor
friendly
Choosing the Best Dog Food for an Overweight Barbet
When selecting the most appropriate dog food for your Barbet, spend time researching the breed to best understand its nutritional and caloric needs. The Barbet, originating in 18th century France, didn't have access to the dog food that has been specifically developed for them today. Accustomed to working in a mild climate, the Barbet may have a tendency to be overweight today if not exercised sufficiently.
---
Breed
Barbet
---
AKC Grouping
Miscellaneous Class
---
Temperment
friendly
bright
sweet-natured
Demeanor
friendly
The History of Barbets and Obesity
This water dog was bred to withstand the harsh cold of the waters of northern France. This water dog was a favorite among hunters given its speed, agility and tenacity. Initially bred as a hunting dog, it also displays strong protector and guard dog qualities. Barbet owners particularly enjoy that this breed is non-shedding and non-allergenic. The Barbet's beard distinguishes it from similar breeds. Very social, the Barbet is a quick and intelligent learner. No doubt the Barbet survived on a combination of hunting spoils and small barn vermin.
---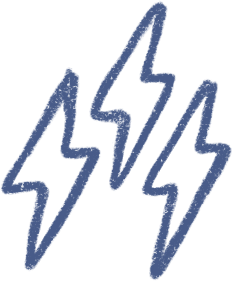 Energy
active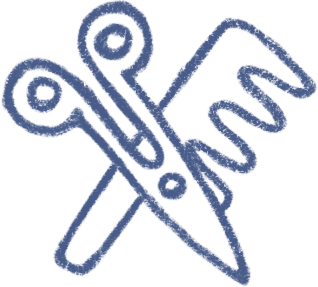 Grooming
a weekly good brushing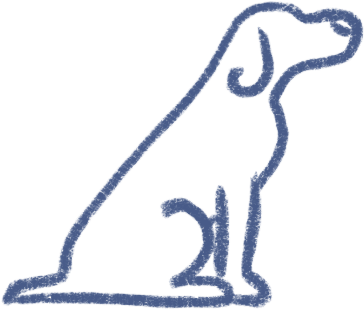 Training
willing to follow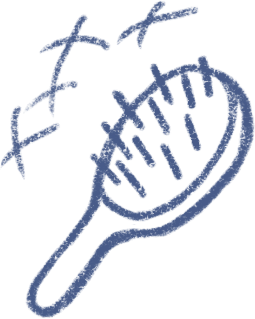 Shedding
infrequently
---
Overweight/Obese Barbets in Modern Times
Having lived on a high protein diet and endured abundant exercise, the earlier Barbet breed was most likely not susceptible to being overweight. Today, the Barbet is revered for its ability to perform search and rescue work. There are very few registered Barbets today with the overwhelming majority enjoying life as pets. This waterdog is synonymous with muddy and dirty and is often referred to when describing young children after a day of play. This mud dog is known to seek out small hiding places and romp along marsh at the water's edge. Today the Barbet enjoys a bit of a pampered existence as a beloved family pet and very few of the breed are trained for show rings. Today, the Barbet does not need to forage for their own existence, but generally rely on owners for a steady supply of dog food. Today's Barbet are no longer hunting and foraging. As a result, they may have a tendency to be overweight if not fed the proper amount of dog food for their breed.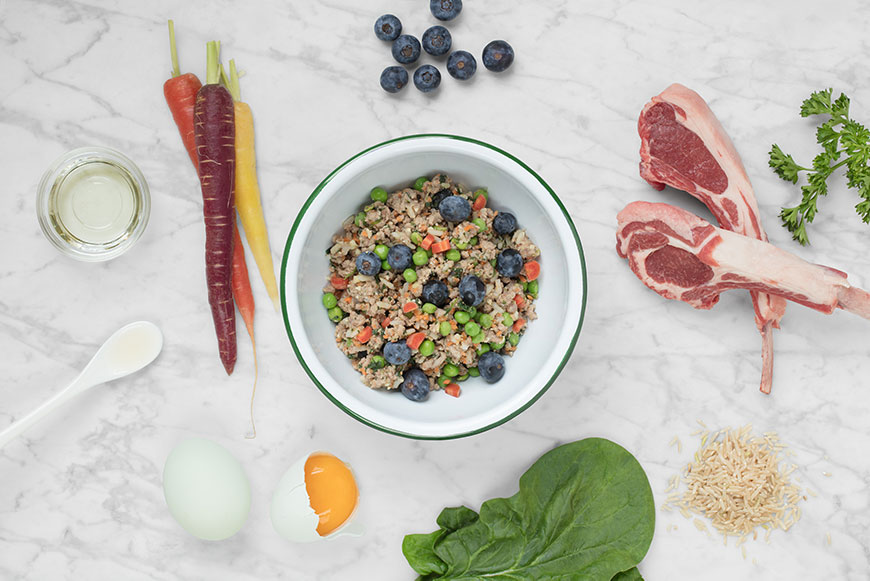 ---
The Best Dog Food for an Overweight Barbet
Spot & Tango is committed to supplying your Barbet the highest quality dog food to promote a healthy weight. Spot & Tango uses only locally sourced USDA approved beef, lamb and turkey in their dog foods. By using only locally sourced meats Spot & Tango guarantees that their meats are antibiotic, preservative and hormone free. The top quality meats included in Spot & Tango's dog food rich in proteins that build and repair cartilage and tendons which can help minimize discomfort associated with the muscle stress triggered by extreme weight. Feeding your overweight Barbet Spot & Tango dog food, which is filled with gluten-free quinoa, millet, and brown rice, can help to increase their energy and support their gastrointestinal tract; all of this can help your dog lose weight. Spot & Tango's dishes include leafy greens and fruits that could help alleviate pain and strengthen the heart of an overweight Barbet.
---
Choose Spot & Tango for Overweight Barbet Dog Food
Worrying about your overweight Barbet's health? Spot & Tango is a family-run business that is committed to provide your Barbet dog food solutions. At Spot & Tango, we are aware that there are different dogs with different requirements. It is for this reason that we ensure that your dog food is USDA, pet nutritionist and veterinarian approved. We make it our mission to offer the ideal human-grade food that is made by animal nutritionists and veterinarians and for your overweight Barbets. Complete your dog's profile and Spot & Tango will recommend a great meal plan for your overweight Barbet.