Breed
Barbet
---
AKC Grouping
Miscellaneous Class
---
Temperament
friendly
bright
sweet-natured
---
Demeanor
friendly
Choosing the Best Dog Food for a Senior Barbet
This French water dog requires a very specific diet as they age. Historically the Barbet survived on a diet on hunting spoils and barn vermin. This would have been nutritionally inadequate as they began to age.
---
Breed
Barbet
---
AKC Grouping
Miscellaneous Class
---
Temperment
friendly
bright
sweet-natured
Demeanor
friendly
How Breed History Plays a Role in Senior Barbet Health Issues
The Barbet is a water dog and traditionally accompanied fishermen and sailors on long journeys where they most like consumed large quantities of fishing spoils. Known as a sailor's dog, they were often muddy from retrieving fowl and fish from shorelines. "Muddy as a Barbet" is a common expression in French today. Weighing in at up to 65 pounds and standing at just two feet, the Barbet is a strong swimmer, loyal companion and very obedient. Wetlands, marshes and estuaries in France have been home to the Barbet for centuries. Barbets are very rare in the United States with fewer than 200 registered in 2013. Many breeders focus more on developing the breed for show rather than as a working dog. The Barbet is a very elegant breed with coiled hair and was often mistaken for a poodle variety. Because the Barbet is increasingly bred for show, today's senior Barbets require a very specific dog food high in nutrients.
---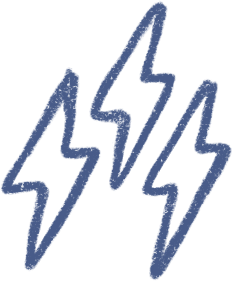 Energy
active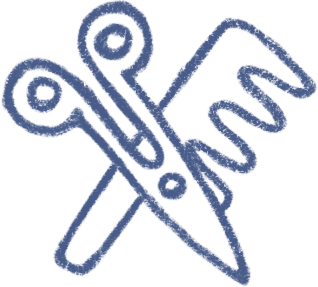 Grooming
a weekly good brushing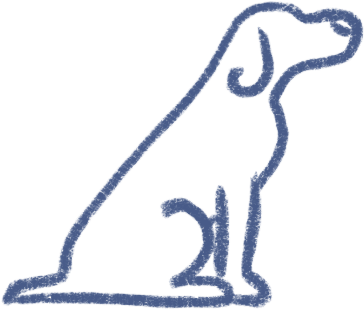 Training
willing to follow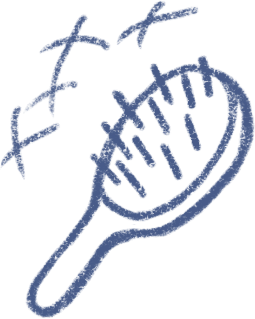 Shedding
infrequently
---
Help Your Senior Barbet Live a Full & Long Life
Having lived on a high protein diet and endured abundant exercise, the earlier Barbet breed was most likely not susceptible to being over weight. The Barbet may not have lived as long in years past, but it's important to note that your Barbet can live as long as 14 years or more today. How? The key to helping a senior Barbet live a full and long life all lies in selecting the best dog food for a senior Barbet and making sure it gets proper exercise. The average weight of an Barbet is 35-65 pounds. If your senior Barbet is falling outside of that range, you should first consider a higher quality dog food for a senior Barbet (like the dog food Spot & Tango offers). Then, make sure your dog is getting appropriate exercise.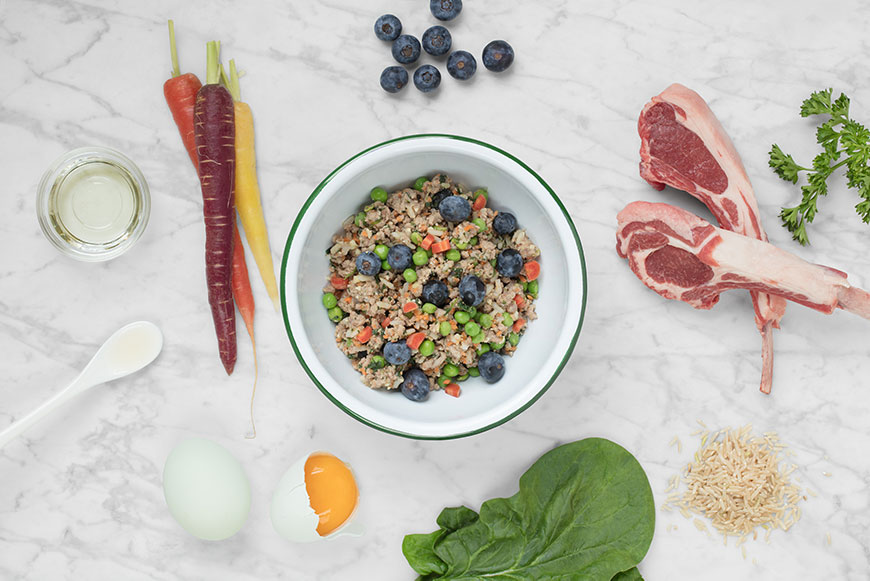 ---
The Best Dog Food for a Senior Barbet
As the Barbet ages, its even more important for their health that they receive dog food formulated for senior Barbets. In order to remain healthy, active and keep their playful disposition, the Barbet needs a nutritious diet designed specifically for their breed. As the Barbet ages, it requires fewer carbohydrates and more protein and vegetables in their diet. Given the low numbers of Barbets worldwide, there is limited information about health problems with the breed as they age. Epilepsy and hip dyspepsia are generally attributed to poor breeding. As they age, the symptoms of epilepsy and hip dyspepsia can be lessened with a diet developed for the aging Barbet. If a Barbet is rewarded with treats during training, these should be limited as the breed ages or replaced with nutritious supplements formulated for aging Barbets.
---
Choose Spot & Tango for Senior Barbet Dog Food
Spot & Tango is here to help you find the perfect dog food for your canine companion. We start with a questionnaire that will help us pinpoint your dog's unique needs so that we can provide you with a personalized plan for your dog's diet. Spot & Tango meals are made with whole, fresh, human grade ingredients to promote a healthy lifestyle. We use 100% real meat for the high protein diet your dog wants, and we don't use fillers like gluten and sugar that can make digestion more difficult or create excess weight gain. Our dog food is softer and more palatable for senior Barbets, and we round out the diet with fruits and vegetables, as well as grains, to provide a whole host of vitamins and nutrients that your dog may benefit from and that meat won't provide. This will provide your dog with vitamin C, fiber, and more to make sure your dog's may benefit from are met, even into its golden years.