Breed
Beagle
---
AKC Grouping
Hound Group
---
Temperament
---
Demeanor
friendly
Is Spot & Tango the Best Dog Food for a Beagle
Spot & Tango is all about making dog food personal. That's why we offer customized plans based on your dog's specific breed, weight, age, and other dietary needs. After filling out our questionnaire, you'll receive a personalized recommendation that you know is just right for your Beagle. Our recipes are all certified by AAFCO to ensure our dog food fulfills the dietary requirements for Beagles, and we only use the highest quality fresh ingredients so your Beagle can live a longer and happier life. Our pre-portioned packs ensure that your Beagle gets exactly the right amount of food, with no hassle for you. Ultimately, we make it easy to find and feed the best dog food for your Beagle. Spot & Tango can also be particularly effective if your Beagle has a sensitive stomach, is overweight, needs a high-protein diet, or is an elderly dog.
---
Breed
Beagle
---
AKC Grouping
Hound Group
---
Temperament
---
Demeanor
friendly
What Makes a Beagle Unique?
The Beagle is a member of the AKC's 'Hound Group' with a temperament that is often described as friendly, curious and merry. The Beagle has a demeanor best described as 'Friendly'. When it comes to grooming needs, the Beagle requires brushing 2-3 times a week and sheds seasonally. In regards to training, you can expect the Beagle to be willing to follow with energetic fervor. The Beagle can be expected to live 10 to 15 years if they receive proper excercise and a Beagle dog food diet that keeps their weight between under 20 pounds (13 inches & under), 20-30 pounds (13-15 inches). The Beagle is generally considered small with a height of between 13 inches and 15 inches for males and 13 inches and 15 inches for females.
---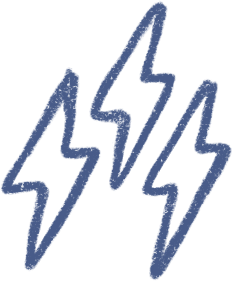 Energy
energetic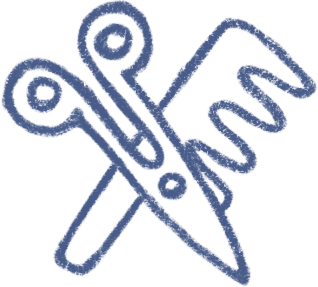 Grooming
brushing 2-3 times a week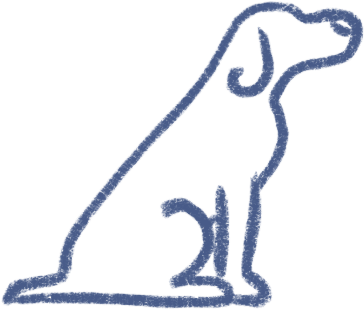 Training
willing to follow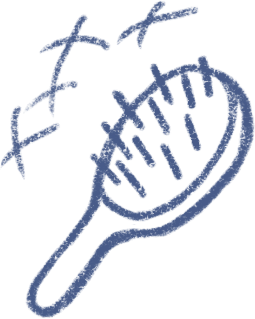 Shedding
seasonally
---
USDA licensed animal nutritionists from Spot & Tango will create personalized dog food for senior Beagles. They will inquire about your Beagle's history and habits. Using this information, they will determine the correct amounts of crude protein, crude fat, crude fiber, moisture, and calories your Beagle needs to continue to be healthy in their older years. Spot & Tango will then send specialized meals, made up of 100% natural ingredients. Using human grade food like turkey, quinoa, lamb, brown rice, beef, millet, and leafy greens, your Beagle will be able to eat high quality, nutrient rich dog food. They never use processed food, meat meal, or inexpensive fillers that are found in commercial dog food. Approved by veterinarians, Spot & Tango delivers high-quality dog food for senior Beagles.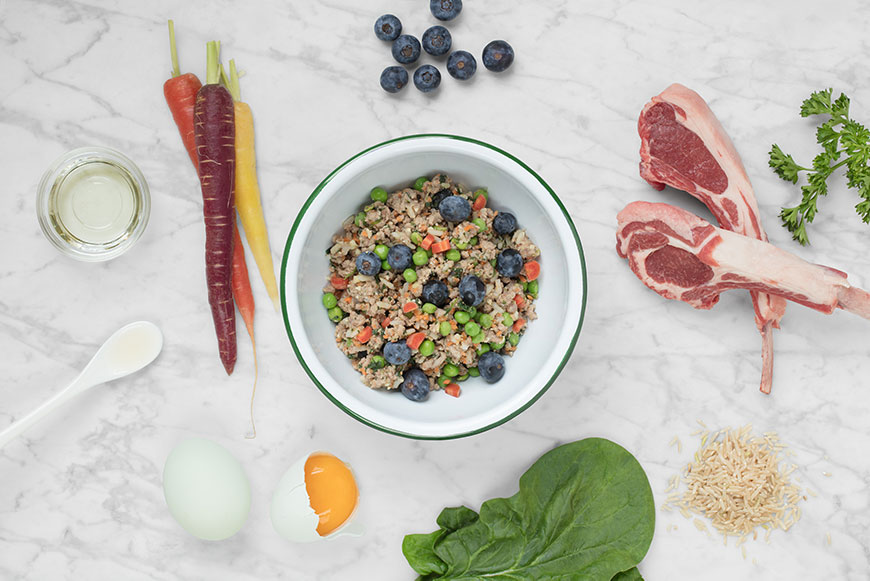 ---
Spot & Tango offers several high-protein meat options for your Beagle including a Turkey & Red Quinoa, Beef & Millet, and Lamb & Brown Rice option. All our recipes have an appropriate blend of spinach, carrots, peas, various fruits, eggs, parsley, apple cider vinegar, safflower oil, vegetable stock and an all-natural blend of vitamins & minerals to ensure meals are nutritionally balanced while still creating a high-protein dog food for a Beagle. 100% of the ingredients in our recipes are approved for human consumption (because dogs deserve to have the same quality food that we eat) and use USDA Certified meats. We never use preservatives, growth hormones or artificial additives. Our vegetables are an excellent source of fiber and vitamins our eggs help increase protein levels while also containing essential calcium and amino acids to support strong bones, build muscles and repair tissue. If you want a high-protein dog food for your Beagle, Spot & Tango could be the solution.
---
Our recipes are designed by veterinarians and pet nutritionists to ensure that they are the best that they can be. We cook our recipes in small batches in our USDA and FDA inspected kitchen. These small batches ensure quality and freshness. When the food arrives on your doorstep, it has been cooked within a few days. To ensure that your Beagle gets the best food for his or her body type, we offer the option of creating a recommended plan. Just take our online quiz which will ask a variety of questions about your overweight Beagle's weight, physical attributes, and various other factors. When fed in the proper amounts for your Beagle's size, our dog food can help a Beagle lose weight. When your Beagle is finally at a healthy weight, the chance for weight-related disease decreases, which can, in turn, extend your dog's life. For this reason, we believe that investing in Spot & Tango's dog food for an overweight Beagle is one of the best decisions you can make for your dog.
---
Spot & Tango get their ingredients from local farmers and suppliers, making sure they only use high-quality products for their dog food for Beagles with a sensitive stomach. They create nutritious, balanced, and flavorful meals that even a sensitive stomach can digest. It's important to follow the guidelines the veterinarians send along with your Beagle's meals to assure they do not overeat and further upset their stomach. Our easy to complete quiz will help you to find the best option for your dog and their unique profile.