Breed
Beagle
---
AKC Grouping
Hound Group
---
Temperament
---
Demeanor
friendly
Choosing the Best Dog Food for a Senior Beagle
After a life full of chasing rabbits and squirrels, Beagles start to slow down a bit as they get older. Beagles are said to reach their senior stage once they are about 8-9 years old. As they get older, their habits change. Beagles in their older years are not as active as they used to be and as a result, their eating habits need to change. Keep in mind however that older beagles also have a decrease in appetite which causes them to rapidly lose weight rapidly. It is important that they are fed a balanced diet to keep a healthy lifestyle in their geriatric years. Spot & Tango develops dog food for senior Beagles. Their well-balanced recipes help give your Beagle the correct amount of nutrients they need for both a decrease in activity and loss of appetite.
---
Breed
Beagle
---
AKC Grouping
Hound Group
---
Temperment
Demeanor
friendly
How Breed History Plays a Role in Senior Beagle Health Issues
A typical Beagle lives to about 10-15 years, meaning they enter their senior stage at age 8 or 9. A Beagle's face will typically begin to turn white as well as lightening in color of their coat. Their demeanor will start to show signs of aging as well. They begin to slow down and not be as active as they were before, plus you could see a drop in appetite as well. However, with a modification to their diet and routines, they can still live a healthy life in their old age. With a decrease in energy, they might not need as much food as they did when they were younger. Spot & Tango's customized meals will instruct you on how much dog food to feed your senior beagle. Their veterinarians will look over the information you provide about your beagle and determine the correct portions and frequency of meals your Beagle needs.
---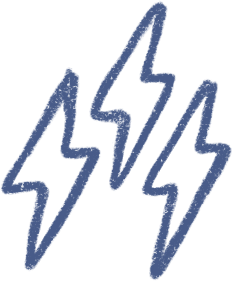 Energy
energetic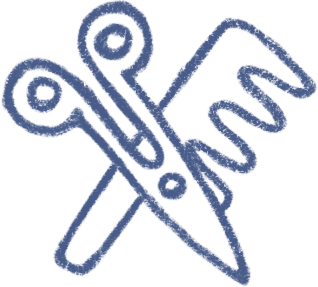 Grooming
brushing 2-3 times a week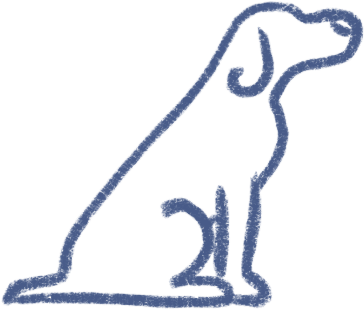 Training
willing to follow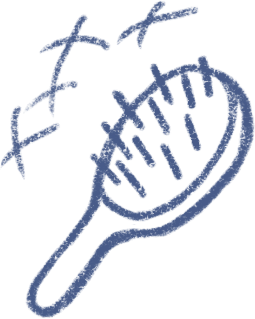 Shedding
seasonally
---
Help Your Senior Beagle Live a Full & Long Life
As Beagles age they become more susceptible to a number of health problems, such as epilepsy, allergies, cherry eye, and hypothyroidism. Moreover, depending on the lifestyle of your Beagle, you could begin to see problems with their hips and joints. It is important that they maintain a healthy regimented diet and physical activity to help combat these issues. Natural hormone free dog food for senior Beagles can help them stay healthy and prevent these problems from occurring. Spot & Tango foster relationships with local farmers and suppliers to ensure the ingredients in their dog food for senior Beagles are 100% natural, never processed, and nutritionally dense. This helps keep their muscles and joints healthy and strong which could help combat numerous health issues further down the line.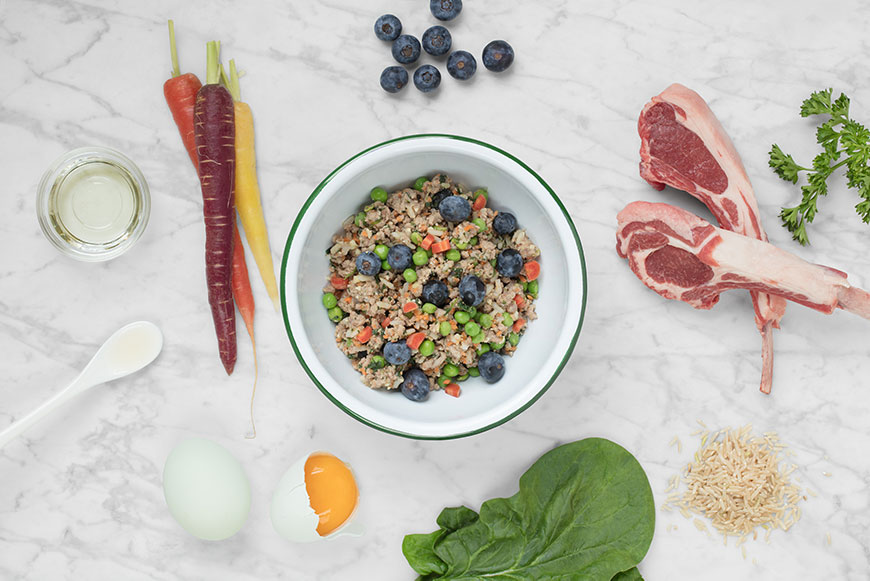 ---
The Best Dog Food for a Senior Beagle
Making sure that your Beagle is getting just the right diet is important to giving them the best quality of life. As your Beagle ages it is important that they are given the proper food and nutrition to fit their changing bodies. As a developing puppy your Beagle will need food to fit his quickly changing body that is higher in calories to meet his higher energy levels. As a maturing dog your senior Beagle dog will not need the same amount of calories but will instead need senior dog food that supplies the nutrients needed to keep them healthy. Although the Beagle is a pretty healthy dog, certain health conditions need to be watched for as they age including hip dysplasia and eye problems. A diet high in the proper nutrients will help keep these problems at bay and support the aging body of your senior Beagle. A diet that has the appropriate amounts of vitamins and minerals like Vitamin A will support eye health as your dog ages. In order to keep the dog from developing stomach issues the dog's fat content must be watched and their diet must contain nutrients that support a low fat diet.
---
Choose Spot & Tango for Senior Beagle Dog Food
USDA licensed animal nutritionists from Spot & Tango will create personalized dog food for senior Beagles. They will inquire about your Beagle's history and habits. Using this information, they will determine the correct amounts of crude protein, crude fat, crude fiber, moisture, and calories your Beagle needs to continue to be healthy in their older years. Spot & Tango will then send specialized meals, made up of 100% natural ingredients. Using human grade food like turkey, quinoa, lamb, brown rice, beef, millet, and leafy greens, your Beagle will be able to eat high quality, nutrient rich dog food. They never use processed food, meat meal, or inexpensive fillers that are found in commercial dog food. Approved by veterinarians, Spot & Tango delivers high-quality dog food for senior Beagles.