Breed
Beauceron
---
AKC Grouping
Herding Group
---
Temperament
---
Demeanor
somewhat reserved
Choosing the Best Dog Food for an Overweight Beauceron
It's helpful to study the history of the Beauceron in order to determine the appropriate food for your overweight dog. Changing roles and decreased activity levels have contributed to today's influx of overweight Beaucerons.
---
Breed
Beauceron
---
AKC Grouping
Herding Group
---
Temperment
Demeanor
somewhat reserved
The History of Beaucerons and Obesity
The Beauceron comes from southwestern France, an area with mild winters and hot summers. Beaucerons first came into fruition during the Middle Ages. Beaucerons were known to be versatile work dogs. Their primary responsibility was to herd sheep and cattle. Along with herding, Beaucerons were also excellent guard dogs. The Beauceron's large, muscular build provided the power and presence to effectively herd livestock and scare away predators.
---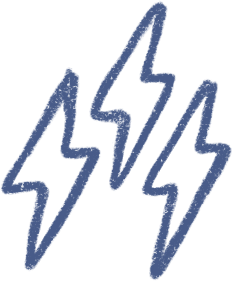 Energy
very active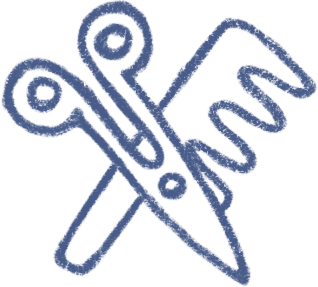 Grooming
brushing 2-3 times a week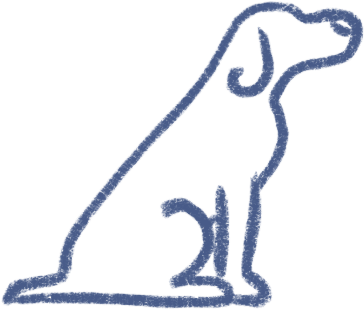 Training
obedient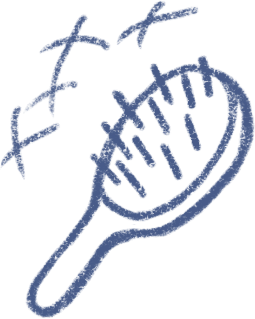 Shedding
frequent
---
Overweight/Obese Beaucerons in Modern Times
During this time, Beaucerons were likely fed bits of meat, organs, vegetables and grains. Beaucerons today are known to be powerful, yet smart companions, workers and guard dogs. They are the preferred dog in France to herd sheep and cattle. The Beauceron is one of the breeds used to create the Doberman Pinscher. Working Beaucerons still remain quite active, while those serving as companions lead a more sedentary lifestyle. Today, there are many more food options readily available for Beaucerons than in the past. Modern Beaucerons may not require the same amount of food as the active, working dogs of the past.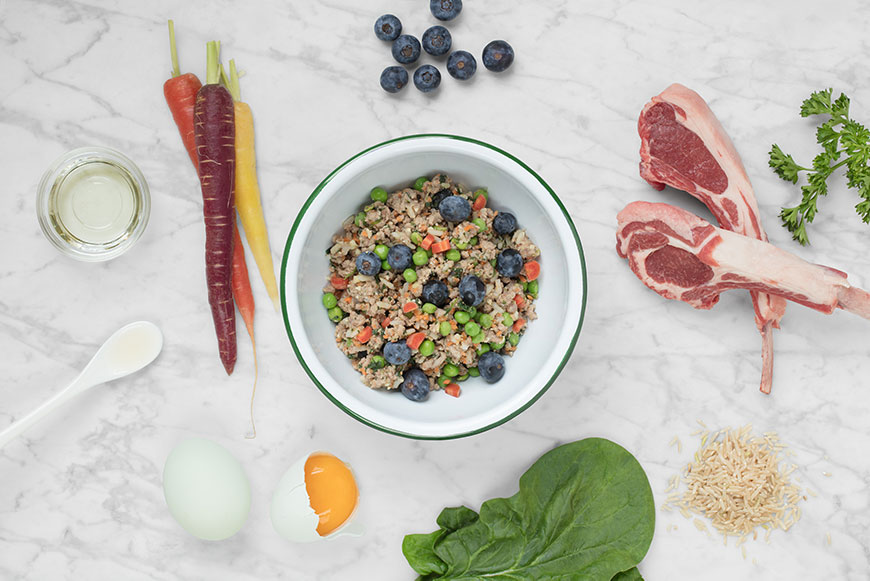 ---
The Best Dog Food for an Overweight Beauceron
It is very important that a Beauceron is provided the right quantity of food for every meal. Spot and Tango's dog food for overweight Beaucerons does simply that. The vets and animal nutritionists at Spot and Tango interact to develop the proper balance of nutrients your Beauceron requirements so they do not overindulge and end up gaining overweight.
---
Choose Spot & Tango for Overweight Beauceron Dog Food
Finding the right dog food for an overweight Beauceron can be incredibly difficult. This is especially true because the number one most important factor in high quality dog food, which is high quality protein and natural ingredients, is often difficult to find in commercial dog food brands. These brands and their inexact measurements for the amount of food to feed your Beauceron, can lead to many health issues down the line. If you're looking for the highest quality Beauceron dog food for an overweight Beauceron, Spot & Tango has crafted delicious meals using only the best ingredients. Every meal is recommended to meet your dog's specific needs, with our patented questionnaire and algorithm that suggest a recipe for your specific Beauceron. Every single meal comes with locally sourced USDA-approved beef, lamb, and turkey, which are all approved for human consumption. Spot & Tango cares about your dogs health, which is why we have on-boarded a team of vet nutritionists, veterinarians, and the Association of American Feed Control Officials to develop recipes with key vitamin and mineral requirements to keep your Beauceron happy and healthy for longer. When you order, every meal is packaged individually to your Beauceron's needs, so you won't have to guess at how much they'll need, which can help with weight loss and maintenance. It's time to invest in your overweight Beauceron today and try Spot & Tango for the highest quality and most nutritious meals!