Breed
Belgian Malinois
---
AKC Grouping
Herding Group
---
Temperament
confident
smart
hardworking
---
Demeanor
somewhat reserved
Choosing the Best Dog Food for an Overweight Belgian Malinois
It would be beneficial to observe how the Belgian Malinois has evolved over time in order to understand its dietary needs today and ensure the correct food is being provided for an overweight dog of this breed. The Belgian Malinois is a very eager breed that enjoys staying active, but a lifestyle where it is not constantly engaged could easily lead to it becoming overweight.
---
Breed
Belgian Malinois
---
AKC Grouping
Herding Group
---
Temperment
confident
smart
hardworking
Demeanor
somewhat reserved
The History of Belgian Malinoises and Obesity
The Belgian Malinois originated from the city of Malines in northwestern Belgium, with a climate that is often cloudy with frequent rainfall. It as uncertain as to when the Belgian Malinois first appeared in Belgium, but the first of this breed were brought to America in 1911, originally bred by serious dog breeders in its native land in order to create a hard working breed. The Belgian Malinois was originally bred to herd a number of types of stock, but primarily to assist with sheep-herding and driving cattle. Although bred primarily for herding, the versatility and hard working nature of the Belgian Malinois has also led to its use over time as a sought after service dog. The Belgian Malinois was bred with a great emphasis on its performance as a hard working breed rather than the preferences of pet owners. The Belgian Malinois has a square build and strong muscles that enables it to work extremely hard, and it even prefers a lifestyle of extreme activity.
---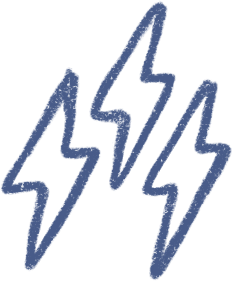 Energy
energetic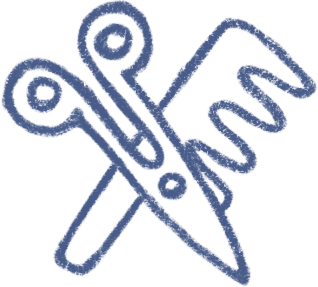 Grooming
a weekly good brushing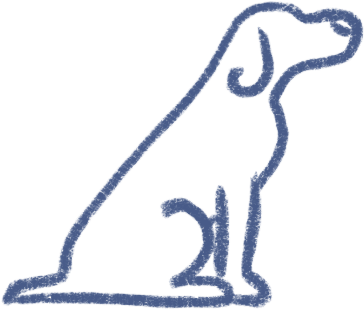 Training
obedient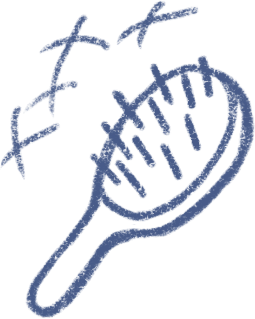 Shedding
seasonally
---
Overweight/Obese Belgian Malinoises in Modern Times
Since the Belgian Malinois was bred to be a herding dog rather than for hunting, its diet was most likely given more attention than most hunting breeds, however without the availability of commercial dog food it was likely not a very refined or sophisticated diet either. Its hard working nature and incredible obedience have made the Belgian Malinois a desired breed today for use as service animals, search and rescue, as well as for police and military use. As a desired breed for police and military use, there are several Belgian Malinois that are also currently employed to guard the grounds of the White House. The memorial in Fayetteville, NC that was erected to honor military dogs actually features a life size bronze statue of a Belgian Malinois. The Belgian Malinois is primarily used today as preferred service and guard dog, where it is still able to maintain a fairly active lifestyle. As the Belgian Malinois was originally bred for herding, it may have sought out food previously in the wide open spaces it worked in, but more confined areas where dogs of this breed work today would also make it unnecessary to search for food when it is readily available to them. Although still considered to be a very active breed, a lifestyle that is not quite as demanding as before for the Belgian Malinois could also suggest that a lesser amount of food would be required to meet their dietary needs.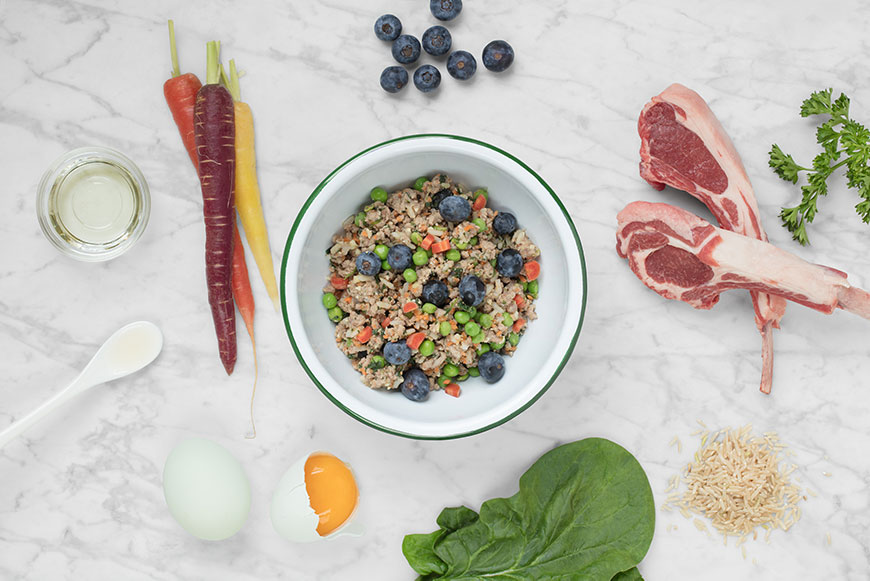 ---
The Best Dog Food for an Overweight Belgian Malinois
Spot & Tango is dedicated to offering your Belgian Malinois the highest quality dog food to promote a healthy weight. Spot & Tango utilizes just locally sourced USDA approved beef, lamb and turkey in their dog foods. By using only locally sourced meats Spot & Tango guarantees that their meats are antibiotic, preservative and hormone free. The top quality meats contained in Spot & Tango's dog food are rich in the proteins that develop and repair cartilage and tendons which can help ease discomfort related to the muscle strain brought on by excessive weight. Feeding your overweight Belgian Malinois Spot & Tango dog food, which is rich in gluten-free quinoa, millet, and brown rice, can help to boost their energy and support their gastrointestinal system; all of this ultimately helps with weight management. Spot & Tango's recipes include leafy greens and fruits that are known to help reduce discomfort and strengthen the heart of an overweight Belgian Malinois.
---
Choose Spot & Tango for Overweight Belgian Malinois Dog Food
Dog food specialized for an overweight Belgian Malinois that includes all natural ingredients and no artificial additives can be hard to find in a pet store. Personalized meal plans by Spot & Tango do all the work for you, providing pre-portioned meals customized for your Belgian Malinois's weight, activity level, and other physical characteristics. Our meals are essential in helping your overweight Belgian Malinois shed the extra pounds as well as maintain a proper weight. Our homemade recipes include natural and protein rich ingredients like 100% lean and pure ground beef, turkey, and lamb, plus fresh and locally sourced fruits and vegetables like carrots, spinach, cranberries, and apple. Animal nutritionists and veterinarians formulated each of Spot & Tango's recipes to meet key vitamin and mineral requirements as set out by the FDA and the AAFCO. By taking the quiz on our website and answering simple questions about you and your Belgian Malinois, you'll help us find an excellent nutrient balance for your dog. We even deliver your dog's food right to your door, free of shipping costs. Visit our website today and receive a custom meal plan for your overweight Belgian Malinois.