Breed
Belgian Sheepdog
---
AKC Grouping
Herding Group
---
Temperament
bright
watchful
serious-minded
---
Demeanor
somewhat reserved
Choosing the Best Dog Food for an Overweight Belgian Sheepdog
The Belgian Sheepdog is one of four varieties of sheepdogs and may benefit from a dog food to maintain a healthy disposition and healthy weight. With food readily available and less activity needed for survival, the Belgian Sheepdog is at risk of becoming overweight.
---
Breed
Belgian Sheepdog
---
AKC Grouping
Herding Group
---
Temperment
bright
watchful
serious-minded
Demeanor
somewhat reserved
The History of Belgian Sheepdogs and Obesity
Bred in the damp and chilly Belgian countryside, this breed has a strong coat and even stronger temperament allowing it to successfully herd large herds of sheep and cattle. Oddly enough, the Belgian Sheepdog was revered for its unique tendency to headbutt sheep to keep them from straying from the herd. During WWll, the Belgian Sheepdog was recruited as a messenger, guard dog and protector. Today, border control agents have enlisted the Belgian Sheepdog to help identify smugglers. The Belgian Sheepdog is very intelligent, forms strong bonds with their owners and is exceptionally alert at the arrival of strangers. As well as excelling in search and rescue operations, the Belgian Sheepdog is a prized performer in the show ring.
---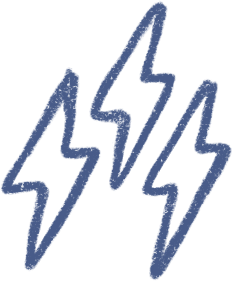 Energy
energetic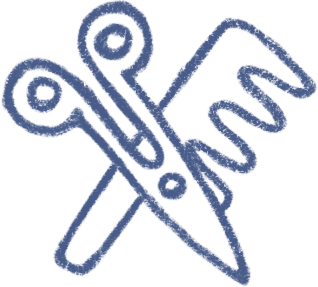 Grooming
brushing 2-3 times a week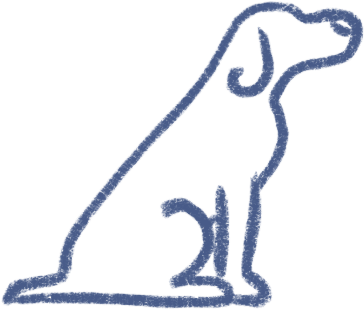 Training
obedient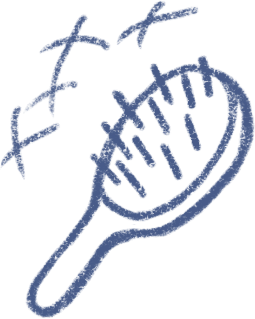 Shedding
seasonally
---
Overweight/Obese Belgian Sheepdogs in Modern Times
This breed no doubt was left to their own devices to survive on a diet of hunting spoils and barn vermin. The Belgian Sheepdog requires early socialization as well as early training administered with a gentle hand. Today, many Belgian Sheepdogs enjoy a rather pampered life as beloved family pets enjoying backyard tennis and plenty of adoring attention. Rather large and weighing in at up to 75 pounds, the Belgian Sheepdog actually adapts well to smaller urban spaces provided they receive sufficient daily exercise. This workaholic breed forms strong bonds with both children and adults and can become very protective of family members. No longer having to forage for their food, the Belgian Sheepdog risks becoming overweight if their dog food portions are not properly controlled. Given their reduced activity level compared to their ancestors, the Belgian Sheepdogs require a lower caloric intake to prevent excess weight gain.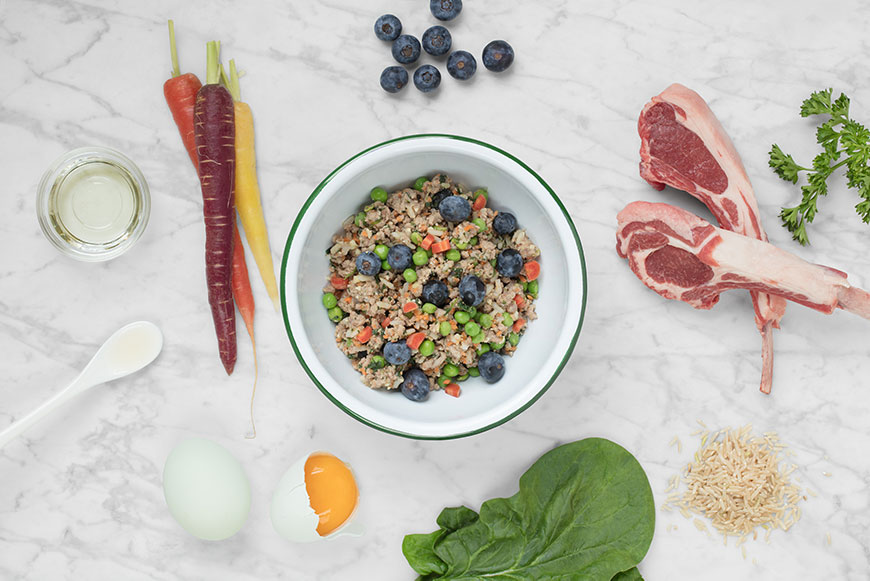 ---
The Best Dog Food for an Overweight Belgian Sheepdog
Spot and Tango has fantastic dog food to help keep a Belgian Sheepdog in top form. Spot and Tango utilize just USDA certified and regionally sourced beef so you know your Belgian Sheepdog willbe able to eat a great dog food. Spot and Tango makes dog food that does not have hormones or preservatives and is just the best ingredients. Using Spot and Tango dog food for your overweight Belgian Sheepdog will ensure it just consumes the very best quality food. Spot and Tango use the very best carbs to make sure your dog won't have unneeded fillers in their dog food. Consuming the fresh fruit and veggies in Spot and Tango dog food can help your Belgian Sheepdog maintain optimal weight for them.
---
Choose Spot & Tango for Overweight Belgian Sheepdog Dog Food
Spot and Tango may be the best choice in dog food to address your dog's overweight condition. Spot and Tango will put together a dog food that is high in quality ingredients and will be exactly the right amount of calories for your dog. Your dog is sure to love the fresh ingredients such as protein like beef, lamb, or turkey, fresh fruits and vegetables, and the carbohydrates that are right for your dog to give them the energy they need to keep up with their active lifestyle. You can get started with Spot and Tango by going to our website and taking a quick quiz so the professionals at Spot and Tango can get to know your dog a little better. Once they've gathered their information and you've selected your dog's meals they will get to work in their USDA approved kitchen in New York making all of your dog's food in small batches and seal it up for freshness. They'll ship it off to you making sure that when it arrives at your doorstep packed cold it will as fresh as possible. Your dog will get quality meals that are specific to their unique profile, and you'll get the ease and peace of mind knowing that your dog's food comes from a trusted source with high standards! Head on over to our website today and give it a try!