Breed
Belgian Tervuren
---
AKC Grouping
Herding Group
---
Temperament
courageous
alert
intelligent
---
Demeanor
somewhat reserved
Choosing the Best Dog Food for an Overweight Belgian Tervuren
It is important to provide your Belgian Tervuren Dog with the proper amount of high quality dog food daily to help prevent weight gain. Over time Belgian Tervuren Dogs have been introduced to all kinds of different dog foods that can cause them to become overweight if not given the proper diet for their breed.
---
Breed
Belgian Tervuren
---
AKC Grouping
Herding Group
---
Temperment
courageous
alert
intelligent
Demeanor
somewhat reserved
The History of Belgian Tervurens and Obesity
Belgian Tervuren Dogs originated in Belgium in the early 1900's. In Belgium they have cool summers and moderate winters. In the early 1900's farmers used Belgian Tervuren Dogs to guard and move their stock. Belgian Tervuren Dogs were used as herding and guarding dogs amongst the humans in the beginning. Belgian Tervuren Dogs love hard work and also love challenging play. Because, Belgian Tervuren Dogs are such intelligent and independent dogs, if they are not given the proper training they could get into a lot of trouble. Belgian Tervuren Dogs are a medium-sized dogs with great strength and stamina that is why they are such great dogs for guarding and moving stock.
---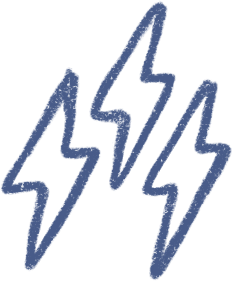 Energy
energetic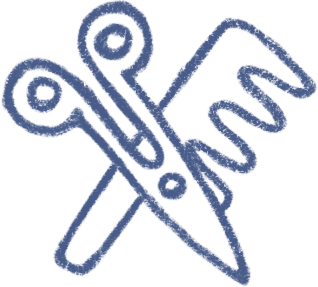 Grooming
brushing 2-3 times a week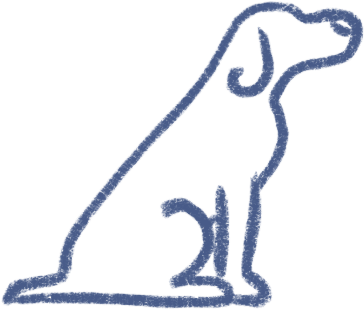 Training
obedient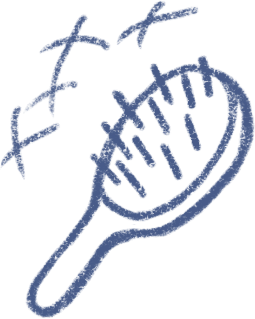 Shedding
seasonally
---
Overweight/Obese Belgian Tervurens in Modern Times
Since Belgian Tervuren Dogs originated in the early 1900's they probably ate any prey that they hunted or scraps that their owners may of fed them for means of survival. Today, Belgian Tervuren Dogs are known to be employed as military and police K-9's, rescue dogs and service dogs for the disabled. Prior to the year 1959, Belgian Tervuren Dogs were shown as Belgian Sheepdogs. It is a must for Belgian Tervuren Dogs to get socialization and obedience training. Belgian Tervuren Dogs are still very active dogs today, they require a lot of exercise daily because, they are always moving around. Belgian Tervuren Dogs don't have to hunt for their food anymore like they had to in the past, they are able to rely on their owners to feed them daily. Belgian Tervuren Dogs may not require as much food today as they did in the past because of the nutrition that is in the dog foods given by their owners. They are still an active breed til this day so they do require a proper amount of nutrition to keep up with their active lifestyle.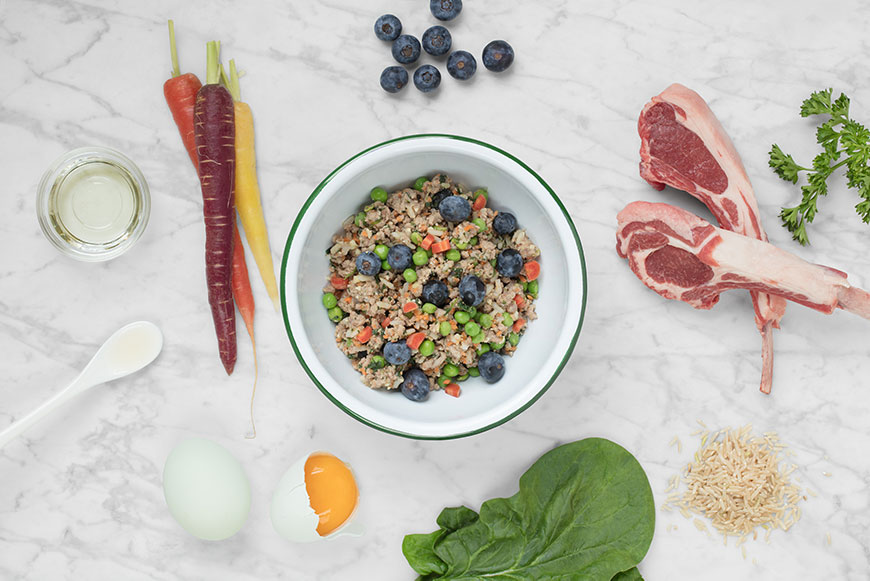 ---
The Best Dog Food for an Overweight Belgian Tervuren
Spot & Tango has worked with veterinary nutrition experts to design top quality dog food that is ideal for an obese Belgian Tervuren. Spot & Tango places a high priority on sourcing beef, lamb and turkey from local New York farmers for each of their dog food recipes. Following their dedication to quality ingredients, Spot & Tango forbids all antibiotics, preservatives and hormones in each on their recipes. Food dense in nutrients and rich in vitamins can alleviate symptoms that your overweight Belgian Tervuren may be experiencing. Committed to dealing with the propensity for dogs to gain weight today, Spot & Tango just uses select carbohydrates on their veterinary nutritionist-approved recipes. An overweight Belgian Tervuren can benefit from sufficient leafy greens and fruits in their diet to improve food digestion and energy levels-- Spot and Tango's dog food has both.
---
Choose Spot & Tango for Overweight Belgian Tervuren Dog Food
Finding the right kind of food for your overweight Belgian Tervuren that they will also think tastes great has never been as easy as it is now. Spot & Tango provides you with personalized meal plans for your overweight Belgian Tervuren that can help them lose any extra weight and maintain a healthy weight in the future. We compiled a group of experts like food scientists and veterinarians to formulate each of our homemade recipes to meet key vitamin and nutrient requirements. These recipes include natural ingredients like turkey, red quinoa, spinach, eggs, and apple, and we cook them in our USDA approved New York kitchen. This is done over low heat to preserve the nutrients in all of these foods. Each portion is vacuum sealed and flash frozen for freshness, and we'll even deliver them right to your door. We use BPA-free plastic packaging and biodegradable boxes, because we love dogs and the planet. Visit our website today and take our simple quiz to receive a custom meal plan for your overweight Belgian Tervuren.