Choosing the Best Dog Food for a Senior Bernese Mountain Dog
Bernese Mountain Dogs has been herding animals and protector both farmers and dairymen in the alpines of Switzerland for well over a century. Over the years they were kept as a general farm dogs that utilized its strong hind quarters and broad stance to perform many tasks for their owner. Being that the history of the breed is that of a general farm dog, their dietary needs were not a top concern. As the years have gone by, we have learned that our dogs need proper food. A dog food that is good for our dogs help maintain the health of our dogs. As Bernese Mountain dogs age, their dietary needs become of even more importance. Having a dog food that is tailored to senior Bernese Mountain Dogs is beneficial to the breed.
---
How Breed History Plays a Role in Senior Bernese Mountain Dog Health Issues
Bernese Mountain Dogs originated in the Canton of Bern Switzerland. The Bernese Mountain Dogs were originally called Durrbachler. The Durrbachler name ties back to the name of the town in the area of Canton near Riggisberg called Durrbach. Durrbach is where the breed was populous. The Durrbachler would spend their days herding animals or pulling carts and wagons. At night, they guarded the farm and kept their families company. Bernese mountain dogs popularity grew large enough that the creation of a breed club, the Schweizerische Durrbach-Klub, was established in 1907. This club set the standards for the breed leading to the Bernese mountain dog to be recognized as its own separate breed. By 1910 the Durrbaler were being presented in a show in Bern. With 107 specimens present this brought the breed much attention. From here on the breed began being call the Bernese Mountain Dog. The attention gained at this show led to the breed growing in popularity. They were soon being found all over Switzerland, in parts of Germany and eventually in the United States. In 1937, they became a recognized working group dog by the American Kennel Club. Their mild manor good-natured temperament has led to the breed becoming a popular family dog. The Bernese Mountain Dogs still maintain their popularity with farmers as well.
---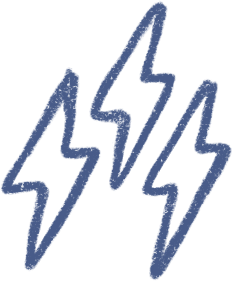 Energy
energetic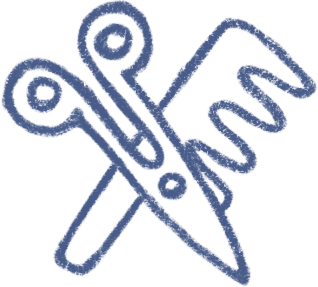 Grooming
brushing 2-3 times a week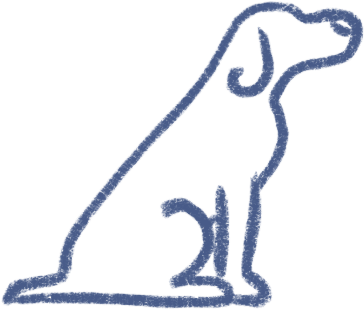 Training
obedient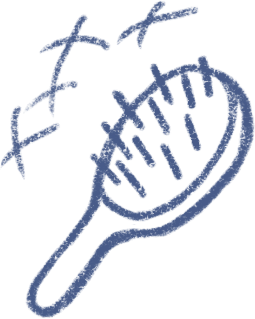 Shedding
frequent
---
Help Your Senior Bernese Mountain Dog Live a Full & Long Life
This breeds history shows that as general farm dogs they are a sturdy breed that has many uses. Puppies and adult Bernese Mountain Dogs are able to run and work off their caloric intake but as they age they slow down. Unfortunately Bernese Mountain Dogs are known to develop several health issues as they age. The breed is prone to being overweight, developing hip dysplasia, arthritis and various forms of cancer. The average life expectancy of a Bernese Mountain Dog is 7 -8 years. This breed is considered a senior by the age of 5. Numerous Bernese Mountain Dogs suffer from mobility issues due to hip dysplasia and arthritis. The Bernese Mountain Dogs diet needs to change as they age. Since Bernese Mountain Dogs often become overweight their calorie intake needs to be watched and adjusted as they age. They can do well to have a diet of rich high quality food. A veterinarian approved formula is often recommended. Having a diet that takes into consideration your senior dogs weight, activity level and other physical traits is beneficial for the longevity of your senior Bernese Mountain Dog. Spot & Tango's dog food for seniors helps to increase their energy level aiding in weight loss. The more your dog food is geared specifically towards your dogs needs the more likely your dog is to maintain a healthy weight that can help with both arthritis and hip dysplasia pain. Spot & Tango utilizes a quiz that collects specific information about your Bernese Mountain Dog to create the perfect meal plan for your senior dog. The meals that Spot & Tango prepare for your dogs contains only the freshest fruits, vegetables, and meats. Spot & Tango's dog food has human grade, high quality ingredients that contain no preservatives, no additives, no fillers, no artificial colors or flavors. Their dog food is soft and appetizing aiding in encouraging your senior dog to eat while being gentle on their often weak teeth.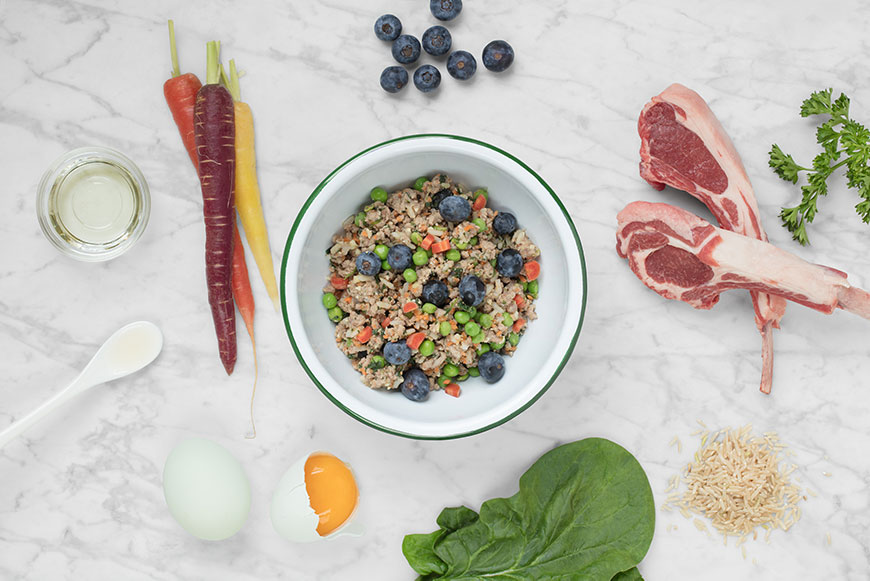 ---
The Best Dog Food for a Senior Bernese Mountain Dog
It is important to make sure your Bernese Mountain Dog is on the right diet. Being on the proper dog food throughout the life of a Bernese Mountain Dog is very important for their overall health. As a puppy, Bernese Mountain Dogs need to be on a good high quality dog food formulated for growth or all stages of life. As Bernese Mountain Dogs mature they need to be fed a good high quality dog food formulated for all stages of life or adult. Bernese Mountain Dogs are known to be a healthy breed but, like all dogs it is important for them to have routine check ups and to be fed a good high quality dog food in order to stay healthy. Given the fact that Bernese Mountain Dogs are healthy dogs as long as you feed them a good high quality dog food and take them to the veterinarian for their routine check ups they should remain happy and healthy throughout their life. It is important that your senior Bernese Mountain Dog is on the right dog food, it make a difference in their overall health especially as they age.
---
Choose Spot & Tango for Senior Bernese Mountain Dog Dog Food
Each recipe started as the recipes that the owners of this company fed their own dogs. Spot & Tango is a family-founded and run business. These recipes have been gone over by a team of expert food scientist, veterinarians and animal nutritionist creating meals that are AAFO (Association of American Feed Control Officials) & FDA (Food and Drug Administration) certified. Spot & Tango's food is all locally sourced and USDA (United States Department of Agriculture)approved. Each of your senior dogs meal is cooked in small batches in their New York kitchen. The meals are then flash frozen and shipped directly to you in just a matter of days. By providing your senior Bernese Mountain Dog with these high quality meals you are ensuring your dogs health and wellness is coming first.