Breed
Biewer Terrier
---
AKC Grouping
Foundation Stock Service
---
Temperament
intelligent
devoted
amusing
---
Demeanor
outgoing
Choosing the Best Dog Food for an Overweight Biewer Terrier
When determining the caloric needs of your Biewer Terrier, it may be beneficial to examine the evolution of the breed over the past 35 years. Biewer Terriers may be at risk for obesity as they are less active today, but consume the same amount of calories they did in the past.
---
Breed
Biewer Terrier
---
AKC Grouping
Foundation Stock Service
---
Temperment
intelligent
devoted
amusing
Demeanor
outgoing
The History of Biewer Terriers and Obesity
Biewer Terriers originated in Germany, a country characterized by moderate summers and winters. In 1984, dog enthusiasts by the names of Mr. and Mrs. Biewer, bred the first Biewer Terrier. Instead of having children, Mr. and Mrs. Biewer made it their mission to breed and sell dogs. Three months after the first Biewer was bred, a second dog was born and sold to a German singer. This singer felt "la Pom Pon" should be added to the breed's name, resulting in the full name of Biewer Yorkshire Terrier a la Pom Pon. Biewer Terriers had a strong, but athletic build and a friendly, happy-go-lucky personality.
---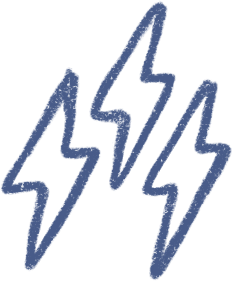 Energy
calm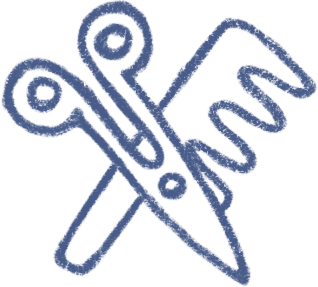 Grooming
brushing 2-3 times a week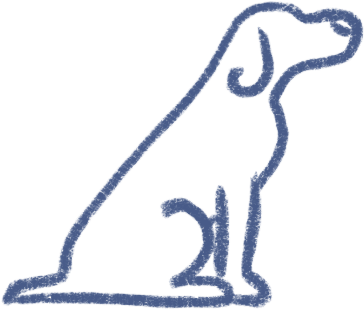 Training
wanting to learn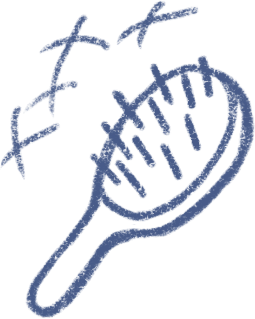 Shedding
infrequently
---
Overweight/Obese Biewer Terriers in Modern Times
In the 80's, Biewer Terriers were most likely fed a diet of traditional commercial kibble. Today, Biewer Terriers can be found as family companions in the United States and Germany. Biewer Terriers are an extremely rare breed, classified as part of the American Kennel Club Foundation Stock Service. The Biewer Terrier was the first breed to be recognized as a purebred through the use of science rather than documentation. Most Biewer Terriers lead a pampered indoor lifestyle, with low to moderate amounts of activity. There are many more dog food options available for today's Biewer Terriers compared to dogs bred in the 80's. Apartment living and less overall activity, may affect the amount of dog food needed for today's Biewer Terriers to maintain a healthy weight.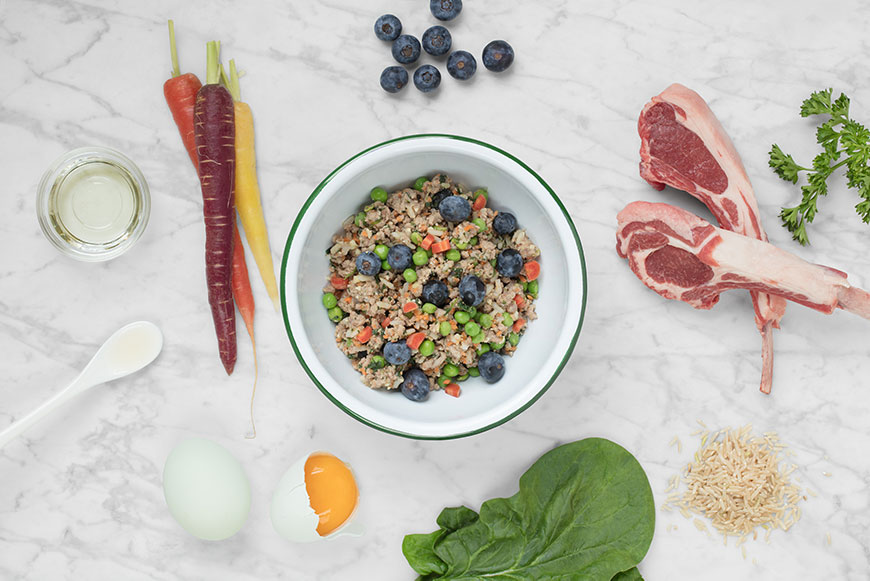 ---
The Best Dog Food for an Overweight Biewer Terrier
Spot & Tango is dedicated to providing your Biewer Terrier the highest quality dog food to promote a healthy weight. Spot & Tango utilizes just locally sourced USDA approved beef, lamb and turkey in their dog foods. By utilizing just locally sourced meats Spot & Tango ensures that their meats are antibiotic, preservative and hormone free. The premium meats included in Spot & Tango's dog food are rich in the proteins that develop and repair cartilage and tendons which can aid in easing discomfort associated with the muscle pressure triggered by excessive weight. Feeding your obese Biewer Terrier Spot & Tango dog food, which contains gluten-free quinoa, millet, and brown rice can help to enhance their energy and support their gastrointestinal tract aiding in their weight management. Spot & Tango's dishes include leafy greens and fruits that are known to decrease pain and strengthen the heart of an obese Biewer Terrier.
---
Choose Spot & Tango for Overweight Biewer Terrier Dog Food
Spot & Tango is innovativing Biewer Terrier dog food with high quality, vet approved ingredients that is formulated with vitamins and nutrients for your overweight Biewer Terrier. We offer healthy recipes that include whole and natural ingredients that will give your overweight Biewer Terrier the nourishment it needs to stay healthy. These meals not only help a Biewer Terrier lose weight, but maintain a proper weight allowing your Biewer Terrier to stay active in the years to come. Spot & Tango's locally sourced ingredients like fresh fruits and vegetables are exactly what your overweight Biewer Terrier needs to get to and stay at a proper weight, while also keeping the dog food tasting delicious. It's also convenient for you, with Spot & Tango offering delivery of your pet's personalized meals to your door with free shipping. Each portion is specific to your Biewer Terrier's daily calories needs, flash frozen inside vacuum sealed BPA-free pouches, and brought to you in biodegradable boxes to keep the food fresh and the planet happy. Visit our website, take our simple quiz, and complete your dog's profile to receive the perfect plan for your overweight Biewer Terrier.