Breed
Bloodhound
---
AKC Grouping
Hound Group
---
Temperament
friendly
independent
inquisitive
---
Demeanor
alert and responsive
Choosing the Best Dog Food for a Senior Bloodhound
The Bloodhound is a dog breed known for its hunting prowess. It has long been a cultural icon and the first thing to come to mind when one thinks of a hunting dog. Their appearance is iconic, sporting loose skin, a drooping face, and long, floppy ears. Its size is also noteworthy, as it is quite large. Surprisingly, its robust size and weight are largely due to its unusually thick bones. In keeping with that tradition of large, strong dogs, the Bloodhound is well muscled. A high protein diet is preferred with all dogs, but this is doubly so with larger, more muscular breeds. Its tracking ability and hunting instinct are so well tuned that it can track a subject days after the trail has gone cold. It's often used in modern times to locate missing persons or escaped convicts by having it smell an item the person is known to have interacted with to gain the scent. In hunting parties, it takes a back seat to other breeds in terms of killing the prey and instead merely provides the supportive role of tracking. It can follow a trail indirectly, allowing it to save time by following a different, faster route, and if it does lose a scent, it can be very stubborn and try its hardest to find the trail again. Despite its intimidating size, hunting ability, and ominous name, the Bloodhound is quite the gentle giant and makes a great pet. The breed tends to be quite friendly and keen to relax around the house. It may be resistant to training due its stubborn nature, however.
---
Breed
Bloodhound
---
AKC Grouping
Hound Group
---
Temperment
friendly
independent
inquisitive
Demeanor
alert and responsive
How Breed History Plays a Role in Senior Bloodhound Health Issues
The Bloodhound is not prone to a wide array of illness like many other breeds. However, it is very susceptible to gastrointestinal disease, particularly bloat, also known as gastric dilatation volvulus. Bloat is the leading cause of death in Bloodhounds, accounting for 34% of all deaths on record. This may also be the reason that its life expectancy is only 6 to 7 years, while the breed is known to be able to live as long as 12 or more years. As a result, the Bloodhound has a high likelihood of premature death, especially considering that cancer accounts for 27% of Bloodhound deaths, though this normal is fairly typical across most breeds. In old age, calcium and vitamin C become even more important in the diet as the skeleton and the immune system weakens with age.
---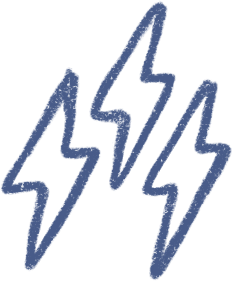 Energy
active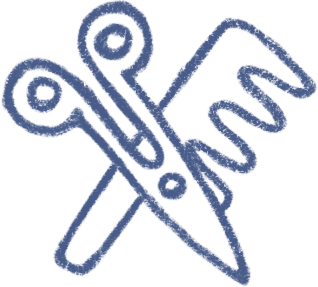 Grooming
a weekly good brushing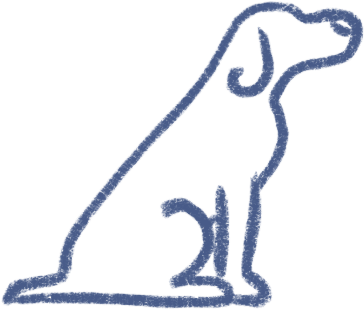 Training
often independent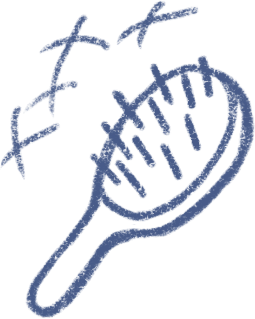 Shedding
seasonally
---
Help Your Senior Bloodhound Live a Full & Long Life
Likewise, as a dog's jaw and teeth weaken with age, softer dog food is needed. Its loose skin presents a few problems, as it is prone to infections of the skin, eyes, and ears. Routinely checking these areas is advised, as well as cleaning, in order to prevent or detect potential problems.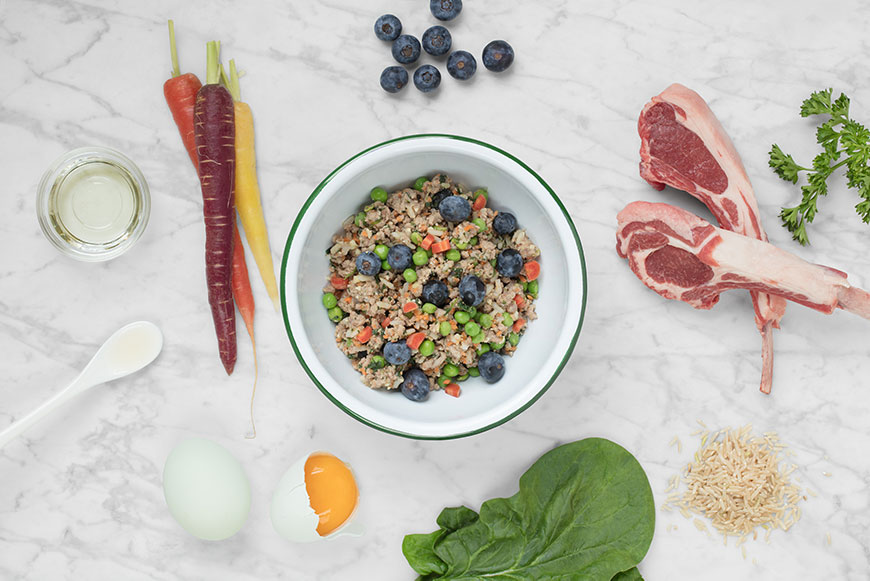 ---
The Best Dog Food for a Senior Bloodhound
It is important to make sure your Bloodhound dog is on the right diet in order to keep him healthy. In order to keep your Bloodhound dog healthy throughout it's life it is important to make sure they are on the appropriate dog food. As a Bloodhound puppy they should be on a good high quality food that is formulated for growth or all stages of life. As Bloodhound dogs mature they need to be on a good high quality food that is formulated for all stages of life or for adults. Bloodhound dogs are known to be healthy breeds however, making sure they get routine check ups is always important to keep them healthy and making sure they are on the appropriate dog food will help contribute to keeping them healthy. Since, Bloodhound dogs are known to be healthier breeds you can help keep them healthy even as they age if you take them for routine check ups and feed them a good high quality dog food with the proper nutrients. Being on the right food will make all the difference in keeping Bloodhound dogs a healthy breed.
---
Choose Spot & Tango for Senior Bloodhound Dog Food
Spot & Tango is a family owned and operated business that knows the importance of the canine companion in your family. That's why it's our mission to provide dogs everywhere with delicious and nutritious dog food. Tht means we need to first identify your dog's specific needs via our proprietary questionnaire in order to determine factors like age, breed, and size that will affect the necessary nutrition. Our meals themselves are engineered from the ground up with canine health in mind and the backing of medical and nutritional experts in order to provide comprehensive canine nutrition. We use whole, fresh ingredients that are fit for human consumption, including 100% real meat, and we stay away from cheap and potentially harmful filler ingredients. Our dog food is packed with the protein dogs crave, as well as the vitamin C they need to bolster the immune system and alleviate joint pain. With the addition of fruits, vegetables, and grains, we also provide calcium, fiber, and more. The Spot & Tango promise is simple. We want to help you find the right dog food for your dog so that you can share a healthy and happy life.