Breed
Boerboel
---
AKC Grouping
Working Group
---
Temperament
confident
intelligent
calm
---
Demeanor
somewhat reserved
Choosing the Best Dog Food for an Overweight Boerboel
While this massive South African mastiff may benefit from a substantial caloric intake, dog food portions should be monitored to correlate with activity levels to ensure a healthy weight and disposition are maintained. Given the decrease in activity for most Boerboel today compared to their ancestors, they are more prone to being overweight if food portions are not controlled.
---
Breed
Boerboel
---
AKC Grouping
Working Group
---
Temperment
confident
intelligent
calm
Demeanor
somewhat reserved
The History of Boerboels and Obesity
In the mid 19th century the Boerboel could be found in the arid mountains of South Africa protecting diamond mines. They are prized by the military not just for their massive size, but also because they have the most fierce bite, 800 psi, of any dog in the world. Originally farm dogs, the Boerboel were bred to guard the homestead and farm. The Boerboel is very adept at hunting and killing leopards and baboons. Breeding of the Boerboel is a huge industry in South Africa and many litters are bred exclusively for export. While the Boerboel has no problem being lazy, they are great with children and will defend their families to the death.
---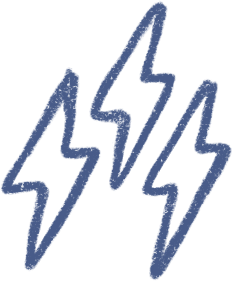 Energy
very active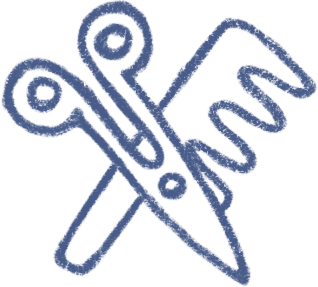 Grooming
a weekly good brushing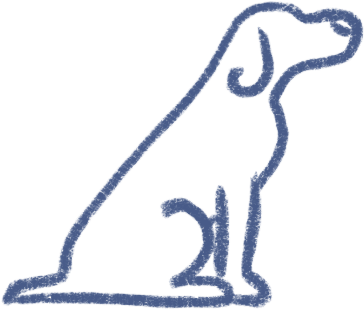 Training
typically stubborn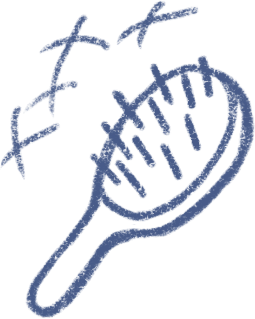 Shedding
regularly
---
Overweight/Obese Boerboels in Modern Times
Historically left to their own resources, the Boerboel most likely survived on a high protein diet of hunting spoils. Today, the Boerboel is revered for their loyalty but are also frequently referred to as Velcro dogs as they don't like leaving their owners. The powerful Boerboel is restricted in Romania to professionals and no private ownership is allowed. The Boerboel is very social and should not be left alone for extended periods or they will become seriously destructive. Strict training and exercise is required for the Boerboel to maintain a healthy disposition and weight. Most Boerboels need only hunt as far as the kitchen floor for a full bowl of dog food today. Given the generally lower levels of activity the Boerboels have today compared to their ancestors, it's imperative they have the proper quantities of food to avoid becoming overweight.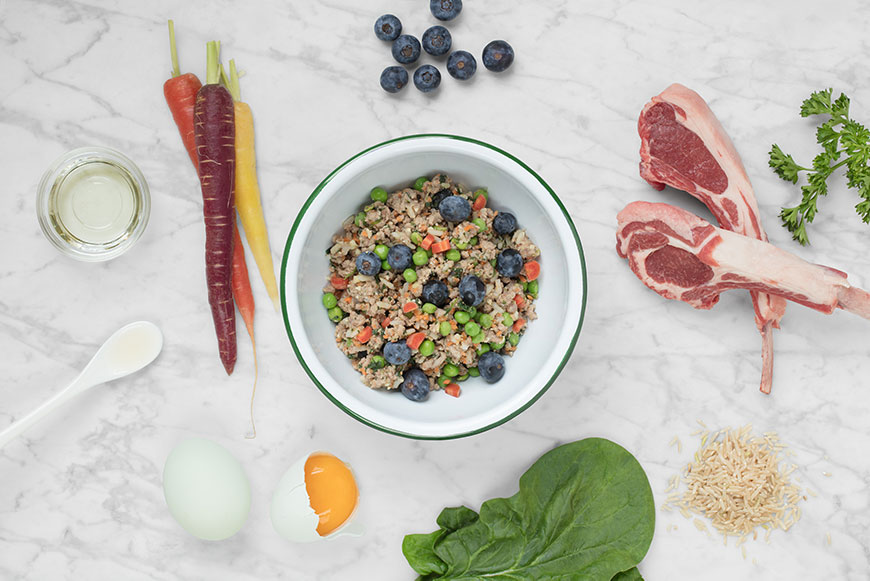 ---
The Best Dog Food for an Overweight Boerboel
Spot & Tango is dedicated to supplying your Boerboel the greatest quality dog food to promote a healthy weight. Spot & Tango utilizes just locally sourced USDA approved beef, lamb and turkey in their dog foods. By using just locally sourced meats Spot & Tango guarantees that their meats are antibiotic, preservative and hormone free. The premium meats included in Spot & Tango's dog food are rich in proteins that build and repair cartilage and tendons which can help alleviate discomfort associated with the muscle strain caused by excessive weight. Feeding your obese Boerboel Spot & Tango dog food, which contains gluten-free quinoa, millet, and brown rice, can help to enhance their energy and support their digestive tract aiding in their weight management. Spot & Tango's recipes include leafy greens and fruits that are known to alleviate discomfort and for strengthening the heart of an obese Boerboel.
---
Choose Spot & Tango for Overweight Boerboel Dog Food
The healthiest dog food for an overweight Boerboel is the driving motivator at Spot & Tango. It isn't just about the proper quantity of food for an overweight Boerboel, it is about the best quality proteins and human-grade ingredients, too. At Spot & Tango we locally source our USDA-certified meats, because we highly value your Boerboel. To ensure our meats are the best, we only source meats free of antibiotics, preservatives and hormones. Our recipes may alleviate arthritis in an overweight Boerboel. We also use healthy grains like quinoa which can encourage good digestion. Other nutrients in our dog food for an overweight Boerboel come from fruits like blueberry, apple and dried cranberry which may increase urinary tract health. Take Spot & Tango's online quiz today and discover what a personalized meal plan can do for your overweight Boerboel. Each meal plan is prepared in an USDA-approved kitchen and individually portioned then packaged for delivery to your door. Take a giant step towards the happiness of your beloved Boerboel today by getting a Spot & Tango veterinary formulated Boerboel meal plan today.