Breed
Bulldog
---
AKC Grouping
Non-Sporting Group
---
Temperament
---
Demeanor
friendly
Choosing the Best Dog Food for an Overweight Bulldog
The English Bulldog is a dog breed known for its stocky, muscular stature. Bulldogs are certainly among the stronger breeds. Their broad shoulders and wide head contrast with their smaller hindquarters and short tails for a striking image of strength. Their facial features are truly iconic. They are well known for their pushed in noses and prominent jowls, as well as the "rope" over the nose, a skinfold characteristic of this breed. They also have a notable underbite, as well as an upturned lower jaw, giving them a lovable, but almost sad, look. The English Bulldog, also known as the British Bulldog, or simply "Bulldog" is a perennial favorite of dog lovers everywhere, but it has its roots in Great Britain, hence the name. The Bulldog's presence in England is like that of a national mascot, representing to many the triumphant defiance of Nazi Germany during World War 2 and, thus, is heavily associated with Winston Churchill. The British see the Bulldog as a symbol of determination. The Bulldog has a storied history in the US, as well, being a constant in popular culture. This iconic breed has been the mascot of several US universities, as well as the US Marine Corp, and the Bulldog has represented both the protector and the attacker in popular media over the years. Most notably, Spike the Bulldog serves an antagonist to Tom the Cat and a savior to Jerry the Mouse in the classic cartoon Tom and Jerry, and Jake the Dog from the modern cartoon Adventure Time is an English Bulldog.
---
Breed
Bulldog
---
AKC Grouping
Non-Sporting Group
---
Temperment
Demeanor
friendly
The History of Bulldogs and Obesity
However their most most iconic features present a litany of health concerns, so it's of the utmost importance that you address these concerns to ensure your furry friend has the healthiest and happiest life possible. Bulldogs are well known for their pushed in noses, and while they look cute, they can present some health hazards. Bulldogs have smaller nasal cavities than the average dog breed, which can make cooling off during warm weather more difficult and exacerbate breathing problems.
---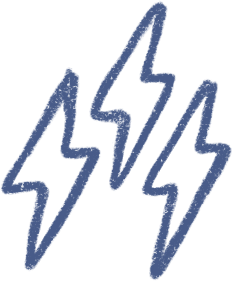 Energy
active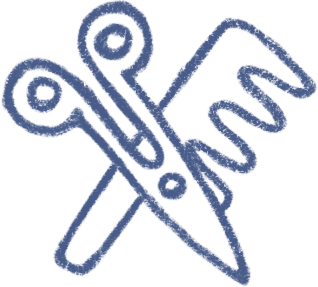 Grooming
brushing 2-3 times a week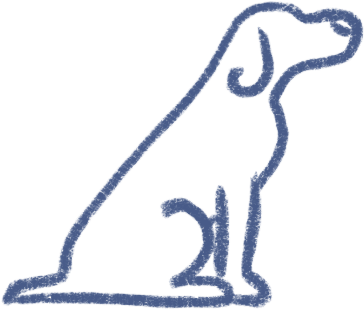 Training
willing to follow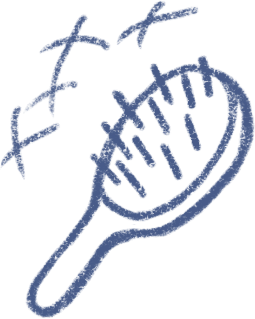 Shedding
regularly
---
Overweight/Obese Bulldogs in Modern Times
An Overweight Bulldog is even more at risk for these and many other problems, as obesity is already associated with breathing problems. Being overweight is more of an issue in Bulldogs than many other breeds simply due to the abnormally high number of health risks the breed faces. The most common cause of death in a Bulldog is cardiac issues, and close behind it is cancer, and there is a link between both of these types of issues and weight. More prominently, obesity is linked with heart problems via cholesterol, so a diet light in cholesterol is essential for a Bulldog. Exercise is also important to a Bulldog. While all dogs need their daily exercise, the Bulldog is, again, more at risk for the negative side effects of being overweight. Other health issues a Bulldog may face is birth complications due to the wide shoulders and heads, so 80% of Bulldog litters are delivered via C section. The skin folds characteristic of the Bulldog are also in need of frequent cleaning to avoid infections, especially due to moisture around the nose.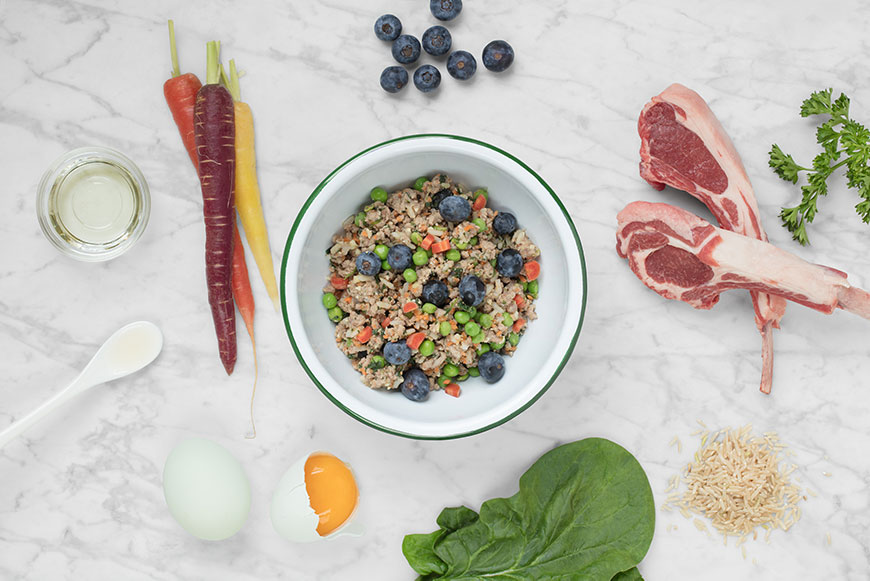 ---
The Best Dog Food for an Overweight Bulldog
Spot & Tango has worked with veterinary nutrition experts to create high-quality dog food is established for an overweight Bulldog. Spot & Tango places a high priority on sourcing beef, lamb and turkey from regional New York farmers for each of their dog food recipes. Following their dedication to quality ingredients, Spot & Tango forbids all prescription antibiotics, preservatives and hormones in each on their recipes. Food rich in nutrients and vitamins can possibly resolve symptoms that your overweight Bulldog may be experiencing. Committed to dealing with the propensity for dogs to put on weight today, Spot & Tango just utilizes select carbohydrates on their veterinary nutritionist-approved dishes. An overweight Bulldog can benefit from sufficient leafy greens and fruits in their dog food to help in digestion and energy levels-- Spot and Tango's dog food has both.
---
Choose Spot & Tango for Overweight Bulldog Dog Food
Daily exercise and a proper diet are the keys to getting your overweight Bulldog to a healthy weight. Spot & Tango offers dog food revolutionized, with recipes filled with ingredients like 100% lean ground turkey, beef, and lamb. We add market fresh fruits and vegetables that provide nutrients and taste to your Bulldog's meal, and prepare them all in small batches in our USDA approved New York Kitchen. Each meal is cooked over low heat to preserve the nutrients in each ingredient, and our animal nutritionists and food scientists formulate them to reach vitamin and mineral standards as set out by the AAFCO and the FDA. Finally, we vacuum seal and flash freeze each portion in BPA-free plastic for freshness, and we deliver them to your door in our biodegradable boxes. All of our meal plans are personalized for your breed's activity level, weight, and other physical characteristics so you can be sure you're giving your Bulldog the best for their specific needs. Take the quiz on our website today, and you can have a custom meal plan to get your overweight Bulldog back in shape.