Breed
Bulldog
---
AKC Grouping
Non-Sporting Group
---
Temperament
---
Demeanor
friendly
Choosing the Best Dog Food for a Senior Bulldog
The English Bulldog, also known simply as the Bulldog or the British Bulldog is among the most iconic dog breeds due to their unique appearance. They are known for their wide faces and pushed in noses, as well as their pronounced jowls. They also have a "rope," a skinfold over the top of the nose, that is a signature of this breed, as well as a prominent underbite and upturned bottom jaw, making them look sad or sleepy at rest and often showing some of the bottom teeth. They're also known for their sturdy build. They have a wide head and broad shoulders and above average musculature. All of these factors create an iconic look that has wowed dog loved for ages. In Great Britain where the breed originated, the Bulldog is a symbol of defiance in the face of adversity. More specifically, the dog is associated with Winston Churchill and British opposition to Nazi Germany during the second World War. In 1890, the Bulldog Club of America was founded in New York, and the Bulldog has been been a staple of American culture, as well. This iconic breed has featured as the mascot of the US Marine Corp and several universities, and is widely represented in animation as a symbol of strength, whether that be villainous of heroic.
---
Breed
Bulldog
---
AKC Grouping
Non-Sporting Group
---
Temperment
Demeanor
friendly
How Breed History Plays a Role in Senior Bulldog Health Issues
Despite their endearing appearance and strong build, Bulldogs can be plagued with health problems, cutting their average life expectancy in half. Great care must be taken to beat the odds to give you Bulldog the healthiest and happiest life possible, and that starts with diet and exercise. You'll want to focus on keeping a Bulldog at a healthy weight, for starters, as many of the problems a Bulldog is likely to face will be exacerbated by obesity.
---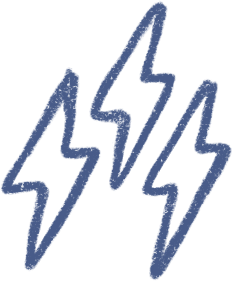 Energy
active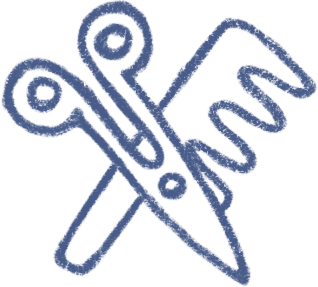 Grooming
brushing 2-3 times a week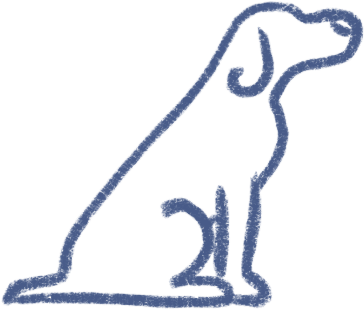 Training
willing to follow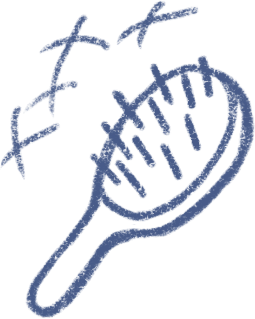 Shedding
regularly
---
Help Your Senior Bulldog Live a Full & Long Life
Therefore, a diet made from whole ingredients and without unnecessary fillers is key. Fillers like sugar can present unexpected weight gain, for example, while others may simply challenge a dog's digestive system, like grains and gluten. On the other hand, certain ingredients like fruits and vegetables can round out the protein centric diet of the Bulldog with vitamins and nutrients that can boost overall health. Vitamin C is always important when discussing health and diet, of course, but fiber is also important for a healthy digestive tract. Once a Bulldog has reached advanced age, it's important to give your Bulldog dog food that is softer to accommodate jaws and teeth that are weaker with age. Vitamin C can also help alleviate the symptoms of arthritis, which will inevitably be more of an issue for older dogs. When it comes to exercise, while it remains important, it's also important not to overdo it. Running can cause undue strain on the joints of the legs, so it's best to stick to leisurely walks for your aging Bulldog.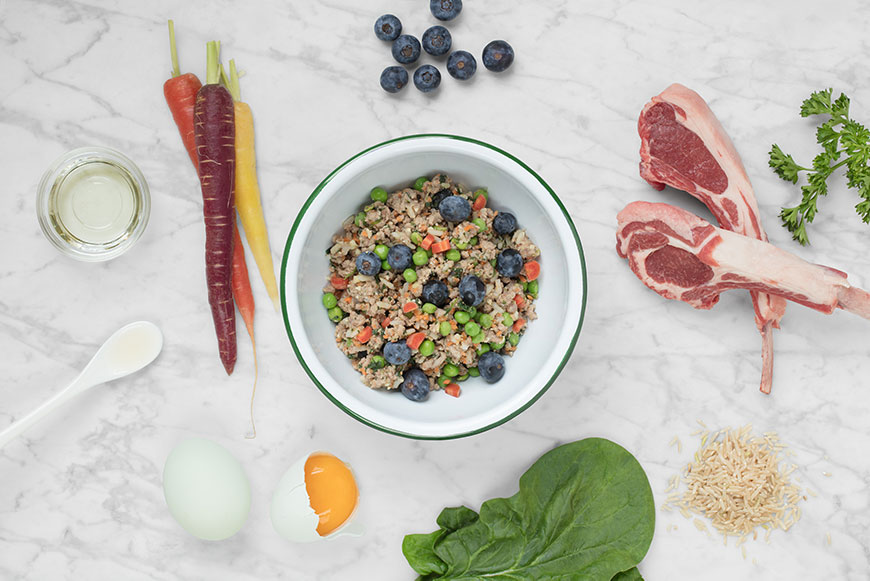 ---
The Best Dog Food for a Senior Bulldog
Making sure that your Bulldog is getting just the right diet is important to giving them the best quality of life. As your Bulldog ages it is important that they are given the proper food and nutrition to fit their changing bodies. As a developing puppy your Bulldog will need food to fit his quickly changing body that is higher in calories to meet his higher energy levels. As a maturing dog your senior Bulldog dog will not need the same amount of calories but will instead need senior dog food that supplies the nutrients needed to keep them healthy. Although the Bulldog is a pretty healthy dog, certain health conditions need to be watched for as they age including hip dysplasia and eye problems. A diet high in the proper nutrients will help keep these problems at bay and support the aging body of your senior Bulldog. A diet that has the appropriate amounts of vitamins and minerals like Vitamin A will support eye health as your dog ages. In order to keep the dog from developing stomach issues the dog's fat content must be watched and their diet must contain nutrients that support a low fat diet.
---
Choose Spot & Tango for Senior Bulldog Dog Food
Spot & Tango are committed to bringing the very best dog food right to your door. Made with whole and fresh human grade ingredients, Spot & Tango meals are healthy and delicious. As a family owned and operated business, Spot & Tango wants nothing more than to give back to man's best friend, and the fastest way to a dog's heart is through its stomach. Our meals are rich in the protein dogs crave, but they're also loaded with fruits and vegetables to promote healthy living on all fronts. Our meals are made more palatable for senior dogs, and they can help alleviate joint pain from arthritis with the presence of vitamin C. Ample protein and calcium can help maintain strong muscles and bones as age begins to wear your dog down. While every dog has to age, we can do our best to make that process as easy and graceful as possible, and that's what our furry friends deserve.