Breed
Canaan Dog
---
AKC Grouping
Herding Group
---
Temperament
---
Demeanor
somewhat reserved
Choosing the Best Dog Food for an Overweight Canaan Dog
Most Canaan Dogs are not active in herding and guarding as were there ancestors along the Mediterranean coast of Israel and as such need to have more controlled portions of dog food to prevent excess weight gain. Today's Canaan Dogs are by and large pets that enjoy much less activity and therefore tend to gain weight more easily.
---
Breed
Canaan Dog
---
AKC Grouping
Herding Group
---
Temperment
Demeanor
somewhat reserved
The History of Canaan Dogs and Obesity
In the hot and arid climate of the Mediterranean, the Canaan Dog was by and large wild, though some did join the roaming Bedouins. The Israelite's were the first to domesticate the Canaan dog and used them largely for herding and guarding. Over time, the Canaan Dogs were used as guard dogs for the Druze on Mount Carmel. In a fight against rabies, the Israeli government destroyed many of the wild Canaan Dogs. The agile and versatile Canaan Dog excels both on the field and in the show ring. The Canaan Dogs have a strong survival instinct and are very protective, though not aggressive, in their defense of family members.
---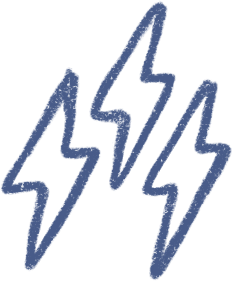 Energy
active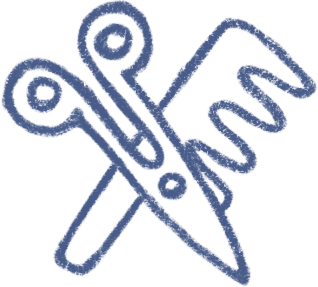 Grooming
a weekly good brushing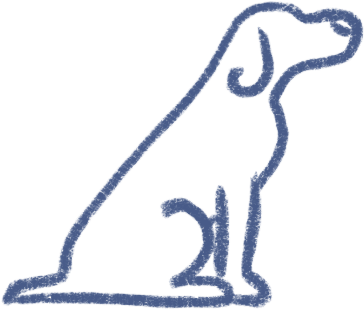 Training
often independent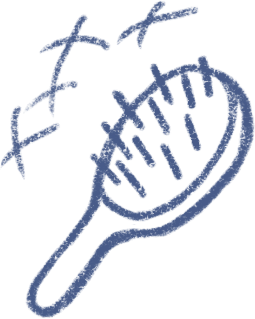 Shedding
frequent
---
Overweight/Obese Canaan Dogs in Modern Times
No doubt the wild Canaan Dog survived on a high protein diet of small prey and vermin. Given their protective instincts and ease of training, the Canaan Dogs perform well as guide dogs for younger children. Canaan Dogs are revered for their watchdog abilities, alerting family members with sharp barks when strangers or danger is present. The Canaan Dog, when properly trained, excels in herding trials and herding exhibitions. As a family pet, the Canaan Dog needs daily exercise to maintain a healthy weight and temperament. Because the Canaan Dog no longer needs to hunt past the kitchen for food, quality and quantity of dog food is very important to avoid obesity issues. Given this reduced activity level and continuous availability of food, this large breed actually needs smaller portions of dog food than did their active ancestors.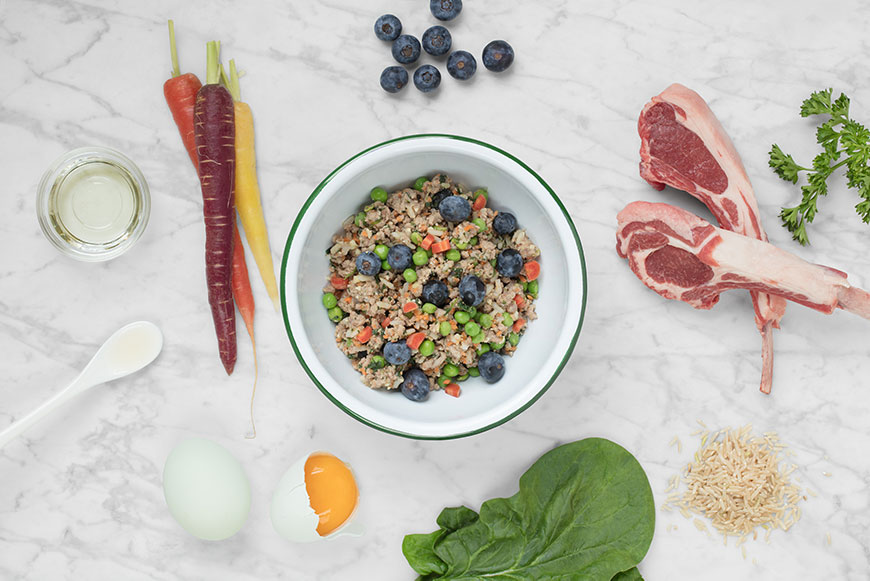 ---
The Best Dog Food for an Overweight Canaan Dog
It is essential that a Canaan Dog is offered the proper amount of food for each meal. Spot and Tango's dog food for overweight Canaan Dogs does simply that. The veterinarians and animal nutritionists at Spot and Tango work together to develop the correct balance of nutrients your Canaan Dog requirements so they do not overeat and become obese.
---
Choose Spot & Tango for Overweight Canaan Dog Dog Food
At Spot & Tango, we are dedicated to providing the very best quality dog food for your Canaan Dog. When you take our online quiz, we can help build the best meal plan for your dog based on his/her weight, activity level, age, and other physical characteristics. All of the meat in our human-grade Canaan Dog dog food is USDA-certified and free of preservatives, growth hormones, and artificial additives. The fresh produce that we use, such as spinach, blueberries, carrots, parsley, and peas are all locally-sourced to ensure the highest quality, and specifically included in our recipes to meet the balanced nutritional needs of puppies and adult dogs. In fact, all of our Canaan Dog food was in part developed by veterinarians, food scientists, and pet nutritionists, and is American Association of Feed Control Officials (AAFCO) certified. When you purchase dog food for your Canaan Dog from Spot & Tango, you are investing in his/her health, quality of life, and longevity.