Breed
Cane Corso
---
AKC Grouping
Working Group
---
Temperament
affectionate
intelligent
majestic
---
Demeanor
alert and responsive
Choosing the Best Dog Food for a Cane Corso with a Sensitive Stomach
Though not particularly prone to sensitive stomachs, the Cane Corso, like any dog, can have one. If you suspect your dog has a sensitive stomach, you might consider getting a dog food for Cane Corsos with sensitive stomach. After all, no dog likes to suffer from eating food!
---
Breed
Cane Corso
---
AKC Grouping
Working Group
---
Temperment
affectionate
intelligent
majestic
Demeanor
alert and responsive
The History of Cane Corsos with a Sensitive Stomach
Cane Corsos have been around since the time of Ancient Rome, where they started off their life as war dogs. They may have had strong stomachs then, but their lives have taken on a much gentler turn over the years. After the wars were over, they became simple farm and working dogs. Now they still act as guard dogs and police dogs, but some just love to stay home and protect their family from potential dangers: squirrels, USPS workers, passing cars. Not every human has a strong stomach. Nor does every dog.
---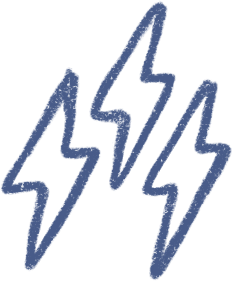 Energy
energetic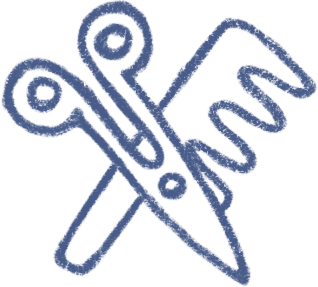 Grooming
only an occasional bath and brushing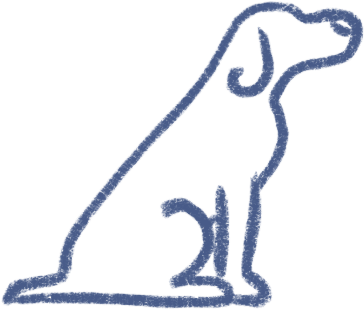 Training
willing to follow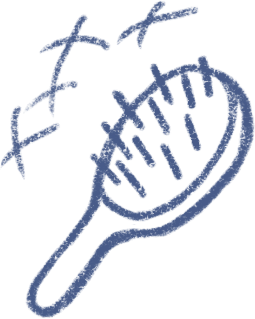 Shedding
occassionally
---
A Cane Corso with a Sensitive Stomach in Modern Times
If you suspect your dog has a sensitive stomach, one of the first things you should do is take your dog to the vet. Do not take a sensitive stomach lightly. It may be a sign of other health conditions. Large dogs, such as the Cane Corso, can be particularly prone to bloat. Symptoms of bloat can include retching, salivation, and tenderness or enlargement of the belly. To the inexperienced eye, some of these symptoms may seem to be a sign of a sensitive stomach, but do not be deceived. This disease has a mortality rate close to 50%. Typical symptoms of sensitive stomach can include vomiting, loose stool, and gassiness. Once you've ruled out bloat or other health issues, you're left with the fact that your dog just has a sensitive stomach. And that's okay. This is something you can learn to manage. First make sure that your dog is not getting excessive table scraps or treats from other members of your family. Determine if your dog is sensitive to any specific protein type. Make sure your dog is getting enough vitamins and minerals. Are they getting enough fiber? Many commercial foods are high in fats and oils. While oils and fats are important to be included for your dog's health, they should not be one of the top ingredients. At Spot & Tango we offer healthy recipes such as: Turkey & Red Quinoa, Beef & Millet, and Lamb & Brown Rice. Our vegetables are fresh and provide a great amount of fiber. We have a variety of protein types available, so if one affects your dog negatively, there are other proteins to choose from. All of our carbohydrates are gluten-free, helping to support a healthy digestive tract. The combination of these ingredients can help sensitive stomachs. How did we choose these ingredients? We work with veterinarians and pet nutritionists to design and create our unique recipes. They examine the nutritional makeup of our fresh ingredients to determine the most efficient combinations of ingredients. And by cooking our food in small batches, we guarantee its freshness and consistency of nutrients.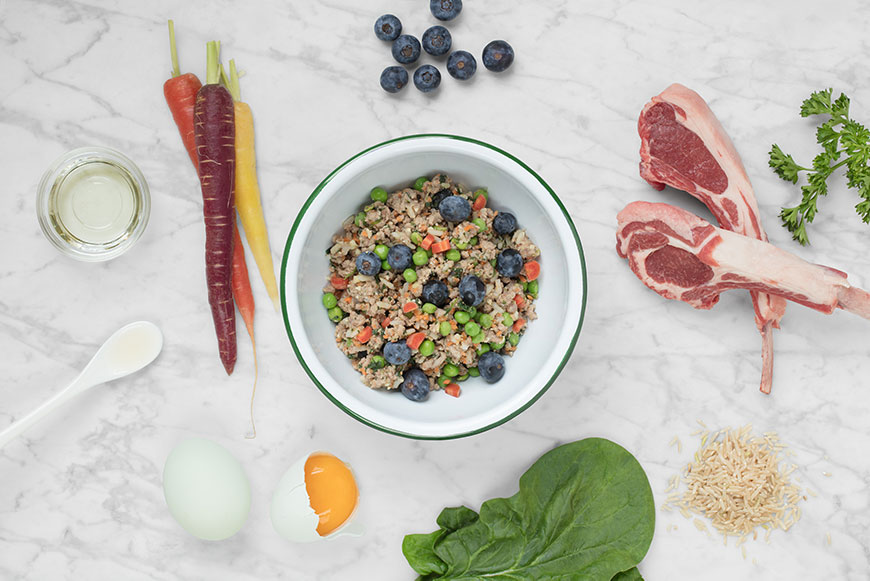 ---
The Best Dog Food for a Cane Corso with a Sensitive Stomach
It is vital to get routine vet care and to find out what medical causes there are for your pet's sensitive stomach. When you want to determine what it is that your Cane Corso should eat, Spot & Tango provides a solution. Spot & Tango provides you a list of ingredients in our meals. This will let you make informed choices for your dog. All of Spot & Tango's meals are made in an USDA-certified kitchen, with human-grade turkey, lamb or beef. It is locally sourced and does not contain growth hormones, preservatives or artificial ingredients of any kind. Spot & Tango's meals are gluten, wheat and soy-free, which can help avoid a Cane Corso with a sensitive stomach in the first place. These meals consist of all sorts of fruits and vegetables that supply fiber, vitamins and minerals, in amounts just right for your dog. When feeding your Cane Corso with a sensitive stomach, you can be sure that Spot & Tango's meals are one of the best options out there given how thoughtful we are about the ingredients we include in our recipes.
---
Choose Spot & Tango for Cane Corso Sensitive Stomach Dog Food
If your dog has been suffering from a sensitive stomach, meal time probably hasn't been his favorite. With a meal he loves that doesn't affect his stomach, we believe our food can help create excitement at meal time. To determine the best personalized plan for your dog, take our quiz on our website. It will help determine a meal plan for your dog, including proper portion sizes, that you can have delivered to your door. That's right, that is one less errand you have to complete. Your dog food is delivered directly to your door in biodegradable boxes. Give Spot & Tango a try if you're looking for dog food for a Cane Corso with a sensitive stomach—we're confident you'll be happy with the benefits you see for your pup.