Breed
Cocker Spaniel
---
AKC Grouping
Sporting Group
---
Temperament
---
Demeanor
outgoing
Choosing the Best Dog Food for a Cocker Spaniel with a Sensitive Stomach
It is vital for any Cocker Spaniel to have the right dog food for their age, size and activity level, especially if they have a sensitive stomach. Pick the right dog food, stop serving them table scraps and have your dog examined for metabolism issues. Why? Because these three things can all be causes of sensitive stomach problems for your Cocker Spaniel. One of the quickest components in alleviating symptoms for a Cocker Spaniel with a sensitive stomach is to discover the benefits of a high-quality dog food. Like the Cocker Spaniel, many pet dog breeds were seen more as livestock than family members. Hence, their diet plan was more than likely, not a top priority for their owners.
---
Breed
Cocker Spaniel
---
AKC Grouping
Sporting Group
---
Temperment
Demeanor
outgoing
The History of Cocker Spaniels with a Sensitive Stomach
The origins of the cocker spaniel are unknown but are assumed to have originated in Spain. The breed was originally used in hunting. The name "cocker" comes from the breed's use in hunting woodcocks. The breed is highly intelligent, making them easy to train. Their sense of smell allowed them to rouse birds into the air to be shot, qualifying them as "gun dogs. " The Cocker Spaniel was most likely fed some portion of the meat it helped hunt. A diet built too heavily on meat would likely be hard to digest for a Cocker Spaniel with a sensitive stomach.
---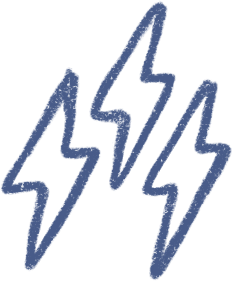 Energy
active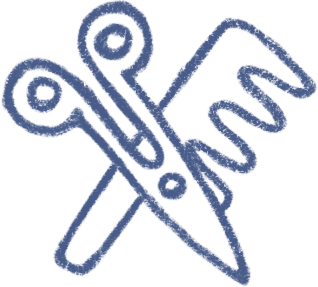 Grooming
daily brushing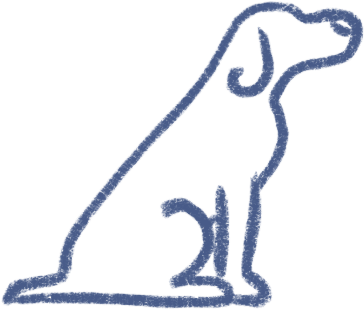 Training
wanting to learn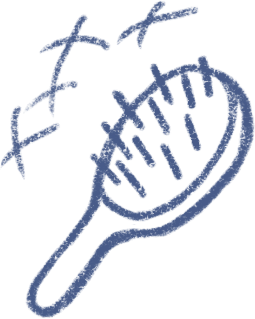 Shedding
occassionally
---
A Cocker Spaniel with a Sensitive Stomach in Modern Times
The modern Cocker Spaniel is a popular pet. They have a naturally loving disposition, making them a nice fit for a family environment. There are two modern strains of the breed, one for working and one for use in dog shows. The classic Disney character Lady from Lady and the Tramp is a Cocker Spaniel.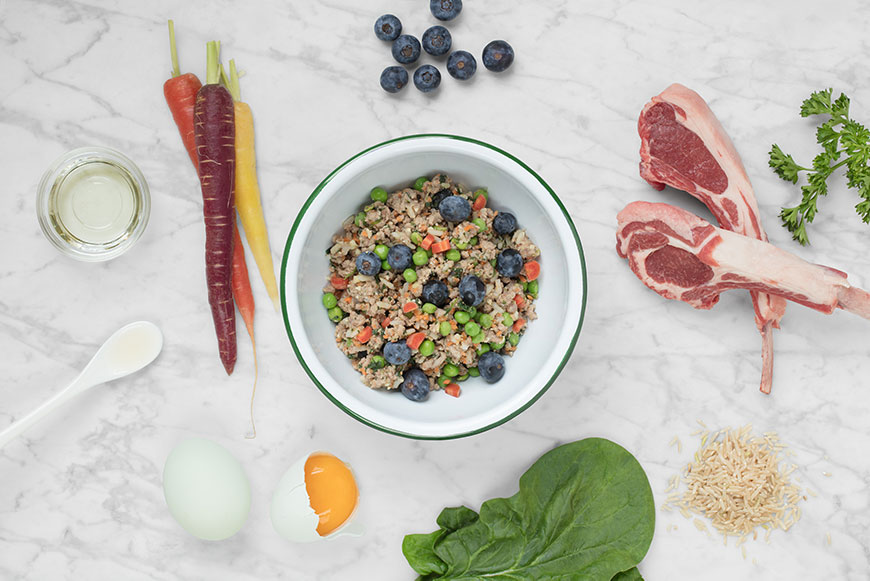 ---
The Best Dog Food for a Cocker Spaniel with a Sensitive Stomach
It is imperative to get regular vet care and to find out what medical causes there are for your Cocker Spaniel's sensitive stomach. When you need to see what it is that your Cocker Spaniel should eat, Spot & Tango offers a solution. Spot & Tango provides a list of ingredients in our meals via our website. This will let you make educated decisions for your dog. All of Spot & Tango's meals are made in an USDA-certified cooking area, with human-grade turkey, lamb or beef. It is locally sourced and does not contain growth hormones, preservatives or artificial ingredients of any kind. Spot & Tango's meals are gluten, wheat and soy-free, which can help prevent a sensitive stomach Cocker Spaniel altogether. These meals consist of lots of fruits and vegetables that supply fiber, minerals and vitamins, in amounts ideal for your pet. When trying to determine what dog food to feed a Cocker Spaniel with a sensitive stomach, you can be sure that Spot & Tango's meals are formulated with your Spaniel's sensitivities in mind, by excluding the most common ingredients known to be harsh on dog's digestive systems.
---
Choose Spot & Tango for Cocker Spaniel Sensitive Stomach Dog Food
Meals from Spot and Tango have been specially formulated by veterinarians to meet the nutritional levels mandated by the American Association of Feed Control Officials to ensure your Cocker Spaniel is receiving adequate nourishment. All Spot and Tango recipes are cooked in small batches in our USDA-approved kitchen to preserve flavor and nutrients. These fresh meals are shipped directly to your home in just a few short days. By taking our online quiz, we can help personalize a dog food plan for your Cocker Spaniel with a sensitive stomach based on weight, activity level and other physical characteristics. Your dog's longevity and happiness is important to us, so we strive to make sure that our meals are the right fit for your pet's needs. A sensitive stomach can be painful. So it's important that your Cocker Spaniel receives meals that alleviate symptoms and improve overall health. Allow your Cocker Spaniel with a sensitive stomach to get some relief from their symptoms and live life to the fullest with healthy meals from Spot and Tango.