Breed
Dachshund
---
AKC Grouping
Hound Group
---
Temperament
---
Demeanor
alert and responsive
Choosing the Best Dog Food for an Overweight Dachshund
Though it's thought that Dachshunds have been in existence for over 600 years, the modern Dachshund was first bred in Germany in the 1800's. These hot dog shaped pups were bred to be hunters, using their long bodies, strength, courage and cleverness to tunnel and battle aggressive badgers. The surprisingly loud Dachshund bark that's still present today was helpful in allowing owners to locate their dogs within a tunnel. Dachshunds were bred in varying sizes with different types of coats to allow for effective hunting in different types of climate. Though their name means "badger dog" in German, Dachshunds also effectively hunted other animals including deer, wolverines and wild boar. These early Dachshunds led an extremely active lifestyle and unlikely needed the dog food for overweight Dachshunds that is so present in the diet of many of today's dogs. Dachshunds remain a popular breed, though their role has changed from hunting dog to family pet and show dog.
---
Breed
Dachshund
---
AKC Grouping
Hound Group
---
Temperment
Demeanor
alert and responsive
The History of Dachshunds and Obesity
Throughout the past century, Dachshunds have made their name known in popular culture. Notable figures such as Pablo Picasso, Andy Warhol, John F. Kennedy, Clark Gable, E. B White and William Randolph Hearst were all proud owners of these iconic "wiener dogs". Dachshunds have been featured in major films such as "Secret Life of Pets," "Wiener Dog Nationals," "Toy Story," "Raising Helen" and "The Ugly Dachshund. " Crusoe the Celebrity Dachshund has become an internet sensation with his cute and quirky videos, blogs and New York Times best-selling book. Another Dachshund, Obie, became popular with the media for undesirable reasons. Obie's elderly owners allowed him to reach a whopping 77 pounds, making him the fattest Dachshund to ever live. Eventually new owners helped Obie reach a healthy weight of 28 pounds, likely through exercise and dog food for overweight Dachshunds.
---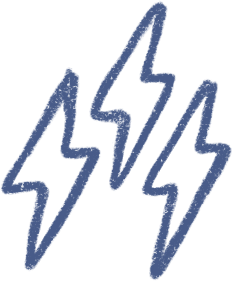 Energy
active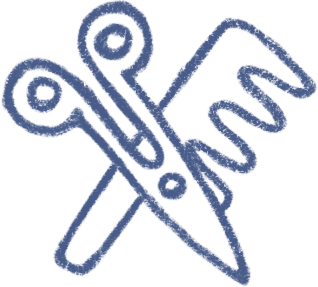 Grooming
a weekly good brushing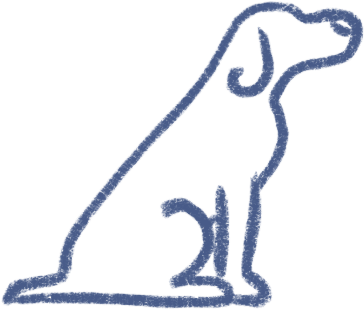 Training
willing to follow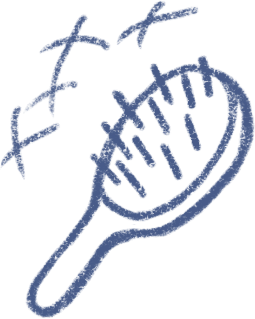 Shedding
occassionally
---
Overweight/Obese Dachshunds in Modern Times
Dachshunds are prone to obesity due to their body type and eagerness to eat. Though their size can vary depending on the type of Dachshund, general signs of an overweight dog include the inability to see the ribs and difficulty moving around. Overweight Dachshunds may be at risk for a number of different health conditions including Type 2 diabetes, osteoarthritis, high blood pressure, orthopedic problems, skin disease, heart disease and decreased life expectancy. Because of their unique anatomy, Dachshunds are also more susceptible to other health conditions when carrying extra weight. Too much strain on a Dachshund's long back could cause slipped or ruptured disc leading to inflammation, pain, and paralyzation. Exercize, portion control, avoiding table scraps and dog food for overweight Dachshunds can help keep a dog lean and healthy.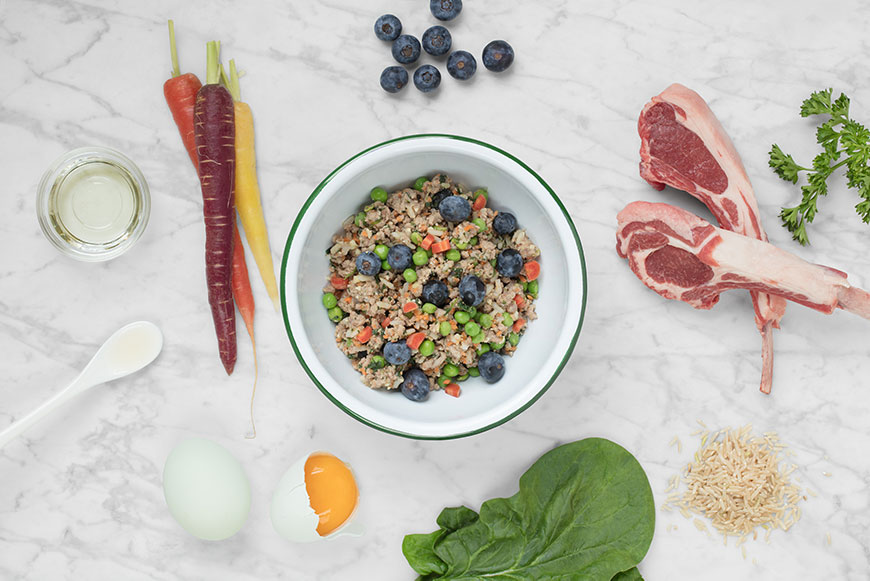 ---
The Best Dog Food for an Overweight Dachshund
Spot & Tango is a family run and family operated company. When you buy our dog food, we love to consider you a part of our extended family. As family, we desire the very best food for your Dachshund so that they can have the best opportunity at a long, healthy, and happy life. Numerous commercial dog foods have lots of fillers and ingredients that are not particularly helpful for a Dachshund's diet. In some cases, that poor quality can contribute to a Dachshund being overweight. We use absolutely nothing but the best ingredients: human grade food made up of pure meat, veggies, and fruits. We promise that none of our food includes gluten, wheat, soy, or artificial flavors.
---
Choose Spot & Tango for Overweight Dachshund Dog Food
Spot & Tango is innovativing Dachshund dog food with high quality, vet approved ingredients that is formulated with vitamins and nutrients for your overweight Dachshund. We offer healthy recipes that include whole and natural ingredients that will give your overweight Dachshund the nourishment it needs to stay healthy. These meals not only help a Dachshund lose weight, but maintain a proper weight allowing your Dachshund to stay active in the years to come. Spot & Tango's locally sourced ingredients like fresh fruits and vegetables may be exactly what your overweight Dachshund needs to get to and stay at a proper weight, while also keeping the dog food tasting delicious. It's also convenient for you, with Spot & Tango offering delivery of your pet's personalized meals to your door with free shipping. Each portion is specific to your Dachshund's daily calories needs, flash frozen inside vacuum sealed BPA-free pouches, and brought to you in biodegradable boxes to keep the food fresh and the planet happy. Visit our website, take our simple quiz, and complete your dog's profile to receive the perfect plan for your overweight Dachshund.