Breed
Dalmatian
---
AKC Grouping
Non-Sporting Group
---
Temperament
---
Demeanor
alert and responsive
Choosing the Best Dog Food for a Dalmatian with a Sensitive Stomach
It's fairly uncommon for Dalmatians to need dog food for a sensitive stomach— Dalmatians have been known throughout centuries as hunting or watch dogs, which created a unique and varied diet. Even before they were depicted as watchdogs along the borders of Dalmatia, located in modern-day Croatia, they were depicted in paintings on ancient Egyptian tombs, racing alongside chariots. They have also been linked to the travels of the Romani, or gypsies, who traveled the length and breadth of Europe. Regardless, their innate affinity for chariots, coaches, or wagons inevitably led to the nickname "coach dog. " In fact, in the early 1800s in England, their presence was seen as a status symbol among the wealthier British classes, and Dalmatians could often be found trotting alongside their coaches or guarding their horse stables at night. Their innate hunting ability also made them excellent hunting companions among British aristocrats, and they were often trained as trail hounds, bird dogs, or retrievers in sporting events. This ability also made them invaluable exterminators of vermin in the stables. It is quite likely that between the scraps they were given on the hunt or while traveling and the primary sustenance of rats and mice in stables, Dalmatians have not always received the best nourishment. This makes the need for dog food for Dalmatians with a sensitive stomach less necessary. Generally, their breed is not particularly picky in terms of food choices at all. However, when the occasional sensitive stomach occurs in Dalmatians, it must be addressed with the appropriate dog food.
---
Breed
Dalmatian
---
AKC Grouping
Non-Sporting Group
---
Temperment
Demeanor
alert and responsive
The History of Dalmatians with a Sensitive Stomach
Almost 100 years after the beginning of their "coach dog" days in Britain and still decades before anyone even considered creating dog food for Dalmatians with a sensitive stomach, Dalmatians once again carved out a niche for themselves at the turn of the 20th century in the United States, as "firehouse dogs". Long before motorized fire trucks, fire engines were pulled by horses, and due to their trainability and intelligence, firefighters were easily able to train Dalmatians to clear the path in front of the fire engines and guide them more expediently to fires in surrounding areas. In their "off time", Dalmatians remained loyal protectors of the horses in the stables, and exterminators of the vermin therein. Even long after the old-fashioned fire engines and horses disappeared from fire stations across the country, the Dalmatian has remained the universal mascot of firefighters. Table scraps were, and likely still are, a steady part of a Dalmatian's diet in firehouses across the world with no complaints from the dogs— although even infrequent instances of a Dalmatian's stomach complaining is cause for concern, and should result in extra attention given to their dog food. With their bright, friendly personality and strong intelligence, Dalmatians haven't shied away from the spotlight, either. Dalmatians have been widely successful in circus acts across the country starting in the early to the mid-20th century. Anheuser-Busch, knowing Dalmatians' illustrious history with horses and wagons has had its mascot Dalmatians ride with wagon drivers in every parade since the 1950s. We would hope that more attention has been given to dog food choices amongst these celebrity Dalmatians. Disney has captured the charm of these dogs in their animated film, "101 Dalmatians", as has the Nickelodeon Media Company in its portrayal of Marshall in its animated show, "Paw Patrol," which has introduced Dalmatians as firehouse dogs to a completely new generation. Luckily, their dog food choices are quite likely pristine.
---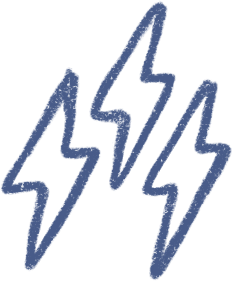 Energy
energetic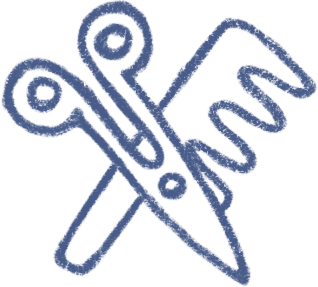 Grooming
a weekly good brushing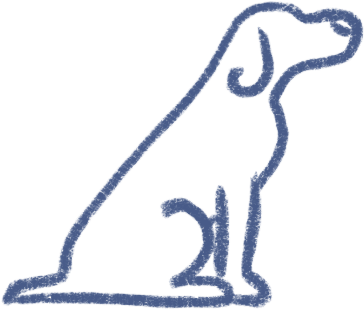 Training
willing to follow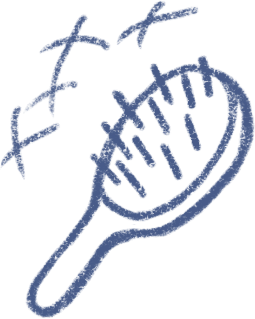 Shedding
frequent
---
A Dalmatian with a Sensitive Stomach in Modern Times
Despite their seemingly tireless and indomitable spirit, a Dalmatian's diet demands extra care. Their inherently strong musculature, as well as their genetic predisposition toward health conditions such as hip dysplasia, bone spurs, and arthritis, make a diet high in protein and low in fat ideal. When your dog has a sensitive stomach, however, determining which dog food to pick becomes far more challenging. A sensitive stomach could be due to a lack of certain vitamins, minerals, and nutrients or even fiber. Dogs may also be sensitive to certain proteins. Universally, dogs have a difficult time digesting fat as well. Determining the quality of ingredients in big-brand dog food is especially troublesome because labels are technically not allowed to contain any information on the quality or grade of an ingredient. Picking the right dog food for a Dalmatian's sensitive stomach becomes a guessing game. However, there is a solution to the puzzle.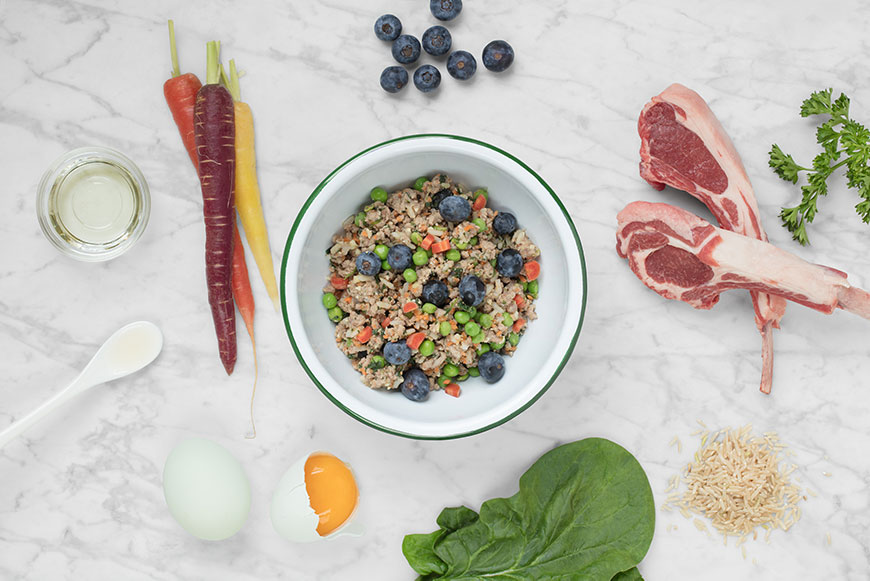 ---
The Best Dog Food for a Dalmatian with a Sensitive Stomach
When your Dalmatian begins to show signs of being ill it is critical to take them to a veterinarian to find the exact reason your Dalmatian has developed a sensitive stomach. When looking for the right dog food for a sensitive stomach Dalmatian, Spot & Tango has a dog food that will be a good match for your dog's needs. Every ingredient for each recipe is listed on Spot & Tango's website. All Spot & Tango recipes contain only locally sourced turkey, lamb, and beef. By purchasing only locally sourced products, Spot & Tango can verify that all our meat products are USDA approved for human consumption, free of growth hormones, preservatives, and artificial flavor. Spot & Tango's use of high-quality carbohydrates, such as quinoa, millet and brown rice, give support for your Dalmatian's immune system and digestive tract. Spot & Tango's dog food has nutritionally dense, leafy green spinach & fresh fruits rich in vitamins and minerals that aid in providing your Dalmatians a healthy balanced diet. On Spot & Tango's website, you can see exactly what is in each recipe giving you the confidence that you know what is in every meal Spot & Tango creates for your Dalmatian with a sensitive stomach.
---
Choose Spot & Tango for Dalmatian Sensitive Stomach Dog Food
After consulting your veterinarian about possible causes for your Dalmatian's stomach woes, the most important thing to look for when purchasing dog food is USDA approval and veterinarian and pet nutritionist approvals. At Spot & Tango, we are dedicated to providing the absolute highest-quality food for your dog. We develop a customized meal plan based on the specific needs of your Dalmatian. Our pet nutritionist and veterinarian-developed recipes are prepared in our USDA-approved kitchen in New York. We buy locally sourced, human-grade food for small batch cooking, which helps retain more nutrients, and we ship directly to your door in ready-to-serve portions in a matter of days. Spot & Tango is committed to making sure that our food is the right fit to ensure that your dog is happy, and more importantly, healthy. Our risk-free, two-week trial is a perfect opportunity for you to determine if Spot & Tango is a good fit for your dog's needs. Dalmatians have been heralded as excellent watchdogs for centuries. It is our turn to watch over them to make sure they receive the very best nutrition possible.