Breed
Danish-Swedish Farmdog
---
AKC Grouping
Foundation Stock Service
---
Temperament
energetic
trainable
attentive
---
Demeanor
expressive and gentle
Choosing the Best Dog Food for an Overweight Danish-Swedish Farmdog
It might be important to understand the caloric needs of your overweight Danish-Swedish Farm Dog so that you know whether or not they are being provided with the right dog food. Danish-Swedish Farm Dogs are a newer breed and have always thrived well on a good quality dog food so if the owner is feeding them a regular cheap food then they may be prone to becoming overweight.
---
Breed
Danish-Swedish Farmdog
---
AKC Grouping
Foundation Stock Service
---
Temperment
energetic
trainable
attentive
Demeanor
expressive and gentle
The History of Danish-Swedish Farmdogs and Obesity
Danish-Swedish Farm Dogs originated in Denmark and Sweden were summers are quite pleasant and winters are very cold. Danish-Swedish Farm Dogs were recognized in the year of 1987. Danish-Swedish Farm Dogs were first recognized in 1987. They were family companions, livestock herders, mouse/ratter, hunting dogs and watch dogs. Humans used Danish-Swedish Farm Dogs for many different things such as; catching mice and rats, hunting, herding their live stock, watch dogs and they made great family companions. Danish-Swedish Farm Dogs were known as the "Little big dog". Danish-Swedish Farm Dogs were originally known as Danish Pinchers. Danish-Swedish Farm Dogs are small and compact in size so it made them perfect little dogs for all their different roles.
---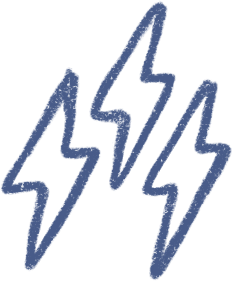 Energy
energetic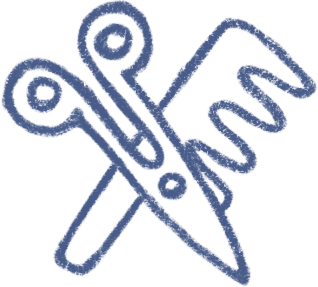 Grooming
only an occasional bath and brushing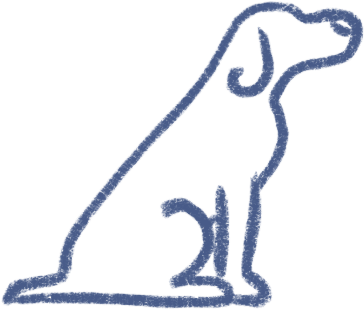 Training
obedient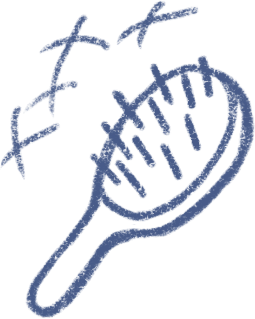 Shedding
occassionally
---
Overweight/Obese Danish-Swedish Farmdogs in Modern Times
Since, Danish-Swedish Farm Dogs are a more recent breed they have always been fed dog good by their owners. Today, Danish-Swedish Farm Dogs are still known for all their different roles but you can find them more often as family companions. In 1998, Danish-Swedish Farm Dogs were imported to the United States to establish the first breeding program. Although, Danish-Swedish Farm Dogs originated in Denmark and Sweden they became quite popular amongst the Scandinavians quite quickly. Danish-Swedish Farm Dogs are not very active now although they do require daily exercise like playing with them or taking them for a walk. Danish-Swedish Farm Dogs never had to search out food because they are a newer breed. They have always had access to dog food provided by their owners. Given the fact that Danish-Swedish Farm Dogs are a newer breed they have always had the same activity level, therefore requiring the same amount of food daily to keep them healthy.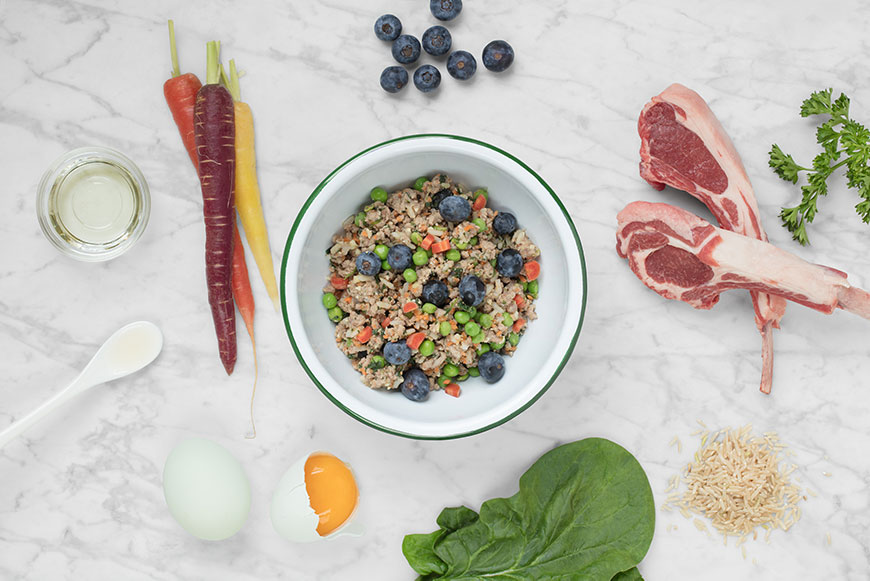 ---
The Best Dog Food for an Overweight Danish-Swedish Farmdog
It is very important that a Danish-Swedish Farmdog is offered the appropriate quantity of food for every meal. Spot and Tango's dog food is a superb option for obese Danish-Swedish Farmdogs, because it helps do just that. The vets and animal nutritionists at Spot and Tango collaborate to formulate the appropriate balance of nutrients your Danish-Swedish Farmdog needs so they do not eat way too much and end up being obese.
---
Choose Spot & Tango for Overweight Danish-Swedish Farmdog Dog Food
Providing your Danish-Swedish Farmdog with the proper diet increases their ability to reduce weight and that improves their health and adds to their longevity. Spot & Tango work with a team of expert veterinarians, pet nutritionists and the Association of American Feed Control Officials (AAFCO) to formulate recipes with an ideal nutritional value for your overweight Danish-Swedish Farmdog. Using only human-grade ingredients, all Spot & Tangos meals are cooked in small batches in their USDA approved kitchens in New York. The small batches of meals are individually portioned then flash frozen and shipped straight to your front door in a matter of days. To make sure you get the meals your Danish-Swedish Farmdog deserve, Spot & Tango provides an online quiz to collect specific information on your dog's weight, activity levels and physical characteristics to create a meal potentially good for your dogs' needs. Making an investment in your best friends' health, happiness, and longevity, by feeding them Spot & Tango dog food will show you how big of a difference eating healthy will make.