Breed
Doberman Pinscher
---
AKC Grouping
Working Group
---
Temperament
---
Demeanor
alert and responsive
Choosing the Best Dog Food for a Senior Doberman Pinscher
The Doberman Pinscher is a breed known for its size, strength, and intimidating presence. It was bred for the purpose of serving as a guard dog, which explains its stature, and its ears and tail are often cropped and docked in order to make them even more efficient at the task of guarding their owners. This is because the tail can often be cumbersome, and the natural ears of the doberman are floppy and can make hearing more difficult. Despite the utilitarian reasons for cropping and docking, it has been controversial and is banned in some countries. However, this practice does remain popular in much of the world. Nonetheless, these practices have factored into the cultural image of the breed. It's also known for its long snout and the markings on its muzzle, above the eyes, on the chest, under the tail, and on the legs. While it is often thought to be aggressive, this is mostly a misunderstanding of how the breed is trained by humans. Because it is trained to be an aggressive protector, it is often misconstrued as being the natural behavior of the breed. Furthermore, poor training can lead to a Doberman being hostile to strangers unprovoked. While the breed is a larger, muscular dog, it's more graceful than you might think, and it can be a faithful companion. A well trained Doberman will be a loving companion to those around it, but they will be more confrontational with strangers.
---
Breed
Doberman Pinscher
---
AKC Grouping
Working Group
---
Temperment
Demeanor
alert and responsive
How Breed History Plays a Role in Senior Doberman Pinscher Health Issues
Dobermans may be at risk for a variety of medical concerns. They are a breed of dog most at risk for dilated cardiomyopathy, and the disease has more severe effects for Dobermans than it does for other breeds. The average expected time of survival for a dog diagnosed with dilated cardiomyopathy is 8 months, while it is reduced to 2 months for a Doberman. It is also the leading cause of death for Dobermans, and nearly 40% of all cases of the disease in canines are Dobermans. Compare this to only 13% for German Shepherds, the second most common breed to contract the disease. The disease my cause sudden death with seemingly no cause, or it may lead to congestive heart failure.
---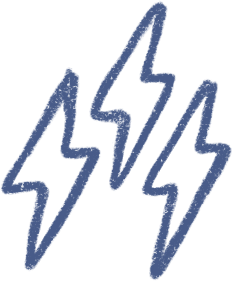 Energy
very active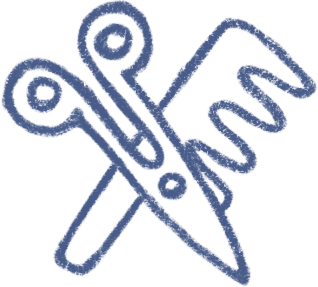 Grooming
only an occasional bath and brushing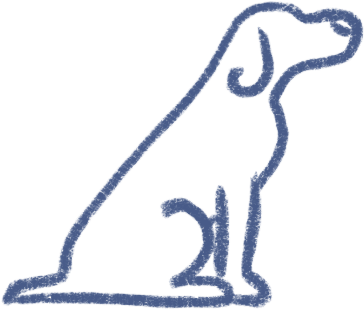 Training
wanting to learn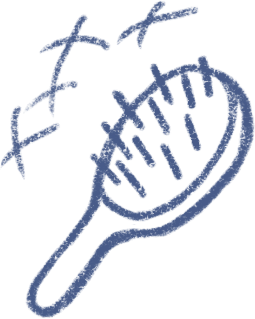 Shedding
regularly
---
Help Your Senior Doberman Pinscher Live a Full & Long Life
The Doberman is also the breed most at risk of prostatic diseases and is prone to cervical vertebral instability, von Willebrand's disease, hypothyroidism, and hip dysplasia. Despite these concerns, the average lifespan of the Doberman is 10-13 years, and old age carries with it its own, less dangerous, challenges. For example, older dogs will have weaker teeth and jaws and need softer foods, and as arthritis and the risk thereof increases, it's all the more important to consider the presence of food in your dog's diet, as this can help alleviate joint pain associated with arthritis.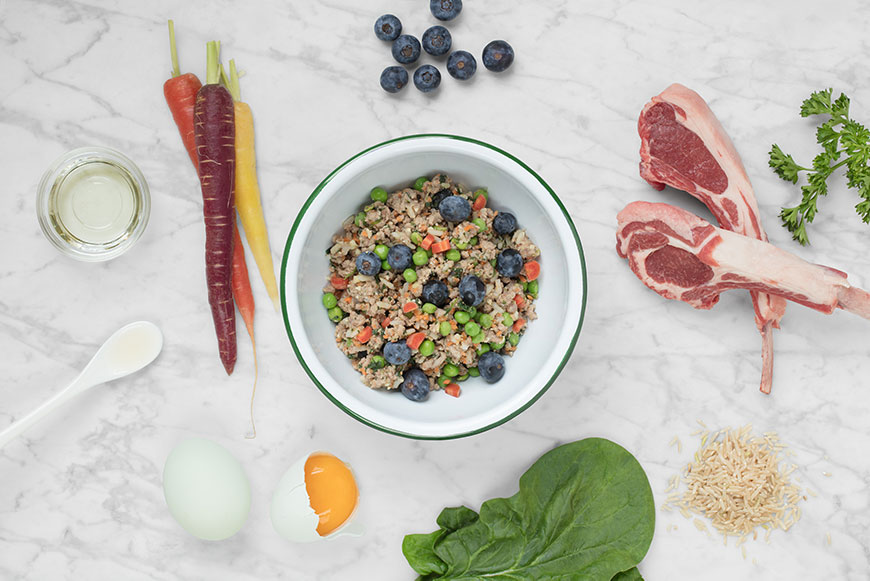 ---
The Best Dog Food for a Senior Doberman Pinscher
In order to keep your senior Doberman Pinscher, who is prone to being overweight because they're older, in the best health they will need just the right diet for their body, lifestyle, and age. As your Doberman Pinscher ages their dietary needs will change and it's important that they are given food specific to their stage of life. As a puppy your Doberman Pinscher will be going through a lot of quick development and changing and they will need a higher calorie food that will promote this quick growth. As your Doberman Pinscher gets older and become less active and more of a couch potato their caloric needs will change a lot and it will be important to be mindful of this. The Doberman Pinscher is for the most part a pretty healthy breed but there is a risk of back or joint problems mainly caused from weight gain or arthritis. The Doberman Pinscher is very susceptible to becoming overweight now that they're a senior and they have built a lifetime of love to encourage owners to over feed them. So, it is important to monitor how much extra food is given as well as treats. Overall, the right diet will keep your Doberman Pinscher from experiencing the most common problems that plague dogs such as hip, ear, and eye problems.
---
Choose Spot & Tango for Senior Doberman Pinscher Dog Food
Spot & Tango are a family owned and operated business, and our dogs are a part of that family, just as your canine companion is a part of yours. As such, we pride ourselves on providing dog food designed with the help of health care professionals to provide comprehensive canine nutrition. But, every dog of every breed, and age group has different needs, and so we provide a questionnaire to help us pinpoint your dog's specific needs in order to provide a personalized meal plan unique to your dog. Our meals are made with only whole, fresh, human grade ingredients, including 100% real meat for the protein rich diet dog's crave. We also provide fruits, vegetables, and grains that contain vitamin C, fiber, calcium, and more of the essential vitamins and nutrients your dog needs.