Breed
Dogo Argentino
---
AKC Grouping
Miscellaneous Class
---
Temperament
---
Demeanor
very protective
Choosing the Best Dog Food for a Senior Dogo Argentino
The importance of a balanced and nutrient rich diet for your Dogo Argentino increases as they age. Senior dogs require food that helps them build and maintain body weight, as well as give them consistent energy. Known for being adamant hunters, the earliest Dogos may have gotten their main source of food from scraps from their hunts with their owners. Since their bodies and their ability to hunt would have decreased as they aged, senior Dogo Argentinos may not have gotten as much protein as they did when they were young hunters. The Dogo Argentino, as the name implies, is from Argentina. They were created by Dr. Nores Martinez, who was an a famous doctor who was passionate about dogs. To create the Dogo Argentino, he used a methodical study of various breeds and characteristics and bred them with the old fighting dog, the Cordoba, which is also incredibly powerful and fierce. Dr. Martinez, who was an avid hunter, brought the earliest families of the Dogo Argentino on hunting trips, and learned that it was especially talented as a hunter, rather than a fighter.
---
Breed
Dogo Argentino
---
AKC Grouping
Miscellaneous Class
---
Temperment
Demeanor
very protective
How Breed History Plays a Role in Senior Dogo Argentino Health Issues
This development led to the Dogo Argentino becoming much more popular as a hunting dog, as their ability to sniff out prey, and incredible grip and strength, made it the perfect fit for any hunting trip. In fact, the Dogo Argentino is known as one of the best hunting dogs for hunting large game, as it's muscular structure and perfectly sized mouth and teeth increases their ability to catch and kill large game. Although the Dogo Argentino is still popularly used as a hunting dog today, they have also gained many other roles. The jobs popular amongst Dogo Argentino's today are in search and rescue teams, as trained police dogs, and as show dogs.
---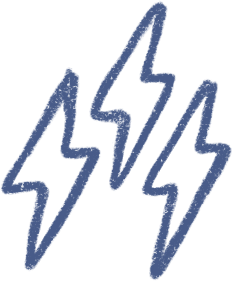 Energy
very active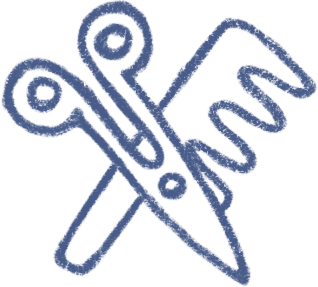 Grooming
only an occasional bath and brushing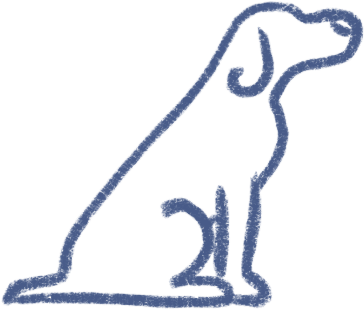 Training
typically stubborn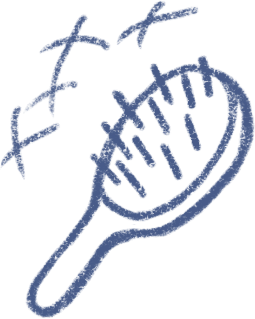 Shedding
infrequently
---
Help Your Senior Dogo Argentino Live a Full & Long Life
The diets of these dogs require high protein and nutrition, as their activity levels increase when being used in the function of such important jobs. However, as they age, many lose that job and the lack of proper nutrition may follow, especially as they age. An aging Dogo Argentino may have to contend with arthritis that can impede freedom of movement. One way to counteract this is vitamin C in the diet.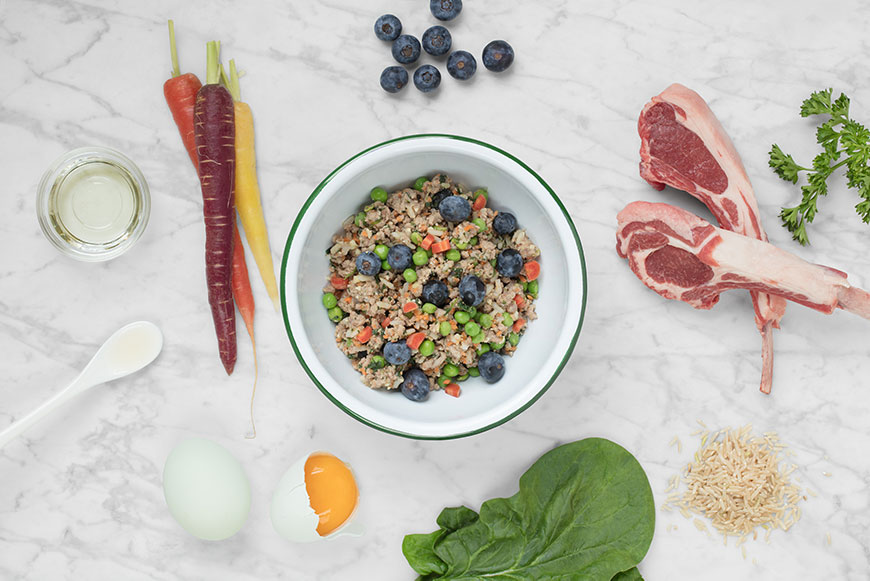 ---
The Best Dog Food for a Senior Dogo Argentino
Making sure that Dogo Argentinos get the right amount of nutrition daily is very important for their active lifestyle to help keep them healthy and strong. Throughout the life of an Dogo Argentino it is important to make sure they are getting the right amount of proper nutrients in order to stay healthy and to keep up with their active lifestyle. As a puppy the Dogo Argentino may benefit from a good high quality dog food formulated for growth or all stages of life. As the Dogo Argentino matures they need to eat a good high quality dog food. If they eat regular dog formula it could lead to weight gain. Dogo Argentinos are known to be a healthy breed with no known health issues as they age. Since the Dogo Argentino is known to be a healthier breed as they age continuing to feed them a healthy nutritious diet is always a great way to help keep them healthy. As the Dogo Argentino becomes a senior making sure they eat a proper nutritious dog food can be beneficial to help keep them healthy and live a happy life.
---
Choose Spot & Tango for Senior Dogo Argentino Dog Food
Caring for a Dogo Argentino requires special attention. Although relatively healthy, they are predisposed to issues like hip dysplasia, like many larger dogs. Learning more about their history will help you make the right decisions when it comes to their health and nutrition. As they age, every dog has different nutritional needs. Finding the right meal for your senior Dogo can be difficult, but Spot & Tango makes the difference, as they are dedicated to created the highest quality dog food for senior dogs. Spot & Tango is a family owned and operated business that creates every recipe with the help of veterinarians, pet nutritionists, and the Associates of American Feed Control. Every recipe has USDA-approved and locally sourced turkey, lamb, or beef, free of fillers and preservatives. Spot & Tango knows that not every senior dog is the same, and has designed a patented questionnaire designed to find the best dog food for your specific dog. When you take the survey, you'll answer questions about their weight, activity level, age, and much more which will determine the best meals for your furry friend. The meals and then packaged in eco-friendly materials and delivered straight to your door in vacuum sealed pouches with a specifically measured amount for every day. If you're looking for the best ways to care for your senior dog, pick Spot & Tango and make the difference.