Breed
Drever
---
AKC Grouping
Foundation Stock Service
---
Temperament
loyal
even-tempered
determined
---
Demeanor
alert and responsive
Choosing the Best Dog Food for an Overweight Drever
This hunting breed from Sweden may benefit from a specialized diet with controlled portions to maintain a healthy weight and energy level. Bred to hunt both large and small game, the Drever was accustomed to a diet of hunting spoils. Today the Drever plays a different role and left unchecked, may tend towards weight gain if dog food portions are not controlled.
---
Breed
Drever
---
AKC Grouping
Foundation Stock Service
---
Temperment
loyal
even-tempered
determined
Demeanor
alert and responsive
The History of Drevers and Obesity
The Drever was bred in the harsh climate of Sweden and has a thick coat wrapping the underbelly to protect it from frigid temperatures. Tracings its history to the Westphalian Drachsbracke and the Swedish hound, the Drever breed was developed in 1910. The Drever was specifically bred to drive large and small game towards hunters on foot and on horseback. They were especially adept at hunting Roe Deer through the deep snow and moving slowly to avoid detection by their prey. The name of this breed, Drever, was chosen through a newspaper contest in Sweden in 1947. Low to the ground and standing at a mere 15 inches, the agile Drever was able to drive prey with a swift and purposeful stamina.
---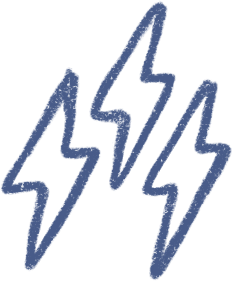 Energy
active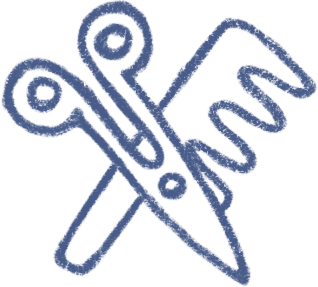 Grooming
only an occasional bath and brushing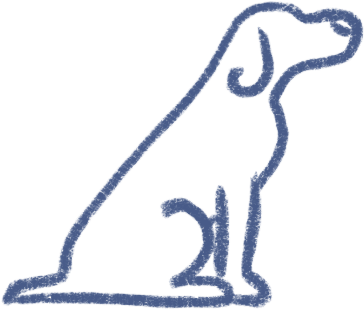 Training
typically stubborn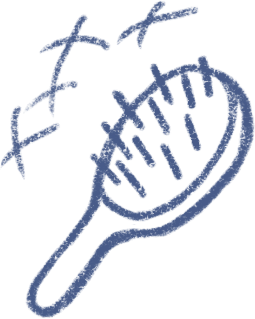 Shedding
occassionally
---
Overweight/Obese Drevers in Modern Times
No doubt the earlier Drever were left to their own resources and survived on a diet of hunting spoils and small barn vermin. The Drever is a rare breed in the United States, but when paired with families it is a loyal and playful companion. In Sweden, the Drever still maintains its popularity as a hunting dog and is rarely found in homes as a pet. While not the national dog, the Drever is by far one of the most popular breeds in Sweden. The Drever is prized for its even temperament and well balanced disposition. Today, the beloved Drevers are well cared for and generally do not need to expend the energy to hunt much past the kitchen for a healthy meal. Given this reduced activity level, the Drever may benefit from a carefully controlled dog food diet with equal attention to both quality and quantity to avoid becoming overweight.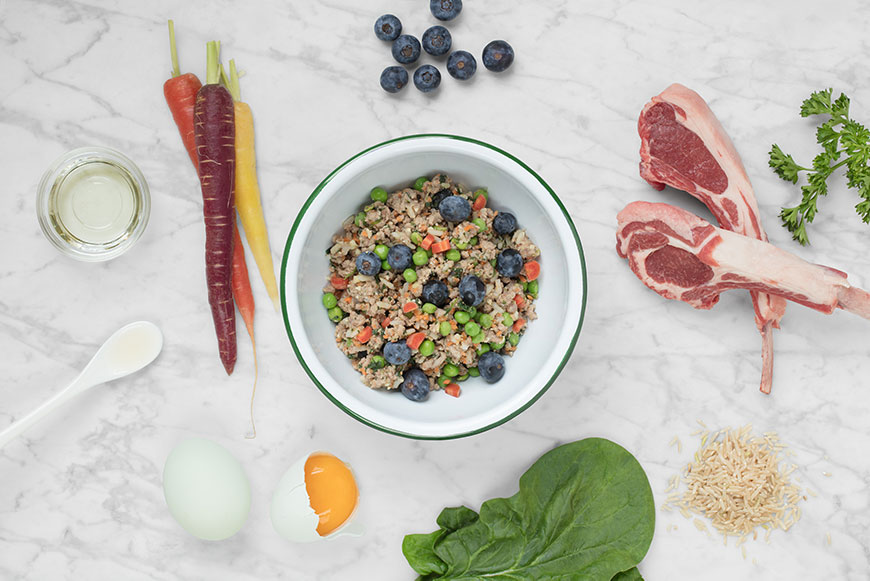 ---
The Best Dog Food for an Overweight Drever
It is essential that a Drever is offered the appropriate quantity of food for every single meal. Spot and Tango's dog food for obese Drevers helps do just that. The vets and animal nutritional experts at Spot and Tango interact to develop the right balance of nutrients your Drever requirements so they do not eat way too much and end up being obese.
---
Choose Spot & Tango for Overweight Drever Dog Food
Spot and Tango is more than a brand. Being family owned and operated, we specialize in providing an overweight Drever, and all dogs, with the food they deserve as a part of your family. Our specialized survey can help us pinpoint your Drever's unique needs from square one, and our products are made with whole ingredients fit for human consumption, because your Drever deserves the best. Spot and Tango meals are made with 100% real meat with no fillers such as grains, gluten, and potatoes. This ensures you won't see your Drever's weight continue to increase as a result of phantom ingredients like these. The Spot and Tango diet is one rich in protein like your Drever wants and needs, as well as in other fresh, whole ingredients like fruits and vegetables that promote your dog's health via vitamins and nutrients the body needs, helping you prevent unexpected Drever weight gain while boosting energy to ensure an active lifestyle to reduce weight, as well.