Breed
Drever
---
AKC Grouping
Foundation Stock Service
---
Temperament
loyal
even-tempered
determined
---
Demeanor
alert and responsive
Choosing the Best Dog Food for a Senior Drever
The Drever is often a loyal, even-tempered and determined breed. Their demeanor is often times described as alert and responsive. But as the dog ages and reaches its senior years, their temperament can become less predictable. While a Drever typically needs regular exercise, as they get older their energy levels tend to gradually fade which can lead to obesity. A dutiful owner of a Drever should take time to find the right dog food for a senior Drever to help keep energy levels up and their weight controlled.
---
Breed
Drever
---
AKC Grouping
Foundation Stock Service
---
Temperment
loyal
even-tempered
determined
Demeanor
alert and responsive
How Breed History Plays a Role in Senior Drever Health Issues
The Drever was bred in the harsh climate of Sweden and has a thick coat wrapping the underbelly to protect it from frigid temperatures. Tracings its history to the Westphalian Drachsbracke and the Swedish hound, the Drever breed was developed in 1910. The Drever was specifically bred to drive large and small game towards hunters on foot and on horseback. They were especially adept at hunting Roe Deer through the deep snow and moving slowly to avoid detection by their prey. The name of this breed, Drever, was chosen through a newspaper contest in Sweden in 1947. Low to the ground and standing at a mere 15 inches, the agile Drever was able to drive prey with a swift and purposeful stamina.
---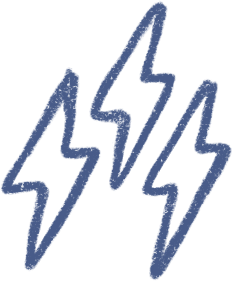 Energy
active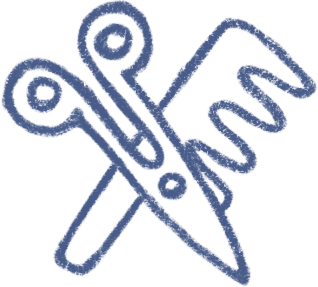 Grooming
only an occasional bath and brushing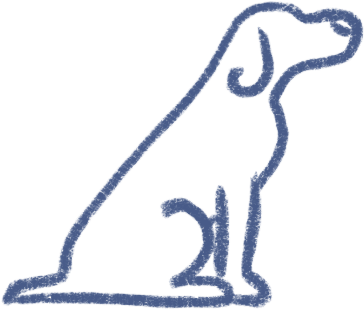 Training
typically stubborn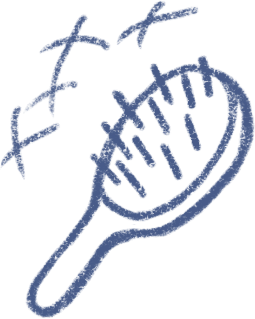 Shedding
occassionally
---
Help Your Senior Drever Live a Full & Long Life
No doubt the earlier Drever were left to their own resources and survived on a diet of hunting spoils and small barn vermin. The Drever may not have lived as long in years past, but it's important to note that your Drever can live as long as 15 years or more today. How? The key to helping a senior Drever live a full and long life all lies in selecting the best dog food for a senior Drever and making sure it gets proper exercise. The average weight of an Drever is 35-40 pounds. If your senior Drever is falling outside of that range, you should first consider a healthy dog food for a senior Drever (like the dog food Spot & Tango offers). Then, make sure your dog is getting appropriate exercise.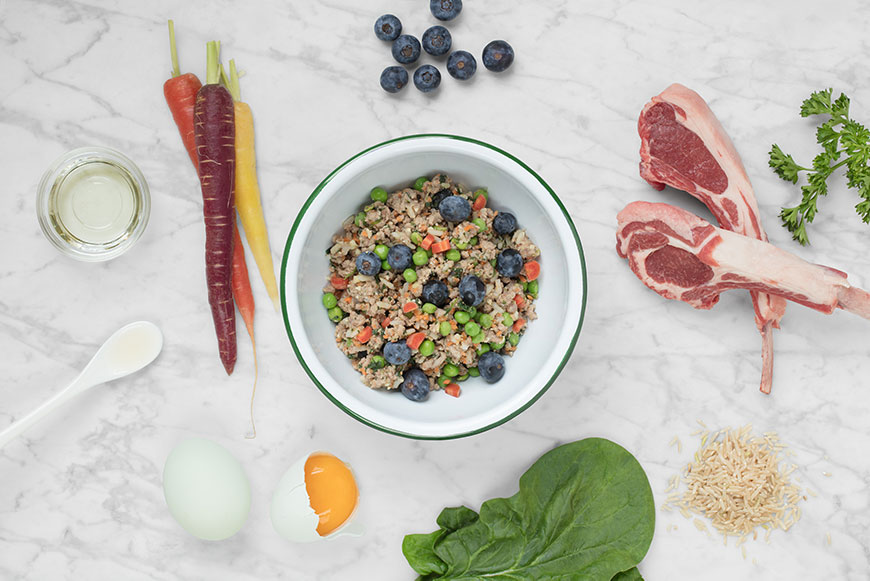 ---
The Best Dog Food for a Senior Drever
The implementation of a healthy diet is extremely important to the health and well-being of Drevers. Dietary needs change throughout a Drever's life, making it important to provide appropriate dog food for every stage. Because they are energetic and growing, Drever puppies may require more calories and a high protein diet. As a Drever matures, a recipe specially made for senior Drever dogs can help slow the progression of age related health conditions. Hip dysplasia commonly affects senior Drevers. A diet rich in Omega-3 fatty acids can help combat the symptoms of this condition. Older Drevers also struggle with obesity. A lower calorie diet and smaller portions can help keep a dog at a healthy weight. Providing a senior Drever with the appropriate diet can have a positive impact on their overall health.
---
Choose Spot & Tango for Senior Drever Dog Food
Spot & Tango is a family owned and operated business, and it shows in our commitment to family values. We know how important your canine companion is within your family, and we want to give your dog the healthy and happy life with you that they deserve. Every dog is unique, and so we ue a patented survey in order to assess the unique needs of your dog in order to provide a personalized meal plan that provides your furry friend with complete canine nutrition. Likewise, our menu is built with canine health in mind and is informed by consultation with medical and nutritional experts in order to provide all the essentials of nutrition using whole, fresh, human grade ingredients like 100% real meat and eggs for protein. We also use fruits, vegetables, and grains to provide calcium, vitamin C, and fiber, among other essentials vitamins and nutrients. We'll send your orders right to your front door in sustainable packaging and perfect portions to keep your dog full and happy and taking some of the burden off of your plate in the process.