Breed
Dutch Shepherd
---
AKC Grouping
Miscellaneous Class
---
Temperament
intelligent
lively
athletic
---
Demeanor
alert and responsive
Choosing the Best Dog Food for a Senior Dutch Shepherd
The Dutch Shepherd is often an intelligent, lively and athletic breed. Their demeanor is often times described as alert and responsive. But as the dog ages and reaches its senior years, their temperament can become less predictable. While a Dutch Shepherd typically needs lots of activity, as they get older their energy levels tend to gradually fade which can lead to obesity. A dutiful owner of a Dutch Shepherd should take time to find the right dog food for a senior Dutch Shepherd to help keep energy levels up and their weight controlled.
---
Breed
Dutch Shepherd
---
AKC Grouping
Miscellaneous Class
---
Temperment
intelligent
lively
athletic
Demeanor
alert and responsive
How Breed History Plays a Role in Senior Dutch Shepherd Health Issues
The Dutch Shepherd was bred in the 18th century in the Netherlands. The breed was first used to prevent sheep from wandering into the crops that surrounded them, and for herding livestock. The Dutch Shepherds walked along the sides of roads and land watching the activities of the sheep and completing a variety of tasks on the farm. The breed loves to work and its agility and endurance allows it to perform a variety of physical tasks throughout the day. They are an intelligent breed that can think and act fast when necessary, so their ability to maintain herds of livestock was seen as quick and effective. They may have been fed a barley based diet. The breed may have difficulty digesting gluten if they have sensitive stomachs.
---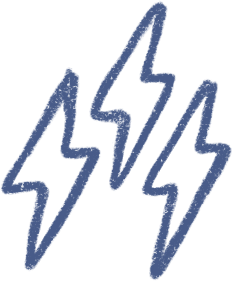 Energy
very active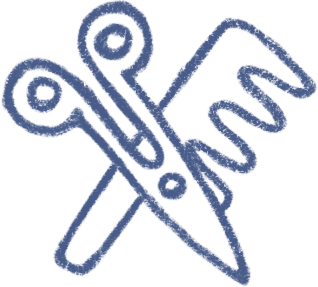 Grooming
a weekly good brushing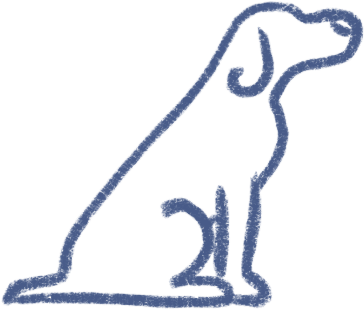 Training
willing to follow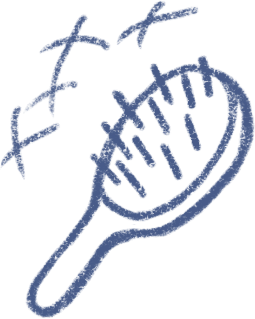 Shedding
seasonally
---
Help Your Senior Dutch Shepherd Live a Full & Long Life
Historically, the Dutch Shepherd survived on a diet of hunting spoils and small barn vermin. The Dutch Shepherd may not have lived as long in years past, but it's important to note that your Dutch Shepherd can live as long as 14 years or more today. How? The key to helping a senior Dutch Shepherd live a full and long life all lies in selecting the best dog food for a senior Dutch Shepherd and making sure it gets proper exercise. The average weight of an Dutch Shepherd is 42-75 pounds. If your senior Dutch Shepherd is falling outside of that range, you should first consider a healthy dog food for a senior Dutch Shepherd (like the dog food Spot & Tango offers). Then, make sure your dog is getting appropriate exercise.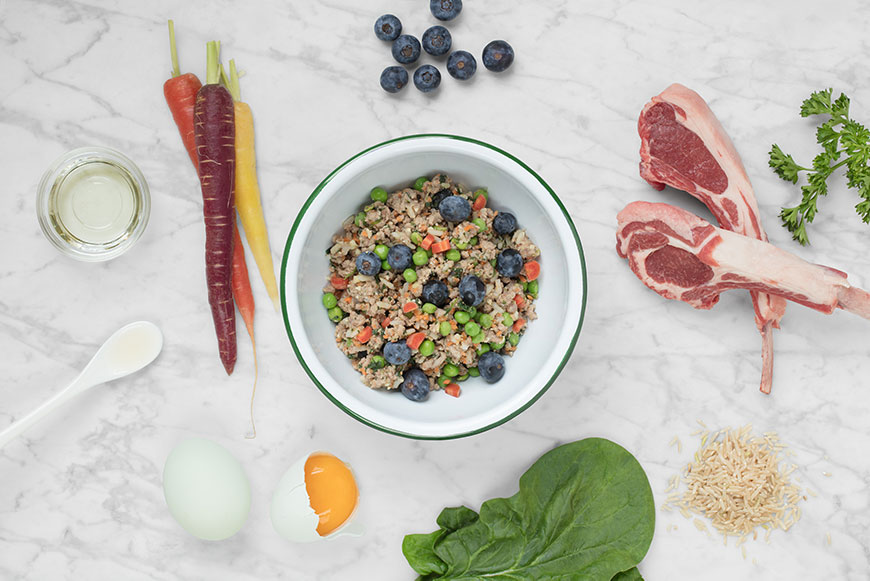 ---
The Best Dog Food for a Senior Dutch Shepherd
The implementation of a healthy diet is extremely important to the health and well-being of Dutch Shepherds. Dietary needs change throughout a Dutch Shepherd's life, making it important to provide appropriate dog food for every stage. Because they are energetic and growing, Dutch Shepherd puppies may require more calories and a high protein diet. As a Dutch Shepherd matures, a recipe specially made for senior Dutch Shepherd dogs can help slow the progression of age related health conditions. Hip dysplasia commonly affects senior Dutch Shepherds. A diet rich in Omega-3 fatty acids can help combat the symptoms of this condition. Older Dutch Shepherds also struggle with obesity. A lower calorie diet and smaller portions can help keep a dog at a healthy weight. Providing a senior Dutch Shepherd with the appropriate diet can have a positive impact on their overall health.
---
Choose Spot & Tango for Senior Dutch Shepherd Dog Food
Spot & Tango has taken it upon ourselves to provide dogs everywhere with the dog food they deserve. This is the inspiration behind our commitment to using only whole, fresh ingredients for for human consumption. As man's best friend, our canine companions deserve only the best. We pack our meals with 100% real meat that dogs crave, as well as with vegetables, fruits, and grains that provide your dog with fiber, calcium, vitamin C, and more of the essentials. In order to best serve your unique dog, we use a proprietary survey to analyze your dog's breed, age, size, and other important factors to determine the best diet and provide you with a personalized meal plan uniquely designed for your dog. With the help of medical and nutritional experts, we've built our menu to promote canine health, all without sacrificing the flavor component, so your dog will be healthy and happy.