Breed
English Cocker Spaniel
---
AKC Grouping
Sporting Group
---
Temperament
energetic
merry
responsive
---
Demeanor
friendly
Choosing the Best Dog Food for a Senior English Cocker Spaniel
English Cocker Spaniels require a well-balanced nutrient based food program that can take them into their golden years. English Cocker Spaniel has always been known as a working dog or sporting dog and would likely eat leftovers or whatever their owner gave them.
---
Breed
English Cocker Spaniel
---
AKC Grouping
Sporting Group
---
Temperment
energetic
merry
responsive
Demeanor
friendly
How Breed History Plays a Role in Senior English Cocker Spaniel Health Issues
English Cocker Spaniel originated from England and was divided into two groups the water spaniel and the land spaniel with a variety of food choices. The English Cocker Spaniel was used in the beginning for sporting or working as a means to draw out the game to the gunman during game hunting. The English Cocker Spaniel always had to be fit and healthy in order to work as a sporting or working dog. The English Cocker Spaniel was a favorite among sportsmen and used to draw out the game so the hunter could shoot it. Throughout history, the English Cocker Spaniel has been a very successful breed in winning Best in Show starting in 1928 and going into 2009. In the 1800s, these dogs were used heavily as work dogs however, over time they started to enjoy sporting activities. Once the English Cocker Spaniel became more domesticated it is likely that it starting enjoying more table scraps which would not have been an ideal diet for the dog's body structure. In modern times this dog is seeing less and less work and sport and more domestication.
---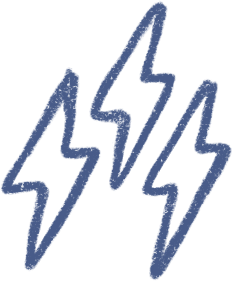 Energy
active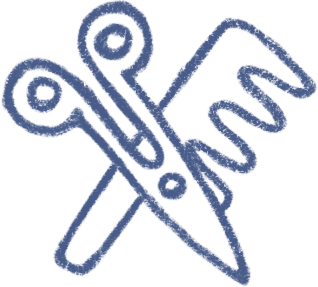 Grooming
brushing 2-3 times a week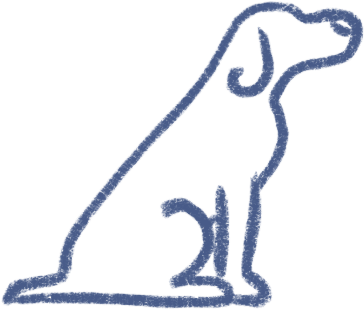 Training
wanting to learn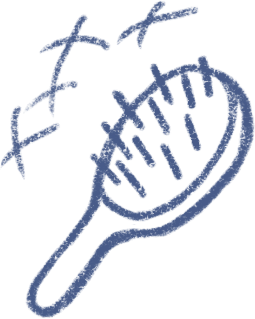 Shedding
occassionally
---
Help Your Senior English Cocker Spaniel Live a Full & Long Life
Being the type of dog that worked closely with humans it is more than likely that this bred would eat the same types of food that their humans ate. The English Cocker Spaniel may not have lived as long in years past, but it's important to note that your English Cocker Spaniel can live as long as 14 years or more today. How? The key to helping a senior English Cocker Spaniel live a full and long life all lies in selecting the best dog food for a senior English Cocker Spaniel and making sure it gets proper exercise. The average weight of an English Cocker Spaniel is 28-34 pounds (male), 26-32 pounds (female). If your senior English Cocker Spaniel is falling outside of that range, you should first consider a healthy dog food for a senior English Cocker Spaniel (like the dog food Spot & Tango offers). Then, make sure your dog is getting appropriate exercise.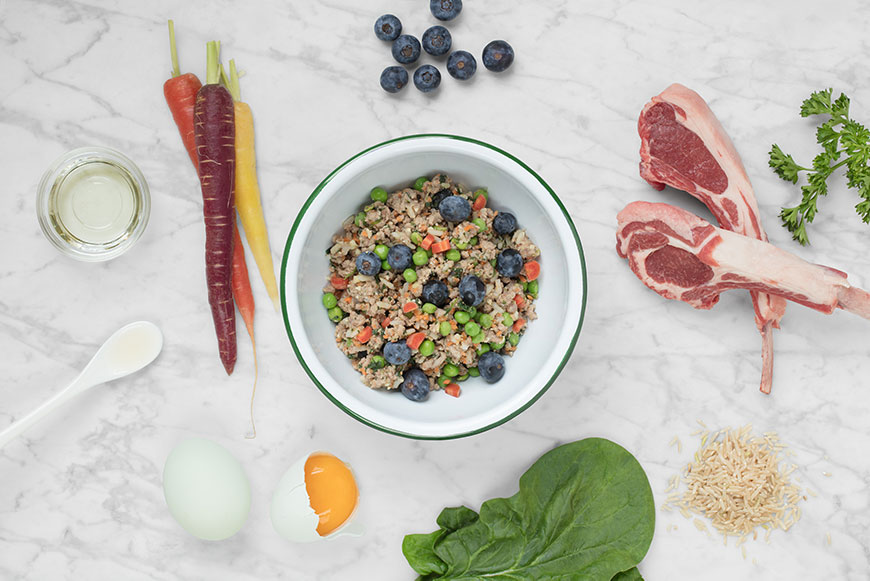 ---
The Best Dog Food for a Senior English Cocker Spaniel
It is vital that you English Cocker Spaniel get the nutrients it needs to grow, especially as they enter their golden years. Feeding your English Cocker Spaniel a well-balanced nutrient based dog food is the best option if you want a healthy and happy dog. Starting off their life, the English Cocker Spaniel needs special nutrients to grow, as it gets older these needs may change depending upon how active or inactive its lifestyle is. As your English Cocker Spaniel ages and lifestyle changes so should the food that they eat. Just like any other dog, the English Cocker Spaniel can suffer from dysplasia which is a hip joint issue that can develop along with knee problems. This is common in dogs who suffer from arthritis in the hips. Hip problems and knee and joint issues can all develop in older dogs. Their diet should take into consideration their senior age along with their activity levels. A well-balanced nutrient based dog food can help relieve your aging dog's health issues such as arthritis and may give them more bounce in their step.
---
Choose Spot & Tango for Senior English Cocker Spaniel Dog Food
Each recipe started as the recipes that the owners of this company fed their own dogs. Spot & Tango is a family-founded and ran business. These recipes have been gone over by a team of expert food scientist, veterinarians and animal nutritionist creating meals that are AAFO (Association of American Feed Control Officials) & FDA (Food and Drug Administration) certified. Spot & Tango's food is all locally sourced and USDA (United States Department of Agriculture)approved. Each of your senior English Cocker Spaniels meal is cooked in small batches in their New York kitchen. The meals are then flash frozen and shipped directly to you in just a matter of days. By providing your senior English Cocker Spaniel with these high quality meals you are ensuring your dogs health and wellness is coming first.