Breed
Finnish Spitz
---
AKC Grouping
Non-Sporting Group
---
Temperament
friendly
good-natured
lively
---
Demeanor
friendly
Choosing the Best Dog Food for an Overweight Finnish Spitz
By taking a look at the evolution of the Finnish Spitz we can get a good glimpse into why the right amount of calories along with the right kind of dog food would be important for your overweight Finnish Spitz. As many things have changed in our world in recent years, even regarding our dogs diets, our dogs are more prone to becoming overweight.
---
Breed
Finnish Spitz
---
AKC Grouping
Non-Sporting Group
---
Temperment
friendly
good-natured
lively
Demeanor
friendly
The History of Finnish Spitzs and Obesity
This breed, the Finnish Spitz, comes from the cold and arctic temperatures of Finland. It is believed that this dog was bred from the spitz type dogs brought over from Russia during their migration about 3000 years ago. The dog is known as the "barking dog" because of its unique style of barking that can alert hunters to the location of their game. The Finnish Spitz is capable of several different types of barking including an almost yodeling sound that it uses to mesmerize birds while the hunter approaches. The long curled wagging tail of this dog could be used for hunters to more easily locate their dog. In Finland the dog is appreciated rather than found annoyed by it's loud and fast barking or yodeling sounds.
---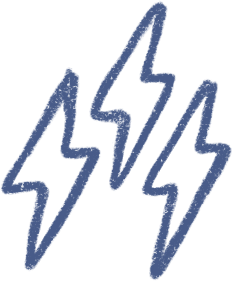 Energy
very active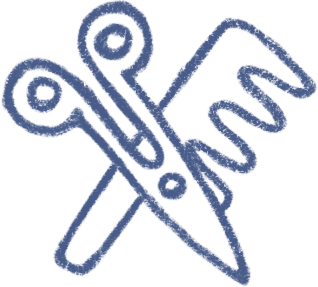 Grooming
a weekly good brushing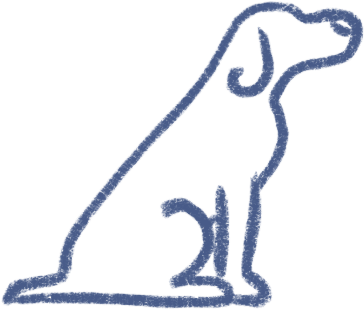 Training
willing to follow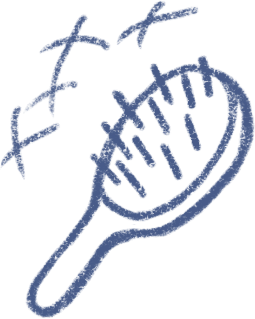 Shedding
seasonally
---
Overweight/Obese Finnish Spitzs in Modern Times
As a huntsman's dog it is most likely that these dogs either hunted for their own food or they were given parts of the prey from their hunt. The dog at one point almost faced extinction because of cross breeding but in the late 1800's two breeders worked to revive the breed. The first American imports of the Finnish Spitz were brought to America around 1960 and they began competing in AKC competitions in the 1980's. The Finnish Spitz is now considered the national dog of Finland. In Finland these dogs are still used as hunting dogs today but those in America are usually kept as family pets and show dogs. With the invention of commercial dog food these dogs are not solely responsible for searching out their own food anymore. The specific dietary needs of the Finnish Spitz may not be exactly the same as they once were and the dog may not need the same amount of food that it did as a hard working farm dog.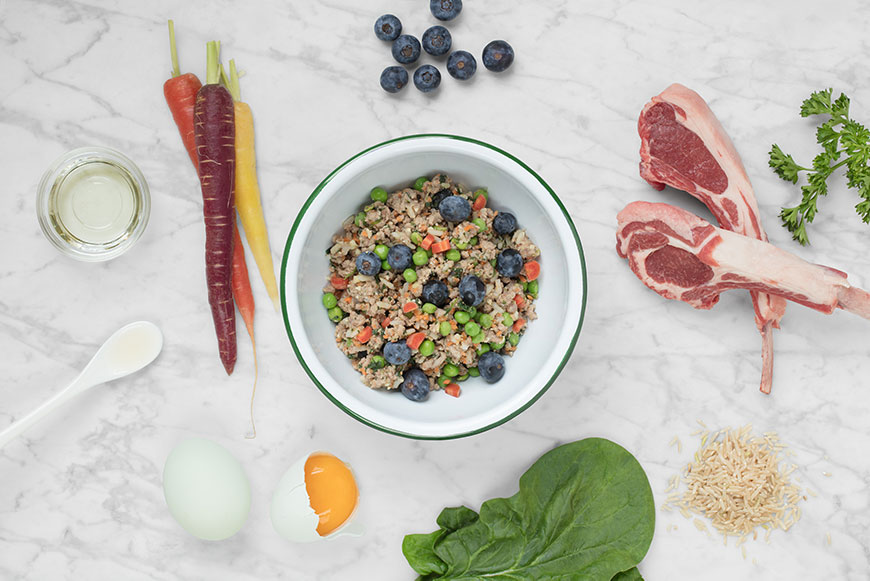 ---
The Best Dog Food for an Overweight Finnish Spitz
Spot and Tango has great dog food to help keep a Finnish Spitz in top health. Spot and Tango use only USDA certified and locally sourced beef so you know your Finnish Spitz can always get great dog food. Spot and Tango makes dog food that does not have hormones or preservatives and is only the best ingredients. Using Spot and Tango dog food for your obese Finnish Spitz will guarantee it just eats the very best quality food. Spot and Tango utilize the very best carbohydrates to ensure your dog won't have unnecessary fillers in their dog food. Consuming the fruit and carbs in Spot and Tango dog food can help your Finnish Spitz maintain their ideal weight.
---
Choose Spot & Tango for Overweight Finnish Spitz Dog Food
Spot and Tango might be the best dog food to address your dog's overweight condition. Spot and Tango will put together a dog food that is high in quality ingredients and will be exactly the right amount of calories for your dog. Your dog is sure to love the fresh ingredients such as protein like beef, lamb, or turkey, fresh fruits and vegetables, and the carbohydrates that are right for your dog to give them the energy they need to keep up with their active lifestyle. You can get started with Spot and Tango by going to our website and taking a quick quiz so the professionals at Spot and Tango can get to know your dog a little better. Once they've gathered their information and you've selected your dog's meals they will get to work in their USDA approved kitchen in New York making all of your dog's food in small batches and seal it up for freshness. They'll ship it off to you making sure that when it arrives at your doorstep packed cold it will only be a few days old. Your dog will get quality meals that are specific to their unique profile, and you'll get the ease and peace of mind knowing that your dog's food comes from a trusted source with high standards! Head on over to our website today and give it a try!