Breed
Finnish Spitz
---
AKC Grouping
Non-Sporting Group
---
Temperament
friendly
good-natured
lively
---
Demeanor
friendly
Choosing the Best Dog Food for a Senior Finnish Spitz
The Finnish Spitz is often a friendly, good-natured and lively breed. Their demeanor is often times described as friendly. But as the dog ages and reaches its senior years, their temperament can become less predictable. While a Finnish Spitz typically needs lots of activity, as they get older their energy levels tend to gradually fade which can lead to obesity. A dutiful owner of a Finnish Spitz should take time to find the right dog food for a senior Finnish Spitz to help keep energy levels up and their weight controlled.
---
Breed
Finnish Spitz
---
AKC Grouping
Non-Sporting Group
---
Temperment
friendly
good-natured
lively
Demeanor
friendly
How Breed History Plays a Role in Senior Finnish Spitz Health Issues
Native to Finland, the Finnish Spitz is the country's most revered dog. It is believed that Russian hunters brought the Finnish Spitz's ancestor to Finland over 3000 years ago. Keen bird dogging breeds, the Finnish Spitz will corner its prey and serenade it with successive barks until hunters arrive for the final kill. Towards the end of the 19th century, the beloved Finnish Spitz was recognized by the Finnish Kennel Club. The Finnish Spitz was also known to have accompanied hunters on the quest for larger game such as elk and bear. No doubt this hardy breed survived on the spoils of the hunt and table scraps from humans if they were so fortunate. This would have proven inadequate for those Finnish Spitz experiencing sensitive stomach issues.
---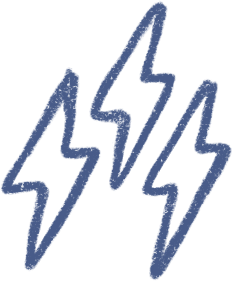 Energy
very active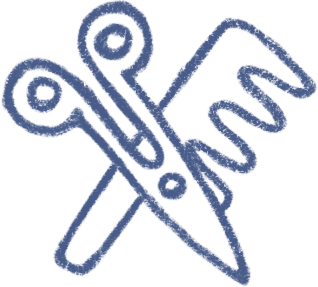 Grooming
a weekly good brushing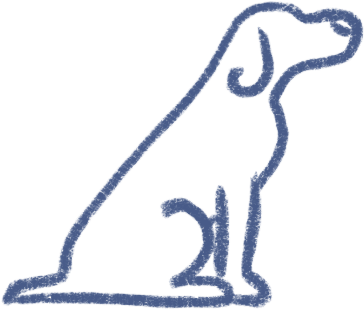 Training
willing to follow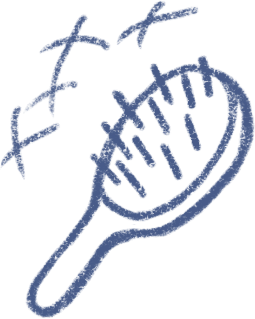 Shedding
seasonally
---
Help Your Senior Finnish Spitz Live a Full & Long Life
As a huntsman's dog it is most likely that these dogs either hunted for their own food or they were given parts of the prey from their hunt. The Finnish Spitz may not have lived as long in years past, but it's important to note that your Finnish Spitz can live as long as 15 years or more today. How? The key to helping a senior Finnish Spitz live a full and long life all lies in selecting the best dog food for a senior Finnish Spitz and making sure it gets proper exercise. The average weight of an Finnish Spitz is 25-33 pounds (male), 20-28 pounds (female). If your senior Finnish Spitz is falling outside of that range, you should first consider a healthy dog food for a senior Finnish Spitz (like the dog food Spot & Tango offers). Then, make sure your dog is getting appropriate exercise.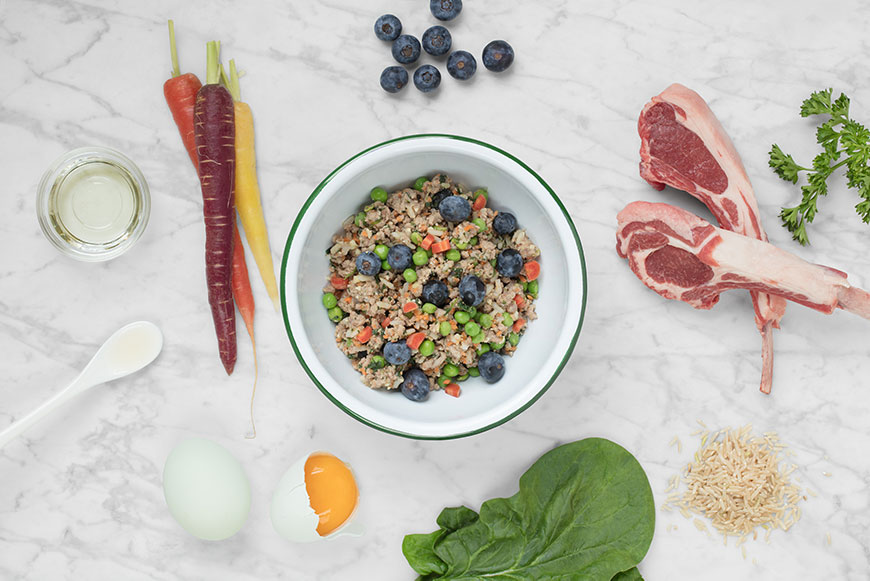 ---
The Best Dog Food for a Senior Finnish Spitz
It is vital that you Finnish Spitz get the nutrients it needs to grow, especially as they enter their golden years. Feeding your senior Finnish Spitz a well-balanced nutrient based dog food is the best option if you want a healthy and happy dog. Starting off their life, the Finnish Spitz needed special nutrients to grow, as it gets older these needs may change depending upon how active or inactive its lifestyle is. As your Finnish Spitz ages and lifestyle changes so should the food that they eat. Just like any other dog, the Finnish Spitz can suffer from dysplasia which is a hip joint issue that can develop along with knee problems. This is common in dogs who suffer from arthritis in the hips. Hip problems and knee and joint issues can all develop in older dogs. Their diet should take into consideration their senior age along with their activity levels. A well-balanced nutrient based dog food can help relieve your aging Finnish Spitz's health issues such as arthritis and may give them more bounce in their step.
---
Choose Spot & Tango for Senior Finnish Spitz Dog Food
Spot & Tango dog food is engineered with the health of medical experts to be both appetizing for dogs and also promote the health of your dog. Spot & Tango's products are made from human grade, whole ingredients, and we'll help you find the right products for your dog's unique needs. Our meals are made from 100% real meat for a high protein diet that most dogs need, and our products are gluten and grain free, with the exception of a meal that prominently features brown rice. Spot & Tango dog food is also chock full of vitamins and nutrients dogs need to promote a strong immune system and good gut health, as well as being appetizing and enjoyable for dogs of all ages.