Breed
German Pinscher
---
AKC Grouping
Working Group
---
Temperament
courageous
intelligent
vivacious
---
Demeanor
alert and responsive
Choosing the Best Dog Food for an Overweight German Pinscher
It is important to understand the caloric needs of German Pinscher Dogs. You may find it useful to look at their evolution so that you can make sure they are receiving the right food, especially if they are overweight. Over time, German Pinscher Dogs no longer had to hunt for their food because their food was provided to them by their owners and if their owners did not feed them a good high quality dog food then they could be prone to becoming overweight.
---
Breed
German Pinscher
---
AKC Grouping
Working Group
---
Temperment
courageous
intelligent
vivacious
Demeanor
alert and responsive
The History of German Pinschers and Obesity
German Pinscher Dogs originated in Germany and can be traced back to the year 1836. Germany is known for it's cold winters and warm summer climates. German Pinscher Dogs were used as rat catchers. The role that was given to German Pinscher Dogs by the humans in the beginning was to catch rats. German Pinscher Dogs are very alert and have a strong prey drive. German Pinscher Dogs can be trained to do all kinds of canine work. German Pinscher Dogs are medium-sized dogs with a muscular square build to them which made them the perfect fit for the role of rat catcher among the humans.
---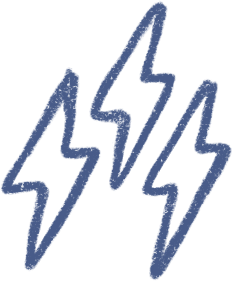 Energy
very active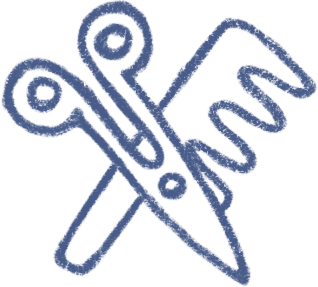 Grooming
only an occasional bath and brushing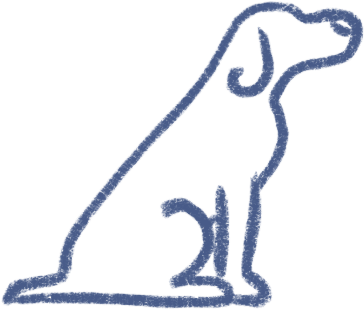 Training
willing to follow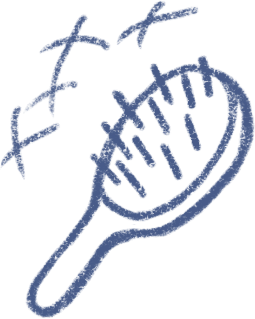 Shedding
occassionally
---
Overweight/Obese German Pinschers in Modern Times
During the 1800's, German Pinscher Dogs probably ate the rats that they hunted amongst other small prey or what was given to them by their owners such as; table scraps in order to survive. Feeding them back then was not a priority for their owners so German Pinscher Dogs had to fend for themselves. Today, German Pinscher Dogs are known to make excellent watch dogs and family guardians. The word "Pinscher" from German Pinscher Dogs is the Germanic form of the French word "pincer" it means "to seize or to nip" which is what they would do when they were catching rats. After World War I and World War II, German Pinscher Dogs almost became extinct. German Pinscher Dogs require an ample amount of exercise daily. German Pinscher Dogs may not have to search out food as often as they did in the past because, their owners feed them a high quality nutrient-rich dog food to keep them healthy and active. German Pinscher Dogs may not need the same amount of food that they once needed when they were rat catchers because they aren't as active being watching dogs and family guardians.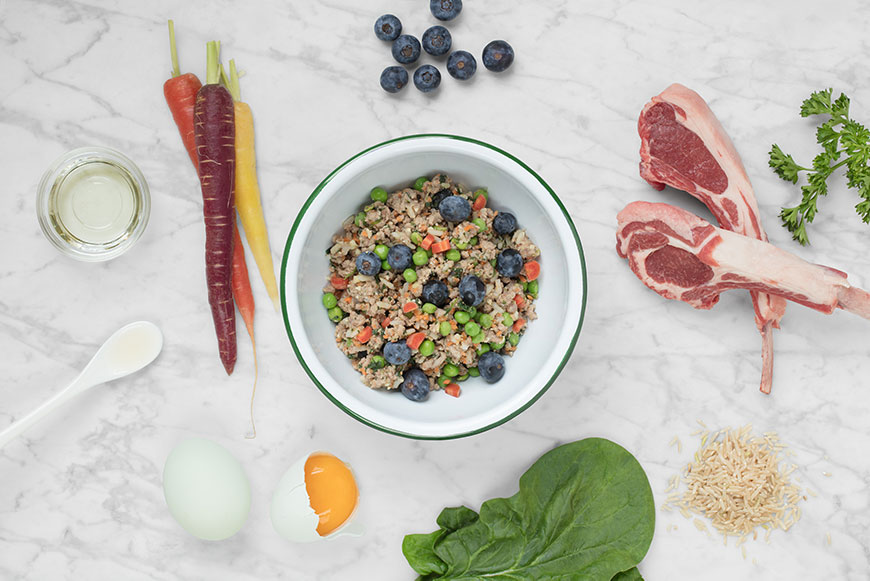 ---
The Best Dog Food for an Overweight German Pinscher
Spot & Tango is committed to offering your German Pinscher the greatest quality dog food to promote a healthy weight. Spot & Tango uses only locally sourced USDA approved beef, lamb and turkey in their dog foods. By utilizing only locally sourced meats Spot & Tango guarantees that their meats are antibiotic, preservative and hormone free. The premium meats included in Spot & Tango's dog food are abundant in the proteins that build and repair cartilage and tendons which can help in easing discomfort connected with the muscle strain caused by extreme weight. Feeding your overweight German Pinscher Spot & Tango dog food abundant in gluten-free quinoa, millet, and brown rice can help to increase their energy and help support their gastrointestinal system aiding in their weight management. Spot & Tango's recipes consist of leafy greens and fruits that could help in decreasing pain and for strengthening the heart of an obese German Pinscher
---
Choose Spot & Tango for Overweight German Pinscher Dog Food
Spot and Tango has taken all of the guesswork out of feeding your dog a healthy nutritious diet. Their food is prepared in an USDA approved kitchen in New York and is always prepared in small batches to ensure the freshest ingredients and that your German Pinscher's dog food comes to you only a few days after it was cooked. Their food is held to the highest of standards by the USDA AAFCO (American Association of Feed Control Officials) and is made with ingredients that you can easily recognize such as fresh lamb, beef, pork, and eggs. Besides these fresh ingredients Spot and Tango also adds their exclusive mixture of vitamins and minerals to give you a super nutritious meal to feed your German Pinscher. To find out more about Spot and Tango and their home delivery dog food for an overweight German Pinscher, go check out the quiz available on our website and see the meal plan for an overweight German Pinscher that they come up with for your German Pinscher. They offer a 2 week trial to convince you that their food is the best that you can provide for your German Pinscher. With the help fo Spot and Tango you'll begin to see a difference in your dog's weight and attitude before you know it!