Choosing the Best Dog Food for a Senior German Shorthaired Pointer
The German Shorthaired Pointer is a dog breed that's best known as a hunter. The name of the entire German Pointer group of breeds comes from hunting. To signal to their owners that the Pointers have found their targeted prey, they will assume a position in which one of the front legs is lifted and bent back, the body is leaned forward, and the snout will "point" toward they prey. The GSP is exceptional in regards to hunting waterfowl, as they have webbed feet, a trait they share with other German Pointers, and a hydrophobic coat of fur. The breed is overall built for hunting. It has a strong, but agile body and is able to reach high running speeds while maintaining the ability to make sharp turns. Its muzzle is broad and strong enough to allow it to retrieve larger than average prey during hunting, as well. As the name implies, the German Shorthaired Pointer was developed in Germany, and it was bred for its hunting ability. Proper diet is important for any dog, especially a hunting breed, but as the GSP ages, the importance of calcium and protein increase as the muscles and bones weaken. Likewise, a softer dog food may be necessary as the jaws and teeth weaken with age.
---
How Breed History Plays a Role in Senior German Shorthaired Pointer Health Issues
The German Shorthaired Pointer is also well known for its beautiful fur. Not only it is coat beneficial in hunting because of the rigid undercoat that repels water, but the fur is also pleasing to the eye. While the head of the GSP is typical of one solid color or colored in broad patches, the fur of the body is typically of a ticked pattern of spots, similar to that of a dalmation, of a variety of shapes and sizes, usually very small, hence the name. The GSP has long, floppy ears that require frequent checks and cleaning in order to avoid infection. The tail of the breed is long and slender naturally, but is often docked, as with many working breeds. The practice of docking the tails is common, but it is also prohibited in some countries.
---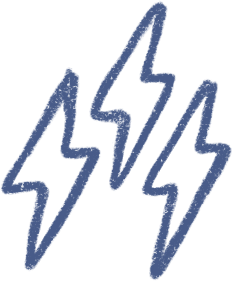 Energy
very active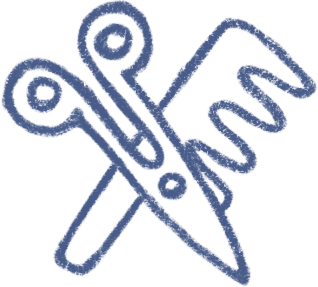 Grooming
a weekly good brushing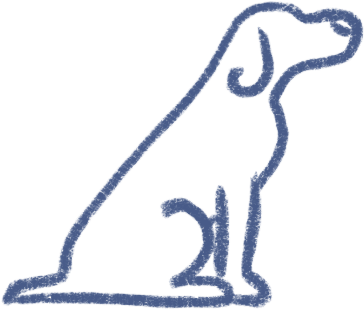 Training
wanting to learn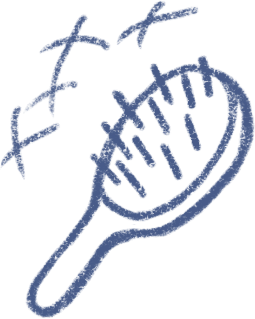 Shedding
regularly
---
Help Your Senior German Shorthaired Pointer Live a Full & Long Life
The demeanor of the German Shorthaired Pointer is typically very conducive to a family environment, making them great pets, in addition to their stellar hunting capabilities. However, their strong hunting instinct may make it difficult to introduce a smaller pet into your life if your GSP isn't well socialized. Luckily, the GSP is a very intelligent breed that is very receptive to training. The GSP is a highly energetic dog, but they will tend to be less energetic as they age, making weight watching more important later in life.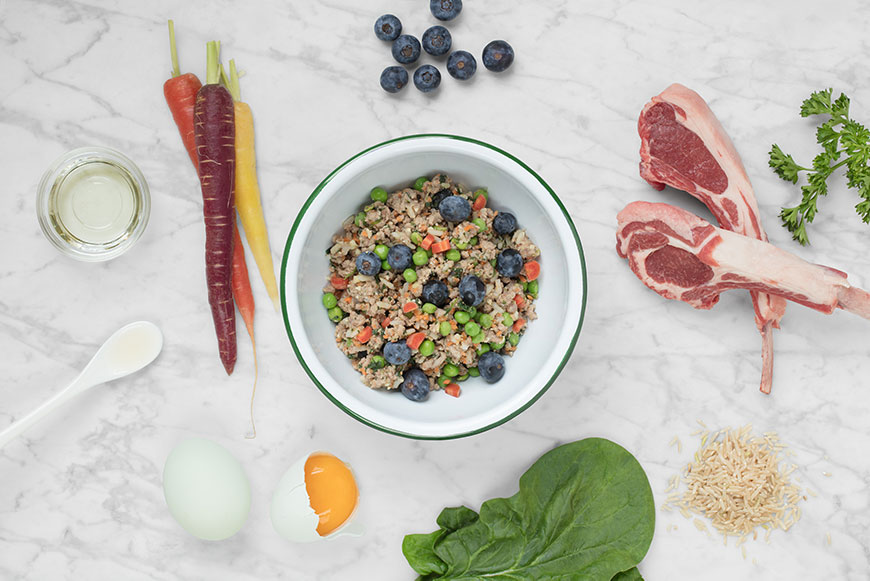 ---
The Best Dog Food for a Senior German Shorthaired Pointer
It is vital that you German Shorthaired Pointer get the nutrients it needs to grow especially as they enter their golden years. Feeding your senior German Shorthaired Pointer a well-balanced nutrient based dog food is the best option if you want a healthy and happy dog. Starting off their life, the German Shorthaired Pointer needed special nutrients to grow, as it gets older these needs may change depending upon how active or inactive its lifestyle is. As your German Shorthaired Pointer ages and lifestyle changes so should the food that they eat. Just like any other dog, the German Shorthaired Pointer can suffer from dysplasia which is a hip joint issue that can develop along with knee problems. This is common in dogs who suffer arthritis in the hips. Hip problems and knee and joint issues can all develop in older dogs. Their diet should take into consideration their senior age along with their activity levels. A well-balanced nutrient based dog food can help relieve your aging German Shorthaired Pointer's health issues such as arthritis and may give them more bounce in their step.
---
Choose Spot & Tango for Senior German Shorthaired Pointer Dog Food
Spot & Tango has taken it upon ourselves to provide dogs everywhere with the dog food they deserve. This is the inspiration behind our commitment to using only whole, fresh ingredients for for human consumption. As man's best friend, our canine companions deserve only the best. We pack our meals with 100% real meat that dogs crave, as well as with vegetables, fruits, and grains that provide your dog with fiber, calcium, vitamin C, and more of the essentials. In order to best serve your unique dog, we use a proprietary survey to analyze your dog's breed, age, size, and other important factors to determine the best diet and provide you with a personalized meal plan uniquely designed for your dog. With the help of medical and nutritional experts, we've built our menu to promote canine health, all without sacrificing the flavor component, so your dog will be healthy and happy.