Breed
Giant Schnauzer
---
AKC Grouping
Working Group
---
Temperament
---
Demeanor
alert and responsive
Choosing the Best Dog Food for an Overweight Giant Schnauzer
The Giant Schnauzer was first bred in the 1600's. It was a mix of several other large breed dogs with a standard Schnauzer. This large working breed of dog had high caloric needs in the past. To give your dog proper nutrition today, it is important to keep this in mind. Today this breed is most often a family pet or guard dog. Lack of exercise can lead to an animal becoming overweight.
---
Breed
Giant Schnauzer
---
AKC Grouping
Working Group
---
Temperment
Demeanor
alert and responsive
The History of Giant Schnauzers and Obesity
This breed comes from the cool mountain climate of Germany. Their dense fur was thought to help them survive the winter cold. They were bred to help families move cattle and sheep. They are a naturally cautious animal that can be very protective and territorial. They make an imposing guard dog. For centuries they have guarded businesses, stockyards and factories. During the two world wars, the Giant Schnauzer was a popular military dog. Their thick dense coat protects the dogs from injury, making them a good protector of flocks from vermin. Their fierce loyalty to family made them the perfect family guard dog.
---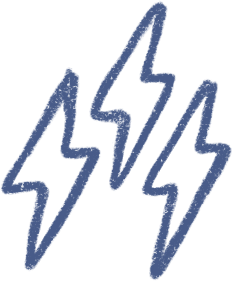 Energy
very active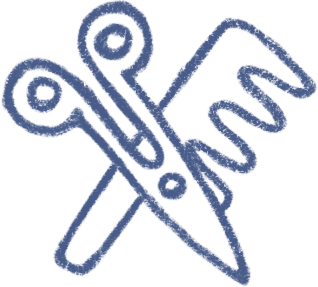 Grooming
daily brushing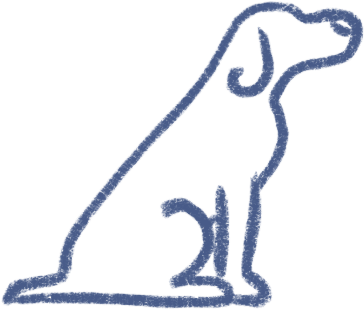 Training
obedient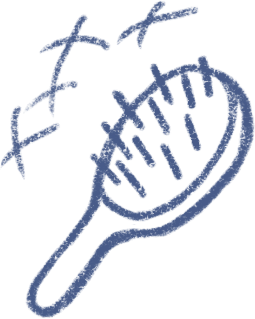 Shedding
regularly
---
Overweight/Obese Giant Schnauzers in Modern Times
In the past, not much thought was given to the diet of pets. They often simply ate scraps from the owners table or trimmings from a hunt. The Giant Schnauzer is known today for being a good guard dog that, with proper training, you can trust to behave around small children. The Giant Schnauzer is often used as a police dog. Today these intelligent dogs do well in obedience and agility competitions. This breed is not as active as it once was. It will do the amount of exercise required of it, which requires effort and attention from the owner. With a less active lifestyle, the Giant Schnauzer's caloric needs are less than they were hundreds of years ago. They have a tendency to become overweight today. This can be addressed with exercise and nutrition. Good nutrition and a healthy weight are important for a long and happy life.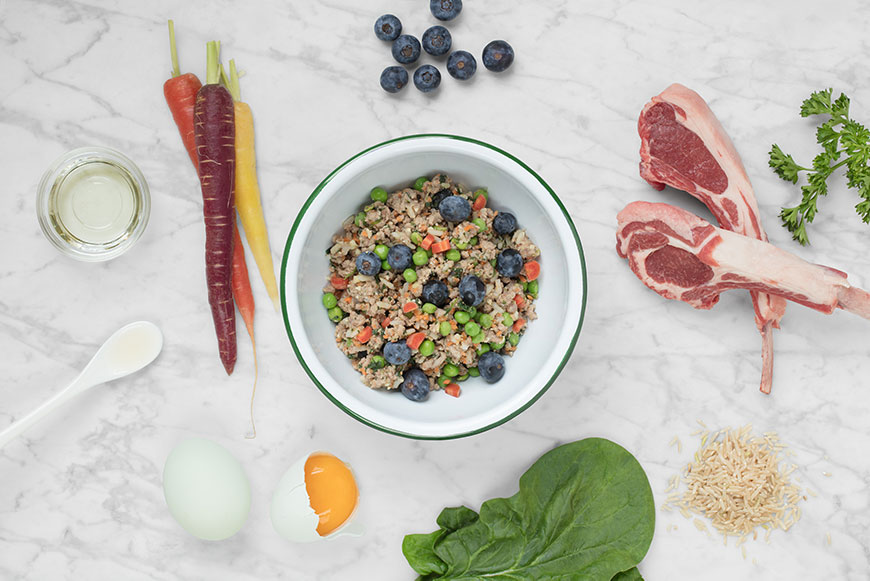 ---
The Best Dog Food for an Overweight Giant Schnauzer
Spot & Tango is a family run and family operated company. When you buy our dog food, we love to consider you a part of our extended family. As family, we desire the best food for your Giant Schnauzer so that they can have the very best chance at a long, healthy, and happy life. Lots of commercial pet foods have lots of fillers and ingredients that are not especially helpful for a Giant Schnauzer's diet. Sometimes, that low quality can contribute to a Giant Schnauzer being overweight. We utilize nothing but the best ingredients: human grade food comprised of pure meat, vegetables, and fruits. We promise that none of our food consists of gluten, wheat, soy, or artificial flavors.
---
Choose Spot & Tango for Overweight Giant Schnauzer Dog Food
Spot & Tango has consulted with the Association of American Feed Control Officials (AAFCO), veterinarians and pet nutritionists in the development of meal plans that can help overweight Giant Schnauzers. They use only human-grade ingredients, which are prepared in small batches in USDA-certified kitchens. Spot & Tango meals are packaged individually and shipped to your door within days. We invite you to take the Spot & Tango quiz to find the right meal plan for your Giant Schnauzer, based on age, weight and activity level. If your dog is like part of your family, then you should feed them as well. Get started with Spot & Tango's meals to give your Giant Schnauzer the good quality food it needs to live its best life.