Choosing the Best Dog Food for an Overweight Glen Of Imaal Terrier
The best way to understand the caloric needs of your overweight Glen of Imaal Terrier and realize the importance of giving them just the right food is to take a look at their history and evolution. With this breed being a working dog for much of its history it has now changed roles as times have changed and this change could be a contributing factor to the dog becoming overweight.
---
The History of Glen Of Imaal Terriers and Obesity
Just like its name says this breed comes from the area of Northern Ireland known as Glen of Imaal where inhabitants enjoy a mild and coastal climate. The breed was originally used by the mountain farmers of Ireland and their history goes back to at least several hundred years. The dog was mainly used as a hunter for badgers on the farms but their versatility lent them well to other odd jobs. It is thought that they were once known as "Turnspit dogs" because of their role in running around on a wheel that would turn meat as it cooked. Due to their small size and hunting instincts they were also used to rid the home of rodents such as rats and mice. The dogs short, padded, and bowed legs made them well suited for all the jobs that they did on the farm and their laid back personality made them willing to do whatever was needed around their home.
---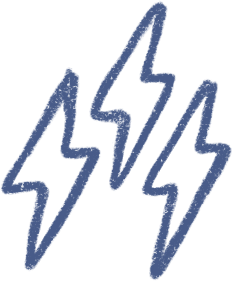 Energy
active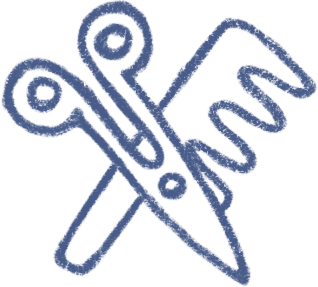 Grooming
brushing 2-3 times a week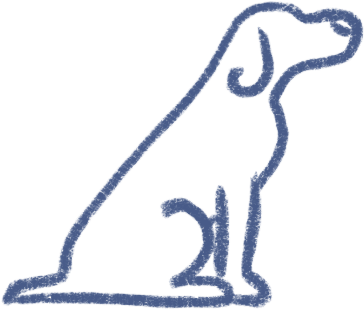 Training
often independent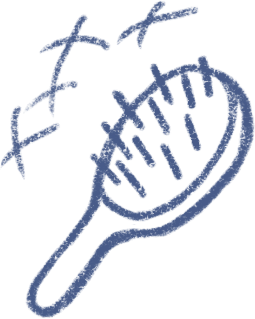 Shedding
occassionally
---
Overweight/Obese Glen Of Imaal Terriers in Modern Times
Since we know that the dog was useful and treasured on his family farm he most likely dined on scraps and leftovers from his loving family's meals and the occasional vermin that he caught at night. For many years the dog was only known in the land he was raised in until he was brought to America in the 1980's. The breed was recognized by the Kennel Club in England in 1975 and by the AKC in 2004. This breed can do the "Glen sit" where it sits up and balances its body on its hind legs. Today the breed is listed as a rare breed with registration numbers being in the hundreds but those who are lucky enough to own them love them as family members. Now that the dog is no longer hunting badgers and vermin as in the past it enjoys a lifestyle of ease being fed daily without even having to ask. Due to it's much less active lifestyle the breed may no longer need the same amount of calories it once did but the nutritional content of its diet is still very much important.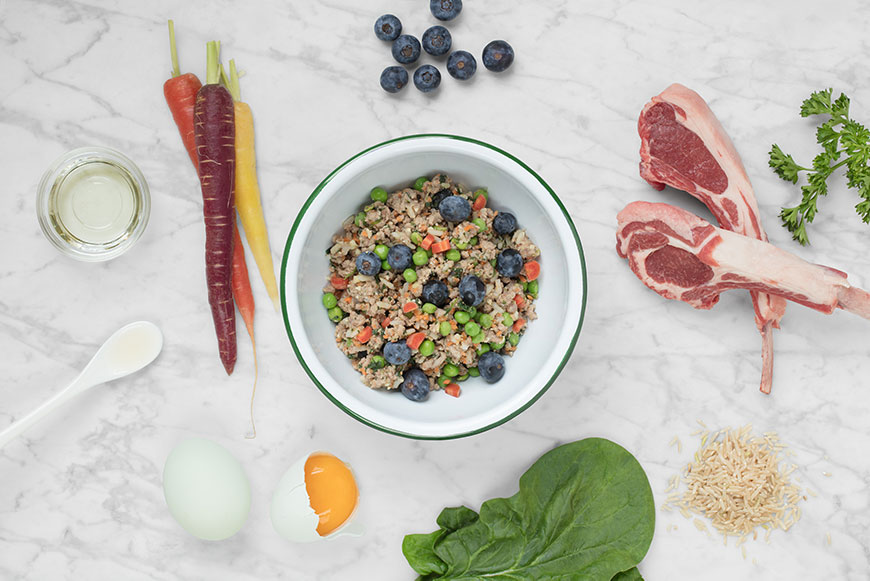 ---
The Best Dog Food for an Overweight Glen Of Imaal Terrier
Spot & Tango is a family run and family operated organisation. When you purchase our dog food, we love to consider you a part of our extended family. As family, we desire the best food for your Glen Of Imaal Terrier so that they can have the best chance at a long, healthy, and happy life. Lots of industrial dog foods have lots of fillers and ingredients that are not especially useful for a Glen Of Imaal Terrier's diet. In many cases, that low quality can contribute to a Glen Of Imaal Terrier being obese. We utilize absolutely nothing but the very best ingredients: human grade food comprised of pure meat, vegetables, and fruits. We promise that none of our food includes gluten, wheat, soy, or artificial flavors.
---
Choose Spot & Tango for Overweight Glen Of Imaal Terrier Dog Food
Providing the right dog food for your overweight Glen Of Imaal Terrier is crucial to its health and longevity. Spot & Tango has teamed up with the American Association of Feed and Control Officials (AAFCO), veterinarians, and pet nutritionists to develop the very best nutritionally balanced dog food for your overweight Glen Of Imaal Terrier. All of our recipes are small-batch cooked in our USDA-approved kitchen in New York to ensure the highest quality meals using only human-grade ingredients. All of our meals are individually packaged and shipped directly to your door in just a few short days for optimal freshness. When you take our online quiz, we will create a specialized meal plan for your Glen Of Imaal Terrier based on its activity level, physical characteristics, and, of course, weight. When your dog is overweight, it can limit the activities they can engage in and lead to serious medical concerns down the road. By choosing dog food for your overweight Glen Of Imaal Terrier from Spot & Tango, you are making an investment in your dog's longevity and quality of life.