Breed
Gordon Setter
---
AKC Grouping
Sporting Group
---
Temperament
affectionate
confident
bold
---
Demeanor
somewhat reserved
Choosing the Best Dog Food for an Overweight Gordon Setter
This British gun dog may benefit from a breed specific dog food in order to avoid becoming overweight and to maintain optimal overall health. No longer left to their own resources to find their next meal, the Gordon Setter may well develop weight issues if their dog food is not provided in portions that are appropriate for their activity level and age.
---
Breed
Gordon Setter
---
AKC Grouping
Sporting Group
---
Temperment
affectionate
confident
bold
Demeanor
somewhat reserved
The History of Gordon Setters and Obesity
One of the three recognized setters in England, the Gordon Setter is bred for the rugged terrain and damp cold found in the northern cliffs of England. Referenced in British literature in the late 19th century, the Gordon Setter is sometimes referred to as a Black and Tan given its stunning two dimensional coat. Larger than the English and Irish Setters, the Gordon Setter was prized for their ability to locate and sit game birds. The Duke of Gordon is credited with perfecting the breed and those found in his kennels were actually tri-colored and not the traditional black and tan. During WWll, the Gordon Setter was used primary to find and retrieve fallen game birds. This alert and confident breed is a very loyal family pet but needs early socialization and training.
---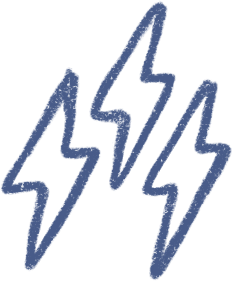 Energy
very active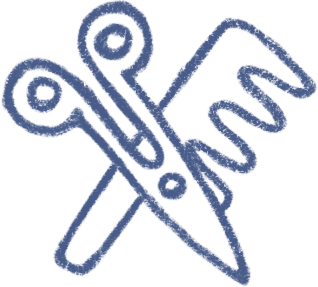 Grooming
a weekly good brushing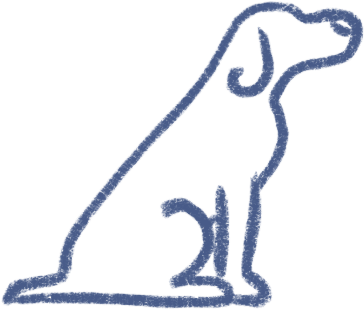 Training
often independent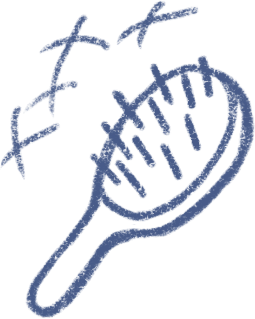 Shedding
seasonally
---
Overweight/Obese Gordon Setters in Modern Times
Originally left to their own resources to forage for food, the Gordon Setter most likely survived on a high protein diet of hunting spoils and barn vermin. The Gordon Setter may benefit from at least 90 minutes of exercise daily to maintain a healthy weight. This should only begin after three years of age when the breed is fully matured. Given their intense hunting instinct, the Gordon Setter should either be leashed on in a fenced yard lest they dart at the scent of potential prey. A full grown male Gordon Setter can stand at just over two feet tall and weighs in at 80 pounds. Today the Gordon Setter is a beloved pet for families across Europe and the United States. Unlike their ancestors, the average Gordon Setter today need only forage as far as the kitchen for a bowl of prepared dog food. Given their reduced activity level compared to their bird hunting ancestors, the Gordon Setter should have a carefully monitored diet to prevent excess weight gain.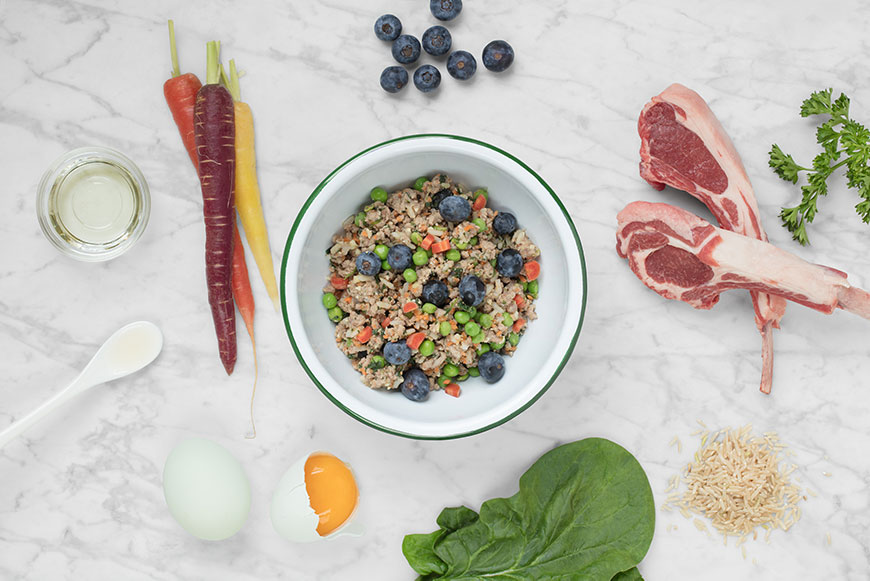 ---
The Best Dog Food for an Overweight Gordon Setter
Spot & Tango has worked with veterinary nutrition specialists to design top quality dog food that may be able to help with an obese Gordon Setter's health conditions. Spot & Tango places a high priority on sourcing beef, lamb and turkey from regional New York farmers for each of their dog food recipes. Following their commitment to quality ingredients, Spot & Tango forbids all prescription antibiotics, preservatives and hormones in each on their recipes. Food dense in nutrients and abundant vitamins can serve to deal with symptoms that your obese Gordon Setter may be experiencing. Committed to addressing the propensity for dogs to put on weight today, Spot & Tango just uses select carbohydrates on their veterinary nutritionist-approved dishes. An obese Gordon Setter particularly needs to incorporate sufficient leafy greens and fruits in their dog food to assist with food digestion and energy levels-- Spot and Tango's dog food has both.
---
Choose Spot & Tango for Overweight Gordon Setter Dog Food
Dog food specialized for an overweight Gordon Setter that includes all natural ingredients and no artificial additives can be hard to find in a pet store. Personalized meal plans by Spot & Tango do all the work for you, providing pre-portioned meals customized for your Gordon Setter's weight, activity level, and other physical characteristics. Our meals are essential in helping your overweight Gordon Setter shed the extra pounds as well as maintain a proper weight. Our homemade recipes include natural and protein rich ingredients like 100% lean and pure ground beef, turkey, and lamb, plus fresh and locally sourced fruits and vegetables like carrots, spinach, cranberries, and apple. Animal nutritionists and veterinarians formulated each of Spot & Tango's recipes to meet key vitamin and mineral requirements as set out by the FDA and the AAFCO. By taking the quiz on our website and answering simple questions about you and your Gordon Setter, you'll help us find an excellent nutrient balance for your dog. We even deliver your dog's food right to your door, free of shipping costs. Visit our website today and receive a custom meal plan for your overweight Gordon Setter.