Breed
Havanese
---
AKC Grouping
Toy Group
---
Temperament
intelligent
outgoing
funny
---
Demeanor
outgoing
Choosing the Best Dog Food for a Senior Havanese
The Havanese is often an intelligent, outgoing and funny breed. Their demeanor is often times described as outgoing. But as the dog ages and reaches its senior years, their temperament can become less predictable. While a Havanese typically needs regular exercise, as they get older their energy levels tend to gradually fade which can lead to obesity. A dutiful owner of a Havanese should take time to find the right dog food for a senior Havanese to help keep energy levels up and their weight controlled.
---
Breed
Havanese
---
AKC Grouping
Toy Group
---
Temperment
intelligent
outgoing
funny
Demeanor
outgoing
How Breed History Plays a Role in Senior Havanese Health Issues
The Havanese originates from Cuba and was descended from the "little white dog of Havana" hence the modern name. The dog is a toy breed used for companionship. The breed is among many other Bichon-type companion breeds. The breed's luxurious appearance and small size are favored by many pet owners. Despite their status as a toy breed, they aren't particularly delicate. The Havanese was likely fed table scraps. Table scraps are likely to contain grains and other foods a dog with a sensitive stomach may have trouble digesting.
---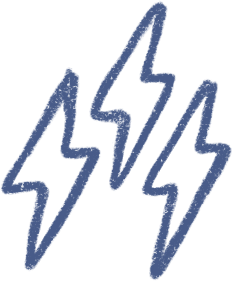 Energy
active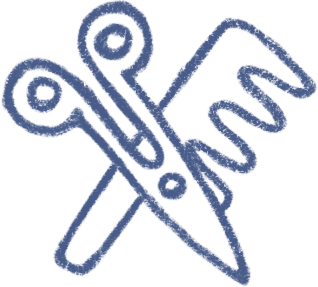 Grooming
brushing 2-3 times a week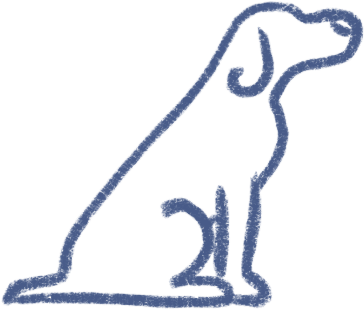 Training
obedient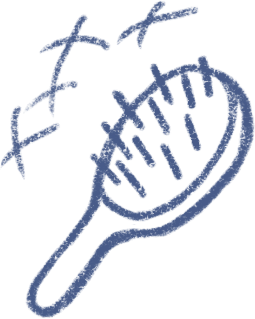 Shedding
occassionally
---
Help Your Senior Havanese Live a Full & Long Life
No doubt the earliest Havanese survived on a diet of table scraps and small barn vermin. The Havanese may not have lived as long in years past, but it's important to note that your Havanese can live as long as 16 years or more today. How? The key to helping a senior Havanese live a full and long life all lies in selecting the best dog food for a senior Havanese and making sure it gets proper exercise. The average weight of an Havanese is 7-13 pounds. If your senior Havanese is falling outside of that range, you should first consider a better dog food that's ideal for a senior Havanese (like the dog food Spot & Tango offers). Then, make sure your dog is getting appropriate exercise.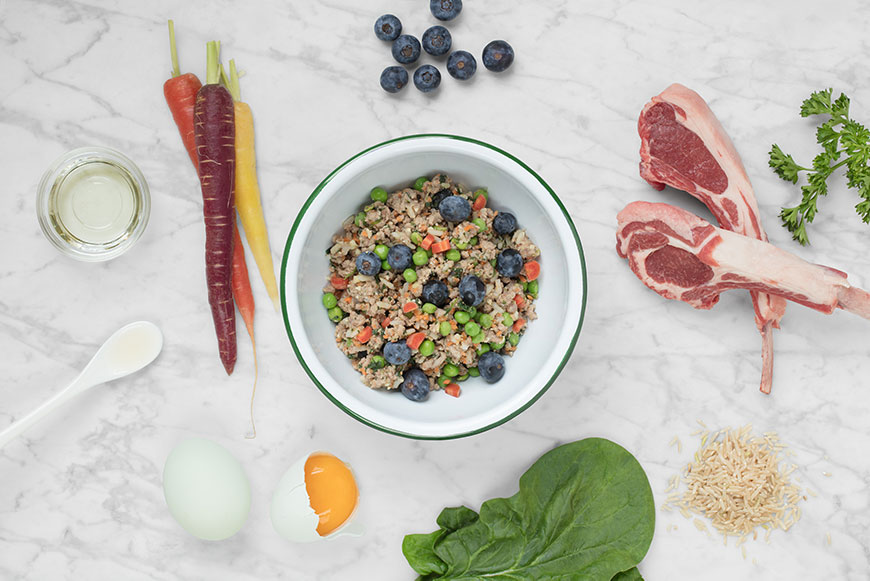 ---
The Best Dog Food for a Senior Havanese
It is important to make your Havanese dog is on the right diet daily to help keep them healthy and active. Being on the proper dog food throughout the life of a Havanese dog is very important for their overall health. As a puppy, Havanese dogs need to be on a high quality dog food formulated to cater to their unique digestive needs throughout the various stages of their life. As, Havanese dogs mature they need to be on a good high quality dog food to keep up with their active lifestyle that could help with their unique digestive needs. Havanese dogs are pretty healthy dogs however they do need to have frequent veterinarian visits to make sure there aren't any environmental or genetic factors that may hinder their health. By providing them with a nutrient-rich dog food that may help their digestive needs it can help keep them healthy, especially as they age.
---
Choose Spot & Tango for Senior Havanese Dog Food
A great choice for your Havanese's food is the customized meal plans available from Spot & Tango. The food prepared in our USDA approved kitchen in New York is made only with human grade ingredients that are fresh and high quality. Your dog will dine on a mixture of ground meats, grains such as quinoa, millet, or brown rice, along with fruits and vegetables and a mixture of specially formulated vitamins and minerals. Our food is held to the high standards of the AAFCO to ensure that your dog is getting all the vital nutrients needed for their body. This high quality diet has the potential to lessen the symptoms of many of the health problems that your senior Havanese may be experiencing. To get started on Spot & Tango's service you can just go take the quiz on their website to see what options are the best for your dog and their specific size and health needs. Get started with a discounted trial period and see the difference a high quality dog food can make!