Breed
Hovawart
---
AKC Grouping
Foundation Stock Service
---
Temperament
alert
faithful
intelligent
---
Demeanor
somewhat reserved
Choosing the Best Dog Food for an Overweight Hovawart
This centuries old breed may benefit from a specific dog food to maintain optimal weight and overall health. Today's Hovawart is substantially less active than were their ancestors and as such require carefully portioned dog food to prevent excess weight gain.
---
Breed
Hovawart
---
AKC Grouping
Foundation Stock Service
---
Temperment
alert
faithful
intelligent
Demeanor
somewhat reserved
The History of Hovawarts and Obesity
The Hovawart dates back to the 13th century in the cold and damp German countryside. The Hovawart was revered by the gentry for their ability to track miscreants and robbers. The Hovawart was nearly extinct in the late 19th century but the breed was resurrected by a prominent zoologist. During the ravages of WWll, the Hovawart breed nearly perished. Otto Schramm is credited for saving the breed and forming a club for the Hovawart which is still recognized today by the German Kennel Club. The Hovawart responds well to rewards during training and are especially adept at search and rescue work.
---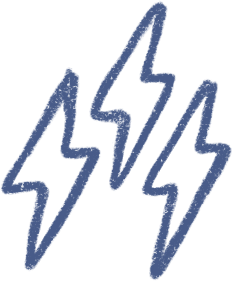 Energy
active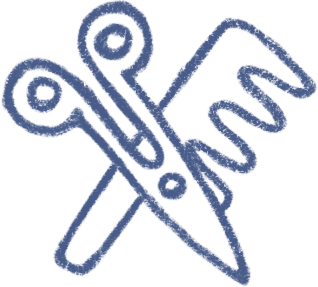 Grooming
only an occasional bath and brushing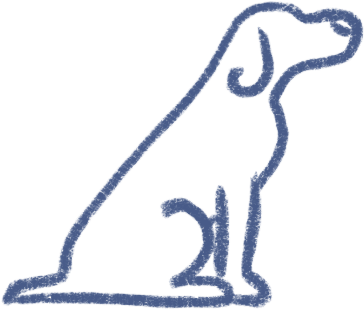 Training
typically stubborn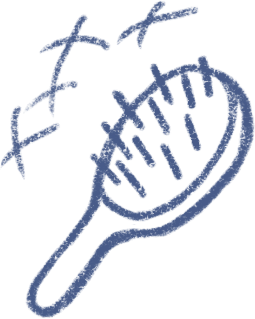 Shedding
seasonally
---
Overweight/Obese Hovawarts in Modern Times
Left to their own resources, the Hovawart most likely survived on a diet of hunting spoils and small castle vermin. While the Hovawart tends to be wary of strangers, they do make exceptional watch dogs. The Hovawart is credited with dragging the only surviving heir from a German castle during a Slavic invasion. The Hovawart is very affectionate, requires substantial bonding and is at their best when surrounded by their owners and large families. Weighing in at up to 100 pounds, the Hovawart coat can be black, blond and blond and black. Today's Hovawart need not forage much past the kitchen for a generous meal of dog food. Given their reduced activity level compared to their ancestors, the Hovawart needs controlled portions of dog food to remain at a healthy weight.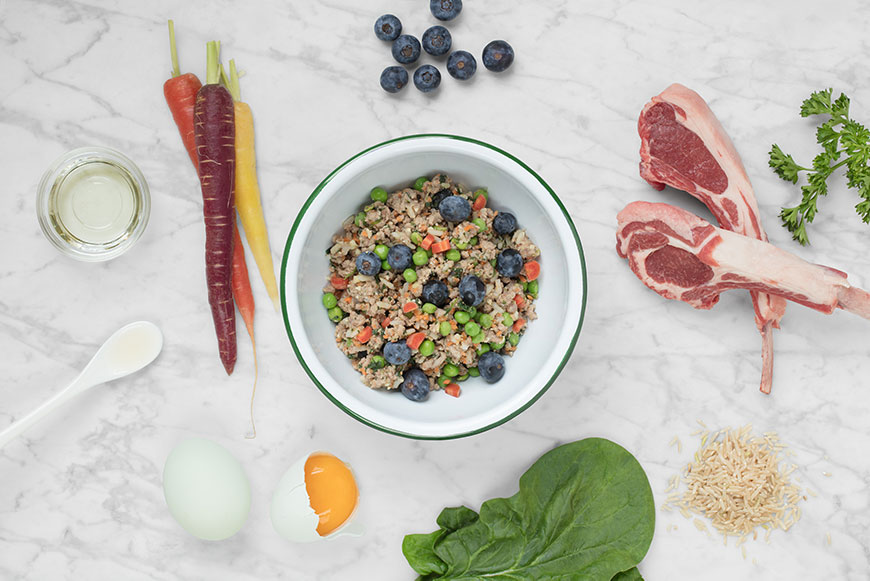 ---
The Best Dog Food for an Overweight Hovawart
Spot and Tango can be a good option for dog food for an obese Hovawart. Their fresh ingredients come straight from the local farms and are cooked to take full advantage of the variety of nutrients in each serving. This can help your Hovawart start to get the correct amount of macronutrients they need every day without overindulging. All of Spot and Tango's recipes are human grade, prepared fresh and ready-to-serve without any added fillers which could have excess, unneeded calories. All of their dishes are made and checked in AAFCO approved labs.
---
Choose Spot & Tango for Overweight Hovawart Dog Food
If you find your Hovawart starting to gain a little extra weight, Spot and Tango is here to help. You can go to the Spot and Tango website and complete a quiz that ascertains your dog's daily activity levels and lifestyle. Using this information, Spot & Tango recommends a diet that can help your overweight Hovawart. When delivered you will find instructions inside the freshly sealed insulated box that contains your dog food for an overweight Hovawart. Follow the instructions to optimize the daily values of nutrients within the appropriate amount of calories for your dog. With monitored feedings and a little exercise, you can help your Hovawart live a longer healthier life. Keep your Hovawart healthy and lean, get Spot and Tango's dog food for overweight Hovawarts.