Breed
Ibizan Hound
---
AKC Grouping
Hound Group
---
Temperament
family-oriented
even-tempered
polite
---
Demeanor
somewhat reserved
Choosing the Best Dog Food for a Senior Ibizan Hound
The Ibizan Hound is often a family-oriented, even-tempered and polite breed. Their demeanor is often best described as reserved with strangers. But as the dog ages and reaches its senior years, their temperament can become less predictable. While an ibizan Hound typically needs lots of activity, as they get older their energy levels tend to gradually fade which can lead to obesity. A dutiful owner of an ibizan Hound should take time to find the right dog food for a senior Ibizan Hound to help keep energy levels up and their weight controlled.
---
Breed
Ibizan Hound
---
AKC Grouping
Hound Group
---
Temperment
family-oriented
even-tempered
polite
Demeanor
somewhat reserved
How Breed History Plays a Role in Senior Ibizan Hound Health Issues
This breed originated in the southeastern islands of Spain to hunt rabbits and small game. These rapid smaller dogs run in female packs during hunts and are able to traverse nearly any terrain with their keen sense of smell and sight. Folklore maintains that it is bad luck to put an Ibizan Hound down. It should be taken miles away to the other side of the island to be found and adopted by another family. The Ibizan Hound is very self-disciplined and obedient and works great in a pack of the same breed. These world renowned hunters and jumpers need amply lawn space to exercise on a daily basis. Most like the Ibizan Hound survived on a high protein diet of hunting spoils. This would have proven nutritionally inadequate for those Ibizan Hounds suffering from sensitive stomach issues.
---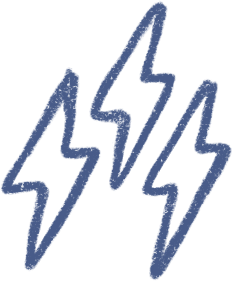 Energy
very active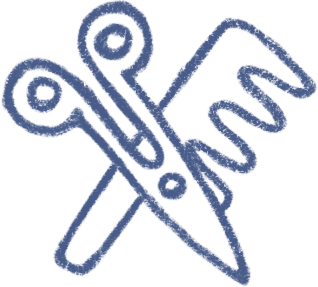 Grooming
only an occasional bath and brushing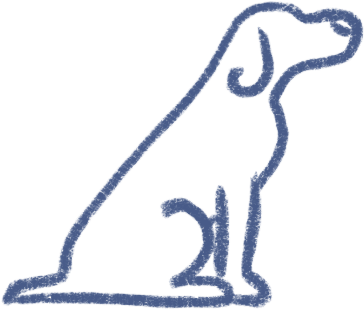 Training
often independent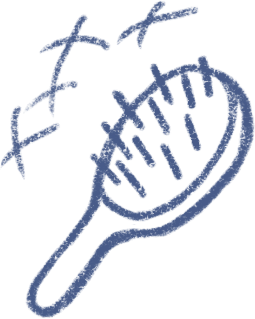 Shedding
occassionally
---
Help Your Senior Ibizan Hound Live a Full & Long Life
Since we know that in the earliest days of this dogs history rabbits were about the only food available to the inhabitants of the island it would be a safe guess to say that the Ibizan Hound survived off of rabbits. The Ibizan Hound may not have lived as long in years past, but it's important to note that your Ibizan Hound can live as long as 14 years or more today. How? The key to helping a senior Ibizan Hound live a full and long life all lies in selecting the best dog food for a senior Ibizan Hound and making sure it gets proper exercise. The average weight of an Ibizan Hound is 50 pounds (male), 45 pounds (female). If your senior Ibizan Hound is falling outside of that range, you should first consider a better dog food that's ideal for a senior Ibizan Hound (like the dog food Spot & Tango offers). Then, make sure your dog is getting appropriate exercise.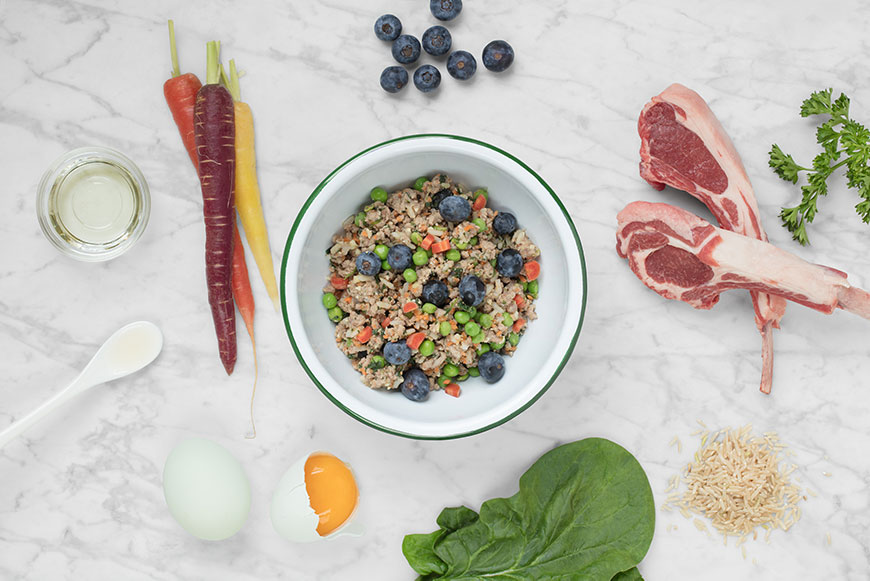 ---
The Best Dog Food for a Senior Ibizan Hound
A well-balanced nutrient based dog food can help relieve an aging Ibizan Hound's health issues such as arthritis. Feeding your Ibizan Hound a well-balanced nutrient-based dog food is the best option if you want a healthy and happy dog. Starting off their life, the Ibizan Hound requires special nutrients to grow, as it gets older these needs may change depending upon how active or inactive its lifestyle is. As your Ibizan Hound ages and lifestyle changes so should the food that they eat. As with any dog, hip problems and knee and joint issues can all develop in older dogs. Their diet should take into consideration their senior age along with their activity levels. Most dogs can develop hip problems and knee and joint issues as they age no matter the size of weight. Smaller dogs such as toy breeds may be subject to brittle bones as their bones are smaller than those of larger dogs. A portion of well-balanced dog food may help relieve your Ibizan Hounds health issues such as arthritis and may give them more bounce in their step.
---
Choose Spot & Tango for Senior Ibizan Hound Dog Food
We know you will love Spot & Tango. We provide animal based protein provided by our 100% pure ground turkey, ground beef, ground lamb, and eggs. We also use fresh, locally grown, vegetables and fruits to provide a balanced diet full of essential vitamins and minerals. We deliver our meals to your door so that you can spend valuable time with your aging dog. To get the best personalized plan for your dog, take our online quiz. It will take into consideration your dog's age, weight, breed, size, and more so that we can send you food that is portioned out accordingly. To be sure you'll love our food, take advantage of our trial order, available at a discounted price. Get the dog food for senior Ibizan Hounds that your dog will be excited to eat—even into old age.