Breed
Icelandic Sheepdog
---
AKC Grouping
Herding Group
---
Temperament
friendly
playful
inquisitive
---
Demeanor
friendly
Choosing the Best Dog Food for an Overweight Icelandic Sheepdog
In order to choose a food that is best fit for the caloric needs of your Icelandic Sheepdog you should learn more about their history. Back in the 9th century Icelandic Sheepdogs ate anything from fish to birds in order to survive. In today's society there is a great abundance of dog food for Icelandic Sheepdogs so it is important that their owners do their research to make sure their dogs are getting the best nutrition possible.
---
Breed
Icelandic Sheepdog
---
AKC Grouping
Herding Group
---
Temperment
friendly
playful
inquisitive
Demeanor
friendly
The History of Icelandic Sheepdogs and Obesity
Icelandic Sheepdogs originated by the dogs that were brought over to Iceland by the Vikings in the early 9th century. The climate in Iceland is cold. The Icelandic Sheepdog is the 166th breed of dogs and they were used in the countryside area of Iceland to herd sheep and protect them from the birds of prey. Icelandic Sheepdogs were used to protect the flocks of sheep and lambs in Iceland. They would watch the sky for birds and bark if they spotted any. The Icelandic Sheepdog is the native dog in Iceland and it goes by many names such as; Icies, Iceland Spitz, Ice Dog and Friar Dog. Icelandic Sheepdogs are devoted to their humans and make great watch/guard dogs. The Icelandic Sheepdog stands about 16-18 inches in height and have a muscular build. They are charming and faithful to their owners. Since Icelandic Sheepdogs originated in the 9th century they ate things like fish and birds and other wildlife in order to survive.
---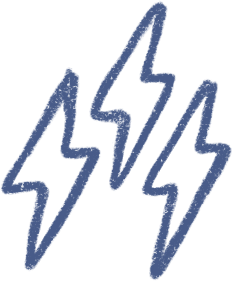 Energy
energetic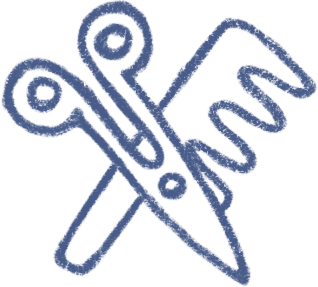 Grooming
a weekly good brushing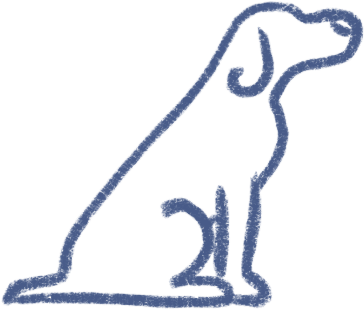 Training
wanting to learn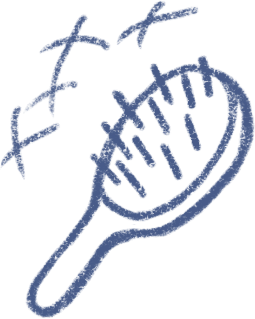 Shedding
seasonally
---
Overweight/Obese Icelandic Sheepdogs in Modern Times
Back in the 9th century they did not have dry dog food so Icelandic Sheepdogs would eat what they hunted like fish, birds and other wildlife. The Icelandic Sheepdog is known as the "dog of vikings"! Icelandic Sheepdogs can be long haired or short haired. Icelandic Sheepdogs are typically known for having double dewclaws on their hind legs. Icelandic Sheepdogs are great companions and would make great house pets because they are great with people and even other animals except for birds. IcelandicSheepdogs are still used for herding sheep and rounding up horses. Because, Icelandic Sheepdogs are from the 9th century they did not have dog food so they had to search and hunt for their own food. Icelandic Sheepdogs do well on a high quality dog food. They only need about 2. 5 cups per day to remain at a good healthy weight.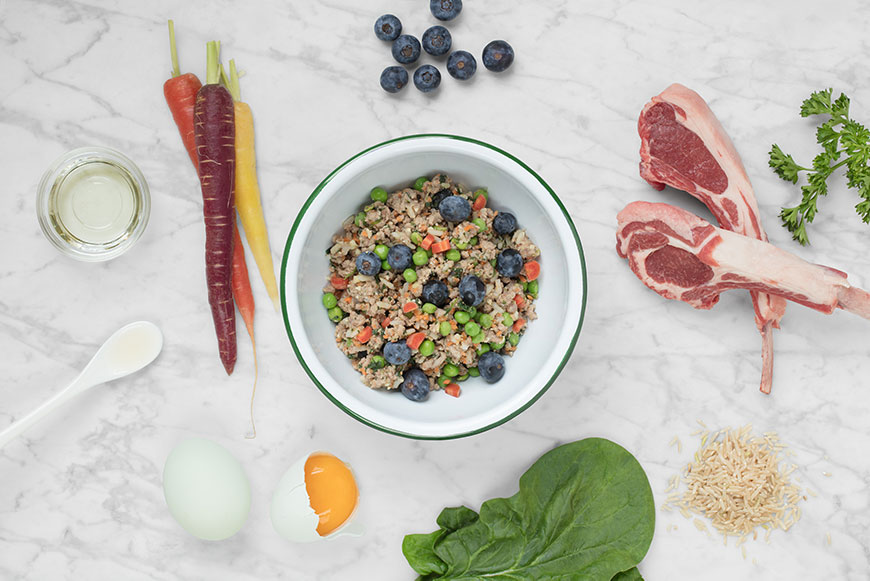 ---
The Best Dog Food for an Overweight Icelandic Sheepdog
It is very important that an Icelandic Sheepdog is provided the correct quantity of food for each meal. Spot and Tango's dog food for obese Icelandic Sheepdogs does simply that. The vets and animal nutritionists at Spot and Tango collaborated to formulate the proper balance of nutrients your Icelandic Sheepdog requires so they do not eat way too much and end up being obese.
---
Choose Spot & Tango for Overweight Icelandic Sheepdog Dog Food
At Spot & Tango, we view you and your Icelandic Sheepdog as a part of our extended family. And family is incredibly important to us, given that we are family owned and family operated! Our specially formulated food can help an overweight Icelandic Sheepdog lose weight and our dog foods contain all fresh, human grade, whole ingredients. Your Icelandic Sheepdog deserves the best food around, and we believe we can offer that. Every dog is different, and to ensure that your dog gets the best meal plan for them, we offer different plans. Be sure to take our online quiz in order to help us create that plan. We use the best of ingredients, with our nutritional levels established by the AAFCO. And, as we know you're busy, we vow to make your life easier. We offer subscriptions that can ship directly to your door. The frequency of delivery can be varied based on your dog's diet—and you don't have to worry about making an extra stop while out shopping to pick up your dog's food. It will arrive freshly made on your doorstep. Our 100% pure meat with no fillers, and our carefully selected array of fruits and vegetables make our dog food for an overweight Icelandic Sheepdog a no brainer.