Breed
Irish Setter
---
AKC Grouping
Sporting Group
---
Temperament
active
outgoing
sweet-natured
---
Demeanor
outgoing
Choosing the Best Dog Food for an Overweight Irish Setter
The Irish Setter is classified in the Gundog category therefore, it may benefit from a nutrient-rich well-balanced dog food to care for your dog. The breed was used as a gundog so it is likely that the dog ate what the owner shot this may have lead to weight issues.
---
Breed
Irish Setter
---
AKC Grouping
Sporting Group
---
Temperment
active
outgoing
sweet-natured
Demeanor
outgoing
The History of Irish Setters and Obesity
The Irish Setter first came to the United States in the early 19th century and came from Ireland where the climate is moist and mild. The Irish Setter breed came about in the 18th century and was used as a gundog, therefore, it was domesticated and used as a working dog. The Irish Setter was used mainly for hunting, and for locating as well as pointing upland game birds. The Irish Setter would use their sense of smell to locate the game, then, to let the gunman know where the game was, the Irish Setter would hold a pointing position. The Irish Setter was brought to the United States in the early 19th century where it would become a favorite among the dog show ring. The Irish Setter is angular, wiry frame, have a longer head, bony, less silky and straighter coat than the English.
---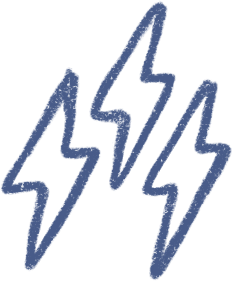 Energy
very active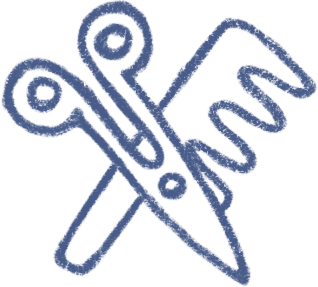 Grooming
brushing 2-3 times a week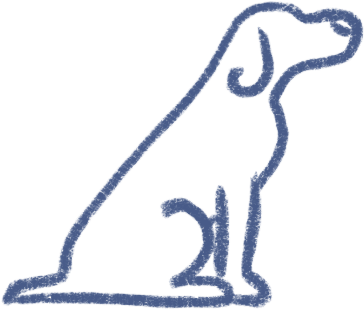 Training
willing to follow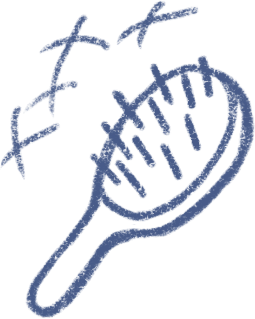 Shedding
an awful lot
---
Overweight/Obese Irish Setters in Modern Times
The Irish Setter would have always had to maintain their weight if they were going to be used as a working dog, however, as they become more of a family dog their diet may have slid into them being a little bit more overweight. The Irish Setter is best known today as a family dog and guard dog. In the 1940s people noticed that the Irish Setter was starting to disappear from the field as the breed was going from a working dog to a family dog. Stephen King's novel The Stand feature an Irish Setter as Kojak. Today, the Irish Setter is enjoying the laid back life as a family dog versus a working dog. The Irish Setter of today does not have to hunt its food like it may have had to do before. Starting off their life, the Irish Setter needs special nutrients to grow, as it gets older and potentially overweight, these needs may change depending upon how active or inactive its lifestyle is.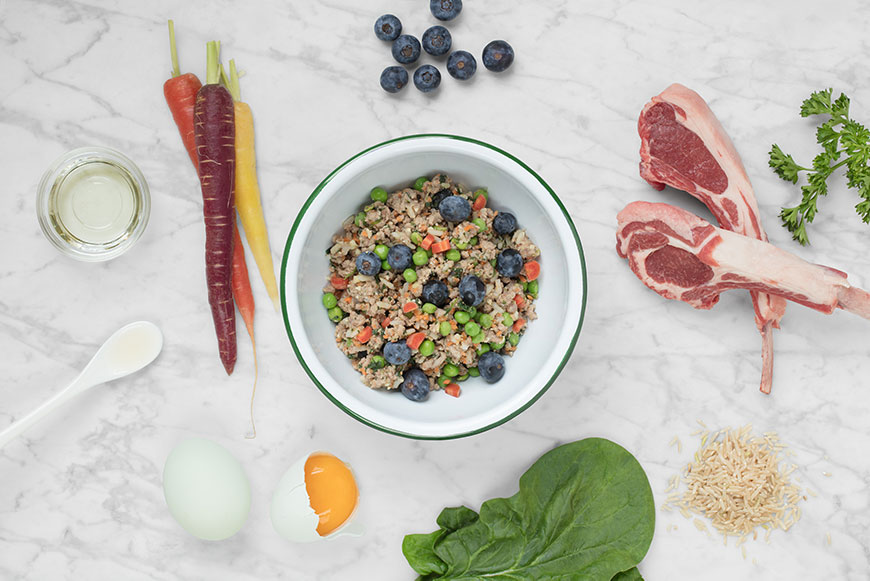 ---
The Best Dog Food for an Overweight Irish Setter
Spot & Tango has worked with veterinary nutrition professionals to formulate high-quality dog food is developed for an overweight Irish Setter. Spot & Tango puts a high priority on sourcing beef, lamb and turkey from local New York farmers for each of their dog food dishes. Following their commitment to quality ingredients, Spot & Tango prohibits all prescription antibiotics, preservatives and hormones in each on their dishes. Food dense in nutrients and abundant vitamins can serve to attend to symptoms that your overweight Irish Setter may be experiencing. Devoted to addressing the tendency for dogs to put on weight today, Spot & Tango just utilizes select carbohydrates on their veterinary nutritionist-approved dishes. An obese Irish Setter particularly benefits from sufficient leafy greens and fruits in their dog food to help in digestion and energy levels-- Spot and Tango's dog food has both.
---
Choose Spot & Tango for Overweight Irish Setter Dog Food
At Spot & Tango, we are dedicated to providing the very best quality dog food for your Irish Setter. When you take our online quiz, we can help build the best meal plan for your dog based on his/her weight, activity level, age, and other physical characteristics. All of the meat in our human-grade Irish Setter dog food is USDA-certified and free of preservatives, growth hormones, and artificial additives. The fresh produce that we use, such as spinach, blueberries, carrots, parsley, and peas are all locally-sourced to ensure the highest quality, and specifically included in our recipes to meet the balanced nutritional needs of puppies and adult dogs. In fact, our Irish Setter dog food was in part developed by veterinarians, food scientists, and pet nutritionists, and is American Association of Feed Control Officials (AAFCO) certified. When you purchase dog food for your Irish Setter from Spot & Tango, you are investing in his/her health, quality of life, and longevity.