Breed
Irish Terrier
---
AKC Grouping
Terrier Group
---
Temperament
bold
dashing
tenderhearted
---
Demeanor
alert and responsive
Choosing the Best Dog Food for an Overweight Irish Terrier
One of the oldest terrier breeds, the Irish Terrier may benefit from a dog food designed for their breed, activity level and age to maintain a healthy weight. Having fended for itself for prior to domestication, the Irish Terrier no longer needs to forage for food past the bowls of dog food provided for them. With reduced activity, this could lead to the Irish Terrier becoming overweight.
---
Breed
Irish Terrier
---
AKC Grouping
Terrier Group
---
Temperment
bold
dashing
tenderhearted
Demeanor
alert and responsive
The History of Irish Terriers and Obesity
While there is no documentation on the exact origin of this breed, they stem from the black and tan terriers in Ireland and England. They were originally favored for their vermin killing abilities and revered by farmers and gentlemen alike. These dominant dogs have strong protective instincts and have made excellent guard dogs over the centuries. Revered in Ireland and England, by the late 19th century they were the most popular breed. The compact Irish Terrier weighs in at less than 30 pounds and as such are ideal for both city and rural life. The Irish Terrier has a relaxing temperament and is an excellent house dog but does require daily exercise.
---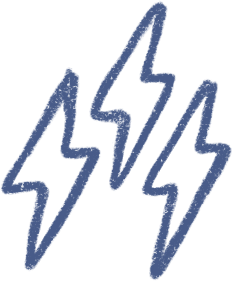 Energy
active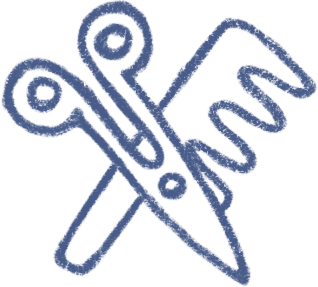 Grooming
only an occasional bath and brushing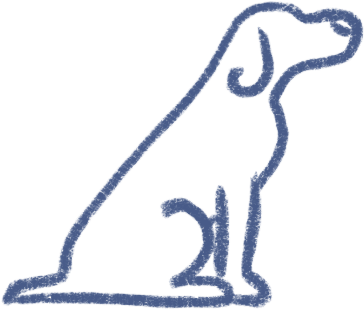 Training
willing to follow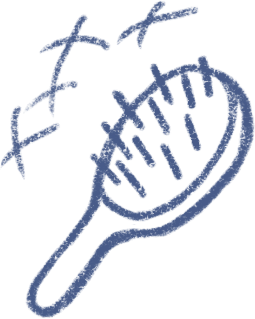 Shedding
infrequently
---
Overweight/Obese Irish Terriers in Modern Times
Left to fend for themselves, the Irish Terrier most likely survived on a diet of hunting prey and barn vermin. The Irish Terrier excels both on the farm and in the show ring consistently placing well in agility trials. The Irish Terrier is great with small children and easily trained at a young age with a gentle hand. This long legged terrier is especially prized for its stunning red coat. Loyal and intelligent, the British commissioned the Irish Terrier as a messenger in WWl. Of the many terrier breeds, the Irish Terrier is the only breed that has a solid red coat. Given the reduced activity level of many Irish Terriers today, they require not only a high quality dog food, but controlled portions to ensure a healthy weight and disposition.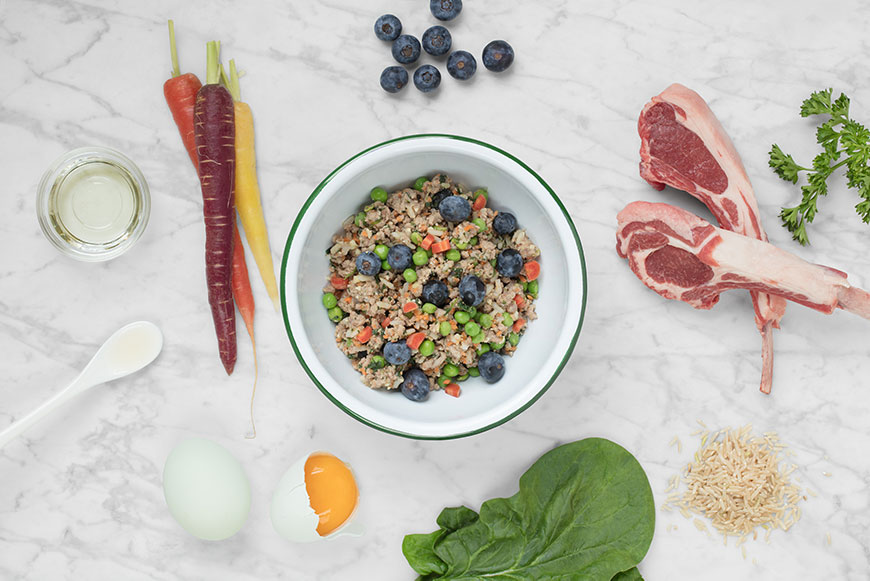 ---
The Best Dog Food for an Overweight Irish Terrier
Spot and Tango has fantastic dog food to help keep an Irish Terrier in top shape. Spot and Tango utilizes just USDA certified and regionally sourced beef so you know your Irish Terrier willbe able to eat a great dog food. Spot and Tango makes dog food that does not have hormones or preservatives and is only the very best ingredients. Using Spot and Tango dog food for your overweight Irish Terrier will ensure it only consumes the best quality food. Spot and Tango utilizes the very best carbohydrates to make certain your dog will not have unneeded fillers in their dog food. Eating the fruit and carbs in Spot and Tango dog food will assist your Irish Terrier maintain the very best weight for them.
---
Choose Spot & Tango for Overweight Irish Terrier Dog Food
Spot and Tango, more than any big brand dog food company, has the continued health and happiness of your overweight Irish Terrier at heart. We work with veterinary nutritionists to determine the most effective, specialized diet to fit your Irish Terrier's needs. Just as importantly, all of our nutritious meals are prepared in small batches in an USDA approved kitchen in New York, using only fresh, locally sourced ingredients, and arrive on your doorstep within only a couple of short days of being prepared. Our risk-free, two-week trial presents an effortless opportunity to see the benefits of an individualized, invigorating diet on your overweight Irish Terrier's health. When your Irish Terrier is nourished with Spot and Tango's individualized meals, you are ensuring your commitment to his or her good health so that your dog can continue to enjoy the happy and lively activities all Irish Terriers love.