Breed
Irish Water Spaniel
---
AKC Grouping
Sporting Group
---
Temperament
playful
hardworking
brave
---
Demeanor
somewhat reserved
Choosing the Best Dog Food for an Overweight Irish Water Spaniel
The best way to learn how to best feed your Irish Water Spaniel in terms of nutrients and calories is to learn a little bit of their history and how they were originally bred. In the last 200 or so years since this breed was first developed many things have changed and life has become much more convenient. With the dog relying less on its own instincts and more on humans it is easier for an Irish Water Spaniel to become overweight.
---
Breed
Irish Water Spaniel
---
AKC Grouping
Sporting Group
---
Temperment
playful
hardworking
brave
Demeanor
somewhat reserved
The History of Irish Water Spaniels and Obesity
As its name suggests, the Irish Water Spaniel comes from the land of Ireland where they enjoy a very mild climate without much extreme weather and plenty of moisture. Before the time of what we recognize as the Irish Water Spaniel there were two other similar dogs in Ireland called the South Country Water Spaniel and the North Country Water Spaniel. It is believed that the breeding of these two breeds together, around the 1830's, is what gave us the Irish Water Spaniel although it more closely resembles the South Country Water Spaniel. This dog was a popular breed among sportsmen as it possessed all of the skills necessary to compete such as retrieving, an obedient disposition, and its ability to handle the cold waters thanks to its waterproof coat. In the 1870's the dog started being imported to America and became a popular breed among American sportsmen for the same reasons. The dog's personality is one of fun and good nature. It loves to be playful and even silly at times with its owner and tends to be dramatic in it's achievements. With the Irish Water Spaniel's natural tendency to retrieve it makes an excellent companion dog as it is eager to please and enjoys having human interaction. This is a dog that although it may not be over energetic it will get bored if left alone too much.
---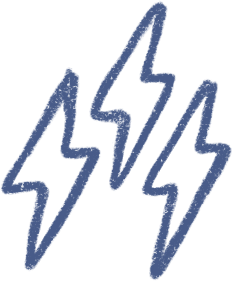 Energy
very active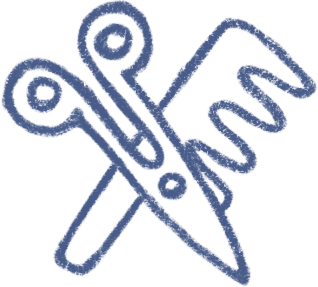 Grooming
a weekly good brushing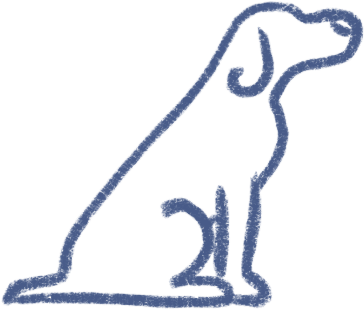 Training
obedient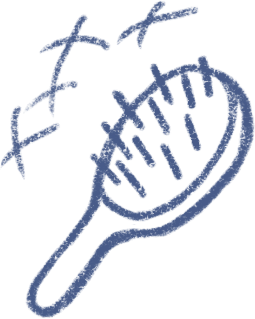 Shedding
infrequently
---
Overweight/Obese Irish Water Spaniels in Modern Times
The early owners of the Irish Water Spaniel may not have put much thought into what their dogs were eating and we know that they did not have the convenience of commercial dog food. It is very possible that they were surviving mostly off of scraps from meals or even unused meat from the game they were hunting. Today this breed is a relatively rare one and can still be found as a sportsman's dog, show dog, or even just as a family pet. Thanks to its loyal nature the Irish Water Spaniel is a very protective dog and although not aggressive it can let out a commanding bark to warn intruders to keep away from their beloved family. Owners who are lucky enough to own one of these dogs as a family pet will enjoy their extra laid back personality. They are just as happy curled up next to you on the couch as they are living the energetic life of a sports dog. As the popularity for this breed has begun to diminish you will find the majority of these dogs as family pets enjoying the relaxing and usually pampered lifestyle of a furry friend. Now that the dog is no longer responsible for finding his own food and relies solely on his owner for food he will most likely never have to worry about hunger again. In this easier lifestyle that we live, compared to 200 years ago, your Irish Water Spaniel will most likely not need the high calorie diet that once sustained him during his hunting and sporting days and his diet will have to be monitored closely to make sure he is getting the nutrients he needs.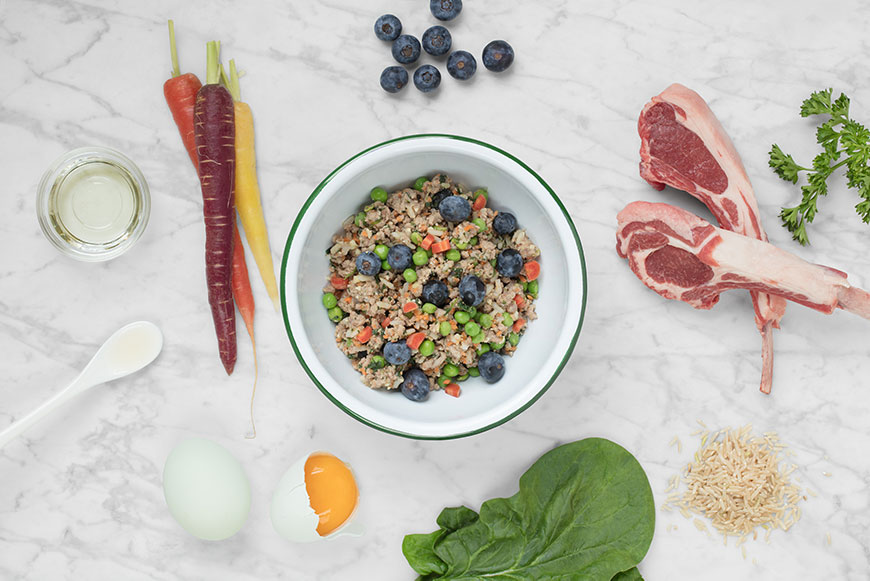 ---
The Best Dog Food for an Overweight Irish Water Spaniel
Spot & Tango is committed to supplying your Irish Water Spaniel the greatest quality dog food to promote a healthy weight. Spot & Tango uses just locally sourced USDA approved beef, lamb and turkey in their dog foods. By using just locally sourced meats Spot & Tango ensures that their meats are antibiotic, preservative and hormone free. Feeding your obese Irish Water Spaniel Spot & Tango dog food abundant in gluten-free quinoa, millet, and brown rice can help to increase their energy and support their digestive system aiding in their weight management. Spot & Tango's recipes include leafy greens and fruits that have been shown to assist reduce pain and for strengthening the heart of an overweight Irish Water Spaniel.
---
Choose Spot & Tango for Overweight Irish Water Spaniel Dog Food
Spot and Tango is committed to providing your overweight Irish Water Spaniel with the right dog food for their unique needs. In order to do that, we'll need information, and so your relationship with Spot and Tango starts with a survey designed to help pinpoint your Irish Water Spaniel's needs. Our meals are made with the help of experts in order to provide comprehensive nutrition for any and all breeds of man's best friend, because that's what they deserve. Our meals are made with fresh, whole ingredients, using 100% real meat with no surprise fillers, and that means no phantom weight gain for your already overweight Irish Water Spaniel and plenty of protein. A lack of gluten and the presence of fiber can help to ensure your Irish Water Spaniel's digestive health is top notch, and our fruit and vegetable content will provide, among other things, vitamin C to help bolster the immune system. Spot and Tango is family owned and operated, and our dogs are our family, so we know how important it is to provide only the best for your canine companion, and we're here to help.